photo by Anastasia Shuraeva
As more and more states legalize marijuana, smoking culture is slowly but surely becoming more mainstream. Even companies like Meo Marley's Herbal Smoking Blends have innovated with ways to introduce micro-dosing cannabis with their products.
Whether you learned how to roll a joint long before it was legal or you get yours rolled for you, more and more people are smoking than ever before.
One of the trends to come from this cultural shift is mixing dried flowers like Rose, Mugwort, and Lavender into your weed, or skipping cannabis altogether and smoking the herbs alone.
One TikToker, @adia171, put together a video letting folks know how to mix an herbal blend incorporating these dried flowers.
"Tryna stop smoking weed but still have a severe oral fixation?" @adia171 said. "Here's what I've been doing. I know you've heard of smoking different herbs instead. The ones I use are lavender, rose, mugwort, blue lotus, blue lotus, and a smidge of mullein for lung health."
What's fascinating about this practice is the study, if only experiential study, of these herbs' effects on mood and health. Obviously any health advice should accompany your own research and asking a doctor for a second opinion, but Webmd points to mullein's respiratory benefits as a long known herbal medicine.
Webmd does say that there hasn't been significant study to mullein's benefits in an academic sense, especially when considering this is suggesting you smoke it, but it's absolutely interesting and potentially worth exploring.
"Research health benefits, this is a great blend for chilling out and melatonin production." @adia171 said.
Once you start going down the rabbit hole of what herbs are potentially beneficial and safe to smoke, you start seeing many different herbs toted as help for many different symptoms. This article, for example, goes through a list of different herbs and even says that worm wood can be a great relief for menstrual cramps.
As far as whether or not smoking these herbs are safe, smoking anything has its risks, but as an alternative to certain inhalants it can be a great option. This is true especially considering these herbs do not have a naturally addictive chemical reaction like tobacco.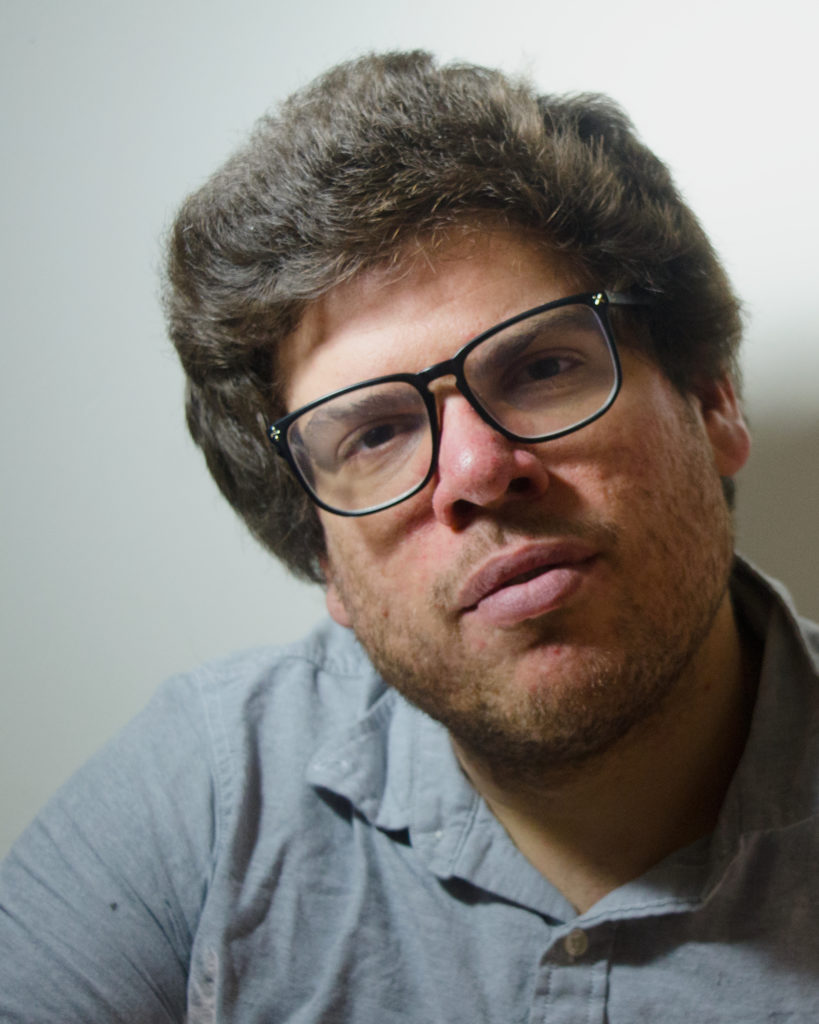 Daniel Johanson (he/him) is a journalist and digital media specialist living in Chicago, Illinois. He serves as Editor-in-Chief at Scapi and in that capacity manages all things content, including writing and editing articles and producing digital content. His most recent work includes the docuseries Heart of a Nation: Tracking Socialism in the Midwest and co-hosting the podcast Scapi Radio. He spends his free time with cats.