photo by Pietro Jeng
Depending on your lived experience, it may seem surprising to hear that many in the world struggle with normative behavior like bathing and brushing your teeth. For many who live with a history of mental health, especially those who experience depressive tendencies, this is a difficult reality.
One creator on TikTok, @doomsdaughter, has been working to change this understanding and provide support through their Depresso Teeth Gang series.
As the World Health Organization and many see it, self care is a broad term referencing many aspects of wellness including everyday life, care after an injury, nutrition, and mental health. Many take the idea of self care quite literally, prioritizing exercise or going to therapy, and while this is important, it's not all encompassing.
For a lot of people, sometimes it's just about brushing their teeth.
"I started depresso teeth gang to help others like me build better brushing habits," @doomsdaughter said in a TikTok. "Because depresso (and other mental health stuff) doesn't just make it hard to shower and eat, it also makes it hard to brush but no one really talks about it!"
@doomsdaughter has worked really hard to make her content relatable for viewers. The reality is that she started the trend not just because she thought other people need it, but because she struggled with her own issues and wanted to provide herself accountability.
"Good morning depresso teeth gang! It's time to brush again, it won't take long, I promise! A lot of you have been asking me to make these at night too- I'm struggling just to make morning videos a habit," @doomsdaughter said. "So I want to remind you lovely humans that we are allowed to brush WHENEVER we remember! Society tells us to brush morning and night but not everyone has the same daily schedule. You are allowed to take time for self care whenever you can."
@doomsdaughter has sensitive teeth, and highly recommends an ultra soft toothbrush; She also uses a specific toothpaste, all natural found on etsy, which has completely sold out. It's called Cocorangebrite and the shop is focused on clearing out its current order backpile.
"There are so many of you here because of another video and I'm in shock of how many people relate to depesso teeth, and how many people thought they were along in this struggle broke my heart. You're not along anymore and I'm so happy that you're here and we can brush together and build better self care habits!"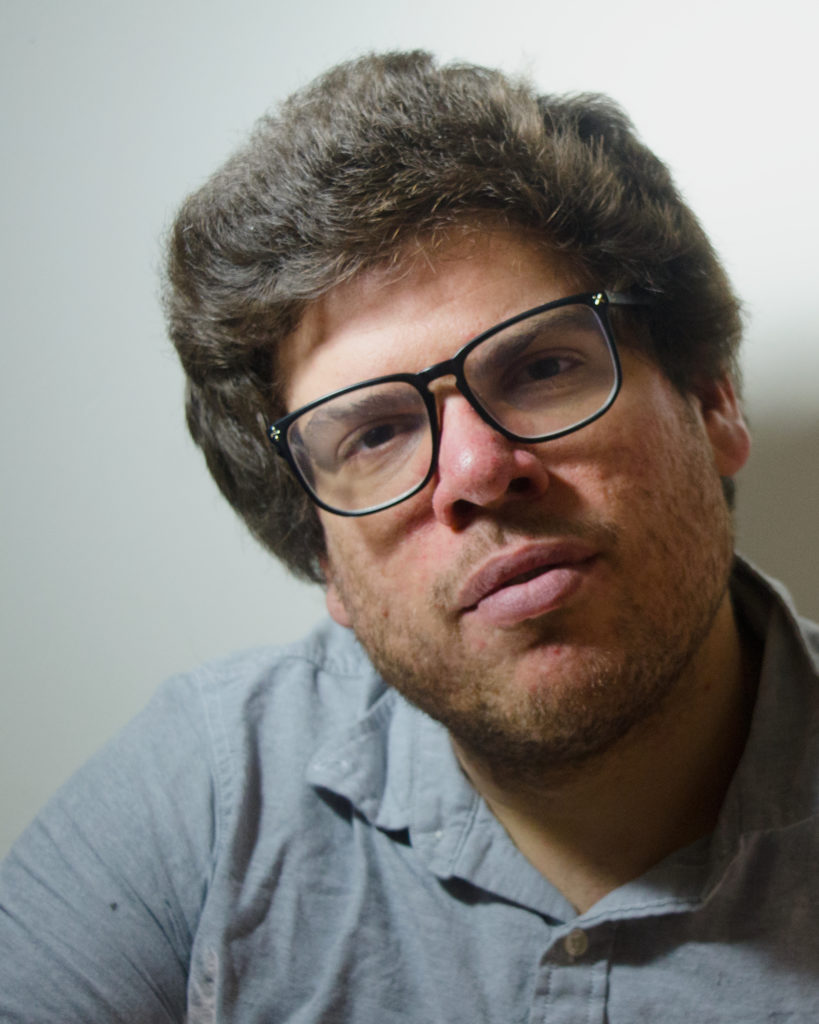 Daniel Johanson (he/him) is a journalist and digital media specialist living in Chicago, Illinois. He serves as Editor-in-Chief at Scapi and in that capacity manages all things content, including writing and editing articles and producing digital content. His most recent work includes the docuseries Heart of a Nation: Tracking Socialism in the Midwest and co-hosting the podcast Scapi Radio. He spends his free time with cats.