Raina Sokolov-Gonzalez, a singer-songwriter based in Brooklyn, has released a new single, Better For You, in anticipation of her album that debuts in May. It's a jazzy, soulful song with strong vocals and a powerful statement on objectification and its effect on her internal experience.
"I have this memory of being in college and I was living in Spain for three months in Madrid. I remember one a couple of days you know I was walking down the streets, and I was getting a lot of attention, and it made me mad. And then I think the next day I didn't receive the same attention, I was also mad, you know, and it's such a such a subtle small thing but I think that like this nuance of like, don't look at me, but also my identity is so built on being desire that that's not in play."
The music video is shot on several paired down sets with lush colors, with strong movement pieces performed by Sokolov-Gonzalez, alternating scenes of her dancing with vigor in a red dress and delicately moving on a couch. Dance is a huge element in many of her music videos including Images and Unarmed.
Sokolov-Gonzalez has always been drawn to dance. "II've dealt with physical chronic pain for a lot of years as a young person. And so this, this relationship to embodiment and movement as spoke to me; being inside of a body and having all of the discomfort. There was an edge to the lyrics, and the rest of the album, that resonated with the body."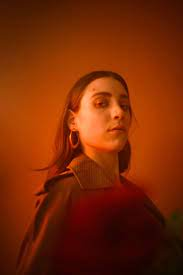 For the previous two videos, she collaborated with some of her favorite artists. For this music video, she decided, with some prompting from her choreographer, Bobbi Jean Smith, to dance herself.
"It became clear that [other dancers] were unnecessary and t needed to step in to deliver [the dances]. The song is about overcoming the gaze, or like, grappling with the gaze. And then also being able to do this video in front of the camera, it was me overcoming this in real time."
The dancing and music combines into a striking effect, as the listener feels her grappling and overcoming objectification. She uses her femininity as a strength, both visually and lyrically, translating it into a universal experience.
Raina Sokolov-Gonzalez's music is a mix of R&B, soulful, and pop sounds. She works with her brother, Jake Sokolov-Gonzalez who produces her music. Sokolov-Gonzalez deftly showcases her vocal range and pairs it with strong melodies, dotted with jazzy intonations and riffs. 11:11 continues with that sonic theme, but adds a bright, fun sound that she worked with Le'Asha.
Another stand out song in her discography is a song called Better Half, where you can really hear her vocality and emotions on display. Sokolov-Gonzalez expands that the song is about "[being] tired of hoping I won't discover my own rage. I guess I'm giving voice to this, angry, sad feeling that I don't normally talk about."
Sokolov-Gonzalez grew up in a musical background, with her mother being a musician and professor and her father a drummer. She started songwriting in middle school and studied music and composition at Bard College. Her songwriting approach is improvisational and heavily influenced by sound, by sitting down at a piano and experimenting.
"I often will land on a phrasing or line, like, pretty quickly and pass through it and I'll be like wow, that was it! It's really this process of improvisation. I don't really set out with like, this is what I'm going to write about. As I'm getting older and refined my craft, it becomes clearer what I like and what the story is. Harmony can have emotional content inside of it."
Prior to the pandemic, Sokolov-Gonzalez was a prolific live performer, performing at the Brooklyn Bowl, SOB's, Rockwood Music Hall, and MoMA PS1. This time, however, has allowed her to strengthen her songwriting and connect with herself.
"I remember that my artists were talking about when the pandemic hit, we are more equipped for a dramatic change like this, because we felt there was so much much to explore inside of us for our work. I just felt lucky to have a richness in my private life in that way. In the private practice of art making, I felt so grateful that I had that."
Sokolov-Gonzalez has another single Forty Days, being released April 16th, and an album, If They're Mine, coming out on May 21st.

You can watch Better For You here and find Raina Sokolov-Gonzalez's work here.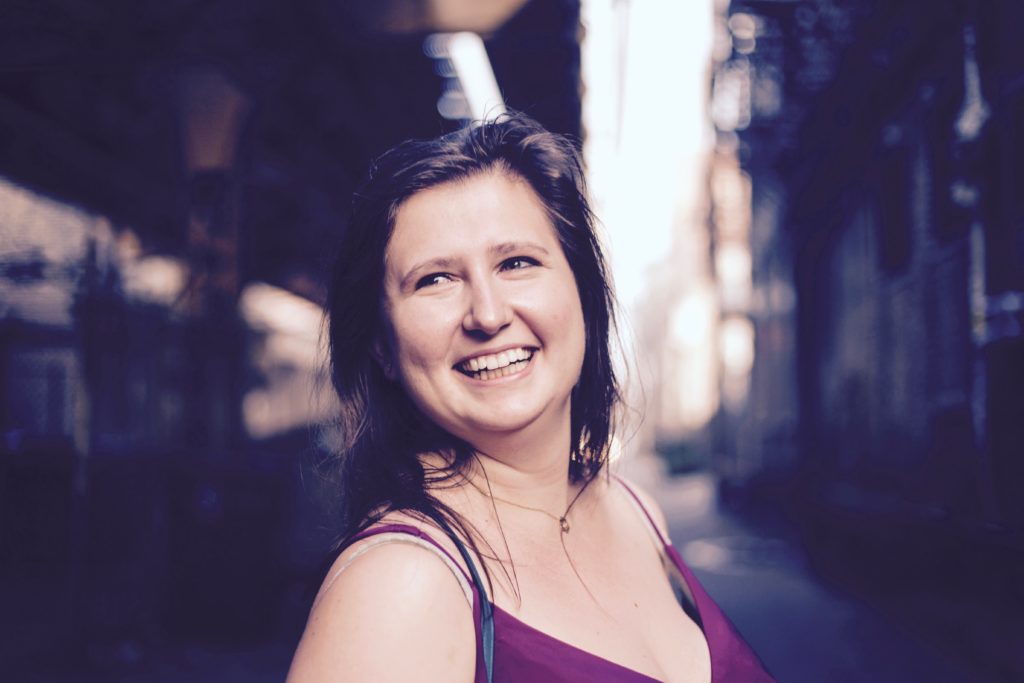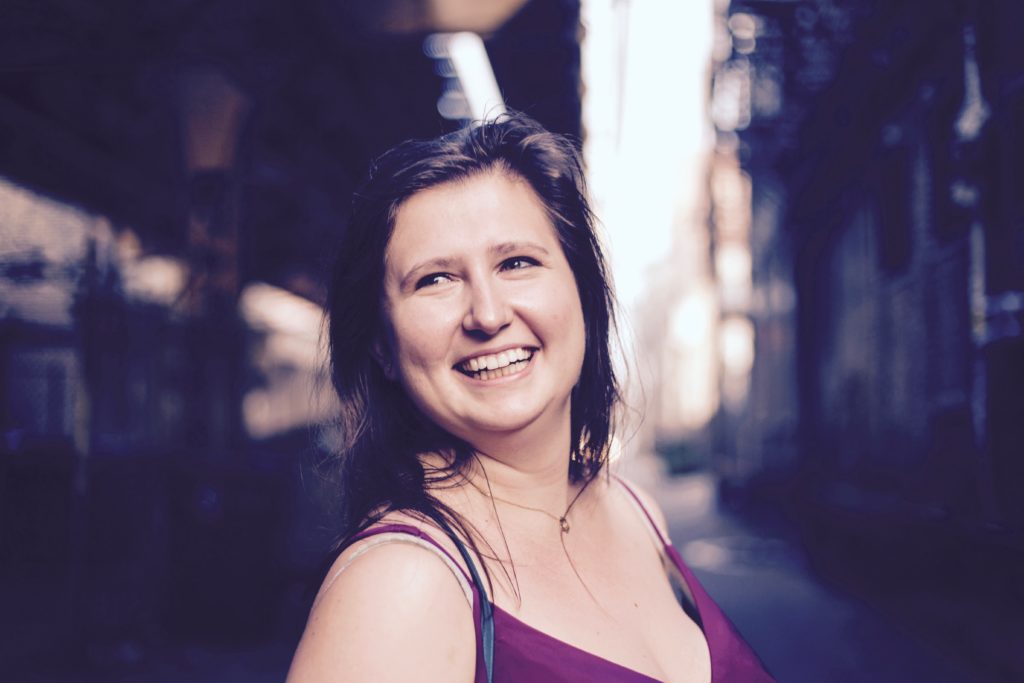 Tanya Kornilovich (she/her/hers) is a politics and art writer at Scapi Magazine. Born in Moscow and raised in Oregon, her dream job is to get paid to snorkel. During the day, she works as a recruiter and at night she does stand-up, writes, and takes bubble baths. Follow her on Twitter @tankornilo.