As Tiktok continues to grow as a platform for many, the way videos are published on the internet is starting to see effects.
Tiktok attracts a specific market, people interested in a user-friendly experience, on mobile, of short videos they can consume on the go or in a binge. The effects are popping up on a lot of platforms: Instagram reels are a good example of this, reels use existing instagram video platform functions to essentially recreate TikTok but within instagram. YouTube seems to be next.
YouTube shorts, as you can imagine, are short-form YouTube videos that take advantage of the platforms popularity and storage space to let users create shorter vertical videos on the platform.
"That's why we're excited to announce that we are building YouTube Shorts, a new short-form video experience right on YouTube for creators and artists who want to shoot short, catchy videos using nothing but their mobile phones." YouTube said in a press release.
The platform started with a beta test in India, but many are starting to point out that if you do upload a shorter video to your YouTube channel and tag it with #shorts, it will create a new category on your YouTube channel.
"I kinda don't want to spill this because I'm not even taking advantage of this yet," social media expert @itxmejules said on TikTok, "upload your vertical short form videos (TikToks) to YT and put #shorts in the *title* and description, and it'll go to the shorts feature."
"The posting feature is in beta but the browsing feature is already active! There aren't even 10m posts yet so it's a massive opportunity to compete on a large scale."
This perspective speaks to a truth for many content creators. Even if TikTok is your favorite platform, many will try out a different platform as an opportunity to reach a new audience they wouldn't otherwise.
This seems to be where YouTube Shorts will find its strength, many will go to YouTube from TikTok and use the two platforms in conjunction in order to double their reach. What is yet to see if this will be encouraged or if the platforms put obstacles in place to avoid this.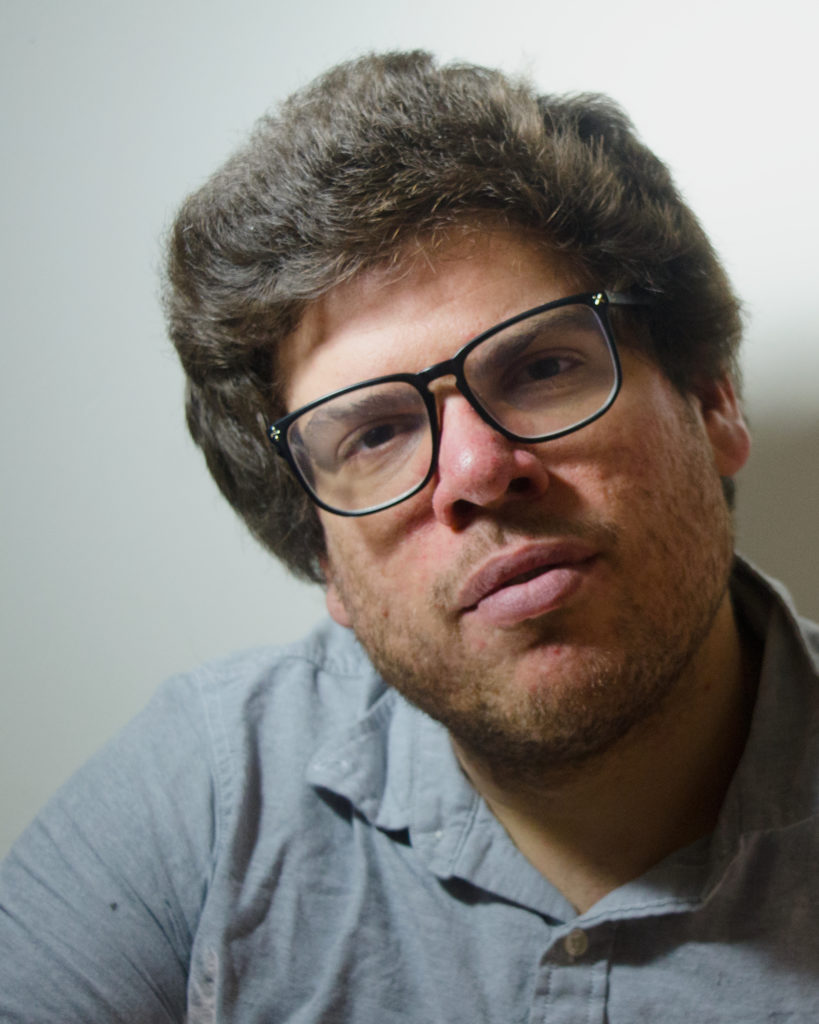 Daniel Johanson (he/him) is a journalist and digital media specialist living in Chicago, Illinois. He serves as Editor-in-Chief at Scapi and in that capacity manages all things content, including writing and editing articles and producing digital content. His most recent work includes the docuseries Heart of a Nation: Tracking Socialism in the Midwest and co-hosting the podcast Scapi Radio. He spends his free time with cats.