photo by Yash Lucid
As the legalization of cannabis continues across the nation (including New York this year), many are beginning to consider how to introduce the plant into their routines. For many, finding a balance between recreational usage or in forms like edibles or microdosing is often very appealing.
But what is microdosing? It started as a process to study the effects of drugs in humans and grew in popularity with people interested in better understanding psychedelic mushrooms. In the case of cannabis, it's actually much simpler and legal to find ways to microdose. Edibles can be a path to building a cannabis routine, but smokable herb blends like Meo Marley's Herbal Smoking Blends provide another alternative.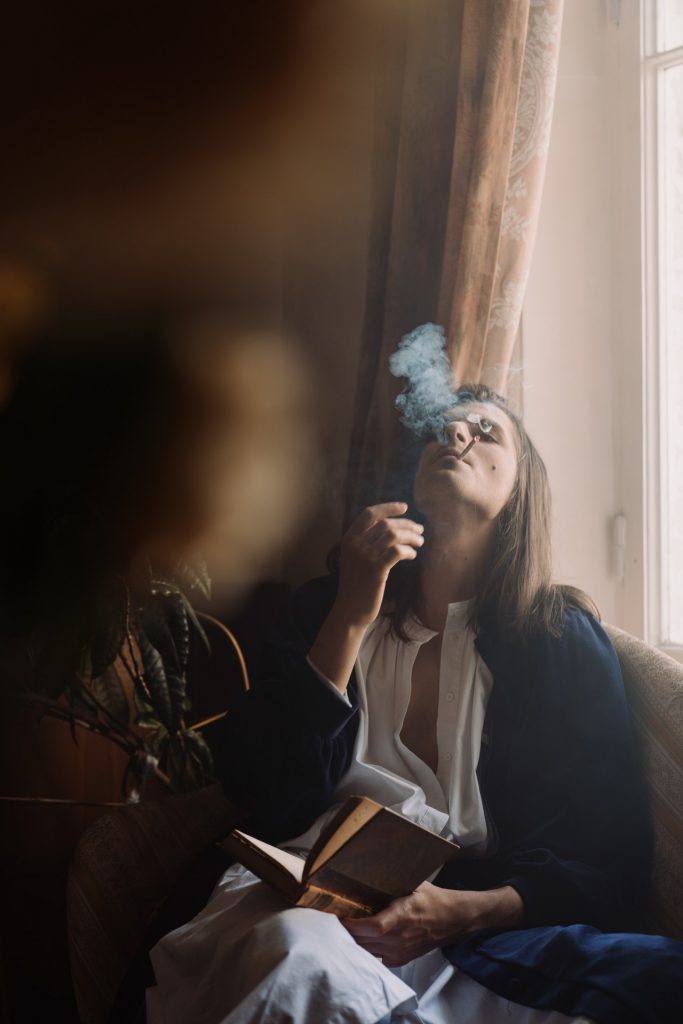 Marley's has significant resources on this, including how to roll your own herbal cigarettes and include a very important warning on the health effects of smoking anything.
It's very common in the space for brands and even content creators to speak on the trend as if smoking these herbal blends instead is a healthy option in and of itself. Marley's speaks on this blatantly, and hopes this transparency can shift the narrative in the space to be a little more honest.
"Although many herbal smoking blends companies claim their products are 'good for you,' they're simply 'less toxic,'" their website states. "Even then, it's a dubious claim to promote as there is no definitive research on the toxicity of smoking most plants. You should always assume that anything that is smoked is by and of itself harmful to your health and should be used with the utmost care and in no case should you ever smoke when pregnant."
That being said, especially for people who already smoke, balancing herbal blends into your routine may be an efficient and aromatic experience.
But is microdosing cannabis going to work as well? Will you just be wasting cannabis if you try?
While it's certainly a different experience, there are studies that show that microdosed cannabis provides benefits to the same effects. One study showed that THC, in particular, is accessible to the endocannabinoid system in smaller amounts.
As for cannabis' health effects, some studies even suggest that microdosing cannabis is better. A 2012 study saw cancer patients experiencing greater pain relief with smaller doses of cannabis than they did with higher concentrations.
How best to microdose cannabis definitely depends on your personal subjective experience. Tolerance varies from person to person, and the best way to understand what works for you is to balance it for yourself. Starting at something like 5 or 10 mg of THC makes a ton of sense, but this won't be true for all.
The best thing to do if interested in microdosing is try it out for yourself. Resources to show how to roll your own herbal cigarettes make this easier and easier and things like cone rolling papers make it even easier.
Meo Marley's website includes a full herbal cigarette rolling recipe after the jump, and while it intends for its products, you could easily figure out how to mix in a little bit of your local cannabis product as well.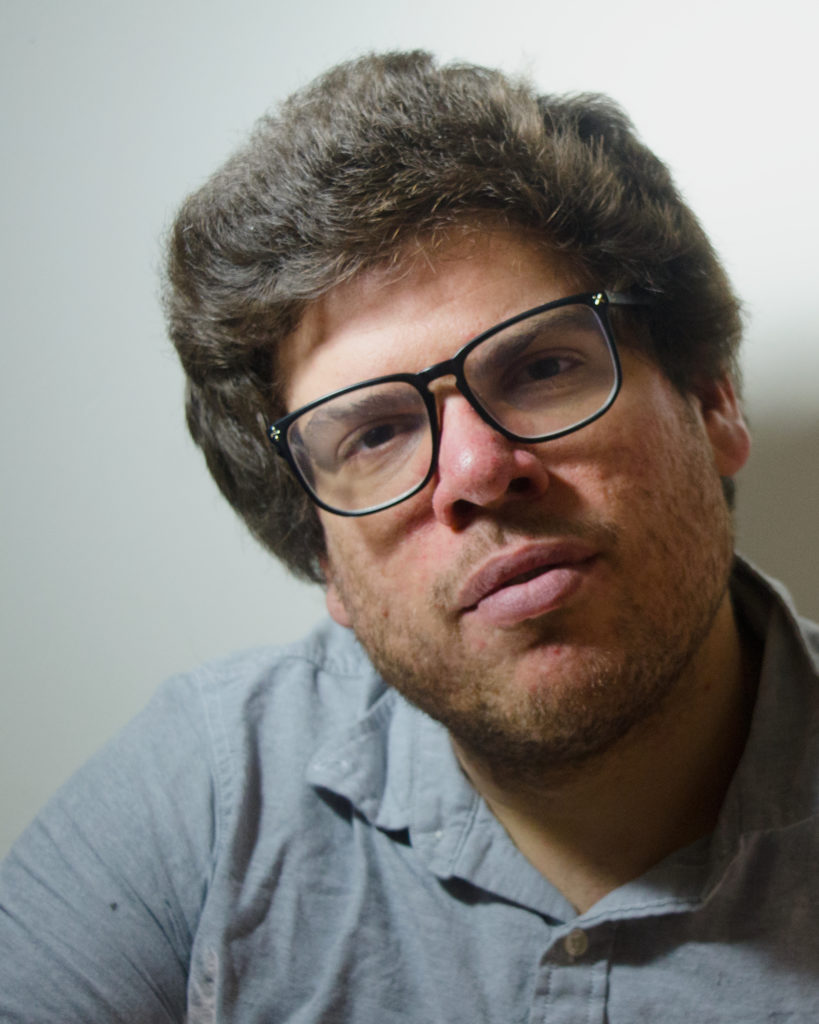 Daniel Johanson (he/him) is a journalist and digital media specialist living in Chicago, Illinois. He serves as Editor-in-Chief at Scapi and in that capacity manages all things content, including writing and editing articles and producing digital content. His most recent work includes the docuseries Heart of a Nation: Tracking Socialism in the Midwest and co-hosting the podcast Scapi Radio. He spends his free time with cats.