White Castle just launched its Impossible Burger in select cities (including Chicago,) and with it, has become the talk of many vegans and omnivores alike. The burger's sold at 1.99, and joins the veggie patty and black bean burger (each 0.99 cents) in its array of plant-based options.
The burger itself isn't without notoriety. It's famous for its unique ingredient of plant-based Soy leghemoglobin, which mimics rare beef's bloody texture both visually and nutritionally.
Soy leghemoglobin is a protein derived from soy and carries iron-containing molecule; 'heme', which enables this plant-based meat to mimic qualities of their animal-based counterparts.
The only thing against it, as noted in many a Vegan Facebook group, is its admitted need to test the heme on animals before its release. This has led many vegans to decry the burger, claiming it is not entirely vegan.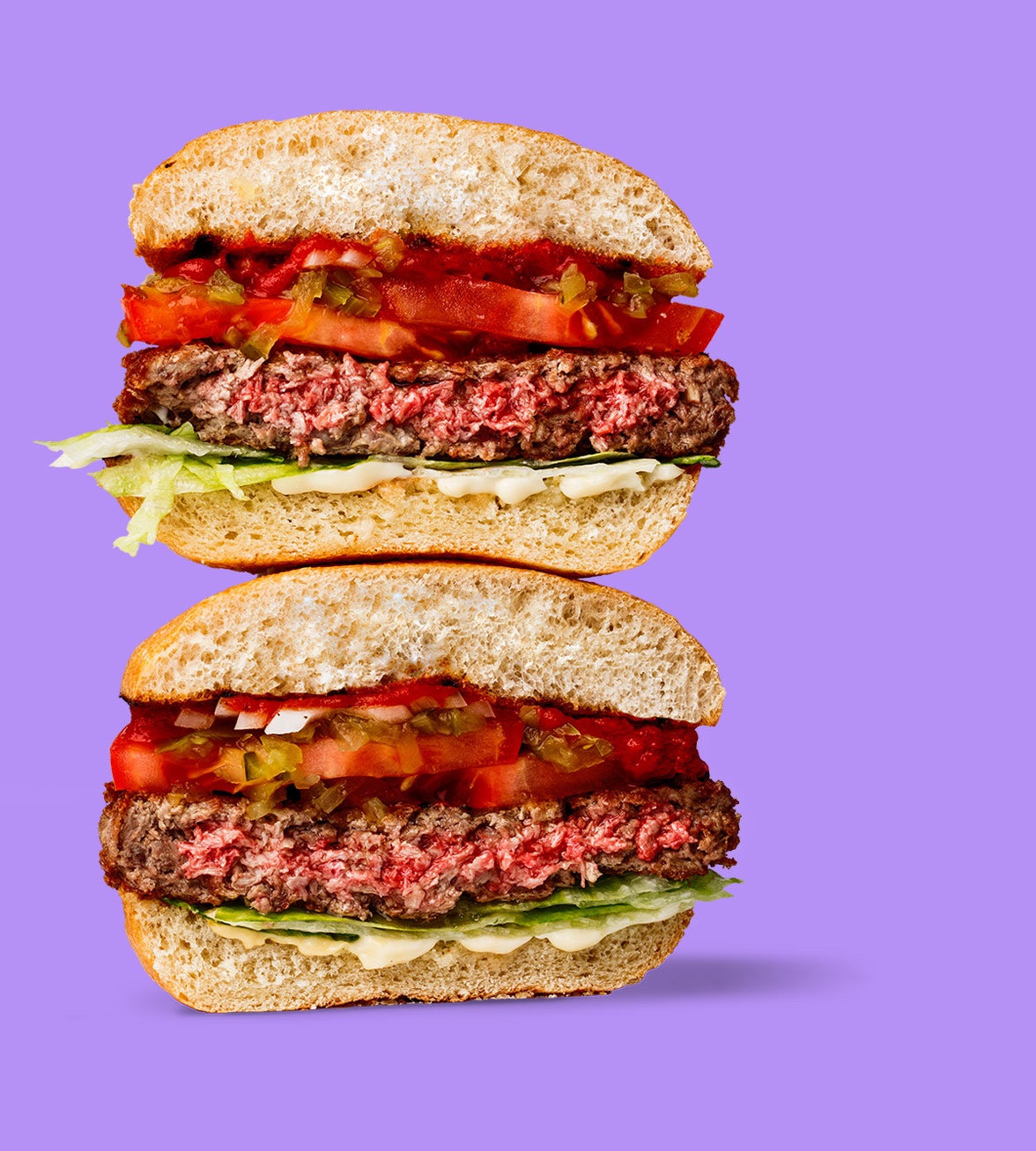 The Impossible Burger responded to this with honesty, pointing out that although it intended to behave without cruelty as much as possible, the FDA demanded it be tested thoroughly before the plant-based heme was released to consumers.
An article in VegNews highlights CEO Pat Brown's response and thinking behind the testing.
"Nobody is more committed or working harder to eliminate exploitation of animals than Impossible Foods," Brown said. "Avoiding the dilemma was not an option. We hope we will never have to face such a choice again, but choosing the option that advances the greater good is more important to us than ideological purity."
Of course, the debate continues on both sides of the vegan litmus testing aisle, with some condemning the company while others have pointed out that as long as the company doesn't do any further animal testing, the burger is still technically Vegan.
The affordability marks a growing trend in vegan food, which is pushing toward affordability as much as possible. As previously noted, Taco Bell has been a favorite of vegans for years for its flexibility in customization and robust vegan options, while Aldi recently temporarily released a line of vegan products after the success of its veggie and black bean patties.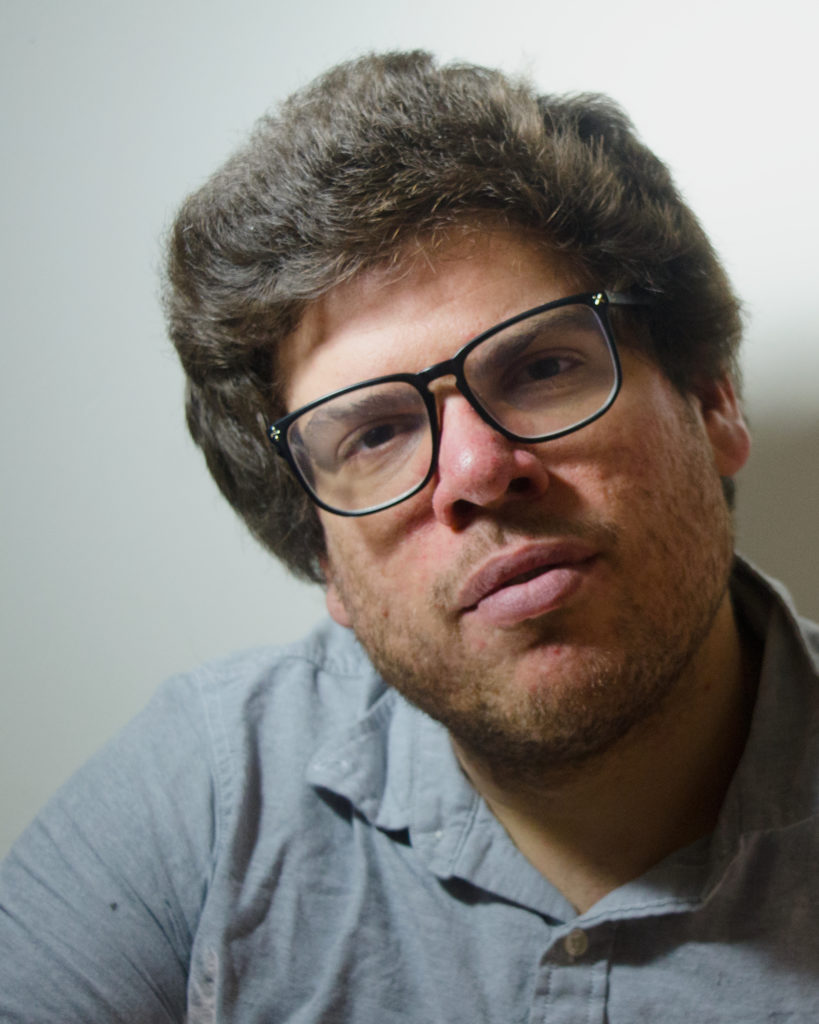 Daniel Johanson (he/him) is a journalist and digital media specialist living in Chicago, Illinois. He serves as Editor-in-Chief at Scapi and in that capacity manages all things content, including writing and editing articles and producing digital content. His most recent work includes the docuseries Heart of a Nation: Tracking Socialism in the Midwest and co-hosting the podcast Scapi Radio. He spends his free time with cats.