Back in January, Scapi Magazine had the good fortune to sit down with the founders of meal-sharing app Shmeal, Justin Hamer and Craig Silver. The pair started the project with one goal in sight: helping home cooks start their own business while promoting affordability.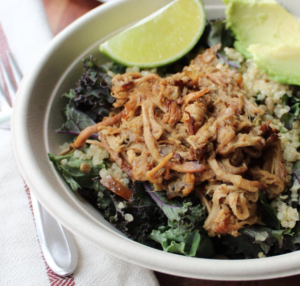 "It's a homemade meal sharing app, so basically if you like to cook, you can post meals on the app and then your neighbors and friends can come over and pick up from you, and all of the meals are six bucks," Silver said. "It's a way to get good food that's affordable, that's made by a real person."
The cook pockets $5.50 and the remainder covers the cost of containers, which Silver and Hamer provide.
Food is such a major part of many people's lives, but Hamer and Silver felt there was an untapped market for home cooks like them, and took to the neighborhoods of Chicago to prove it.
"That was definitely part of the inspiration of the app is that we both love to cook, and we started out cooking more, but as more cooks have joined we've been cooking less because we've been getting to eat their food," Hamer said.
The key to this idea is the hyper-local nature of the project. Chicago is the perfect vehicle for this, being the city of neighborhoods, culinary experiences vary from block to block, but they aren't always accessible.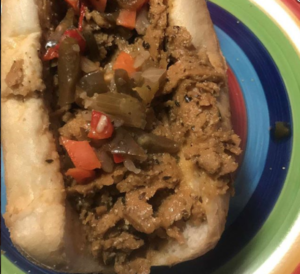 "Our goal is to be in everyone's neighborhood, we want it to be that accessible where the guy next door, the guy in your building, is cooking a six dollar meal at least once a week," Hamer said. "Everyone always says it's one of the most difficult business decisions to make, to start a restaurant. We want this to be a way to make it easy."
This isn't a completely new idea, meal-sharing platforms have existed in the past, but what makes Shmeal so different is that every meal on the platform is only $6.
"There are actually a few platforms doing this, the first one we heard about was mealsharing.com, also founded in Chicago about five years ago," Silver said. "There's also Josephine and Eatwith, the main difference with our thing is our focus on affordability."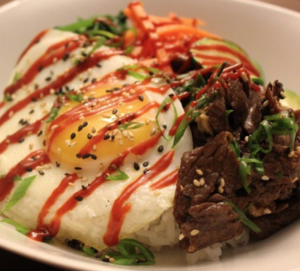 For Hamer and Silver, recognizing that how people eat and budget for food changes depending on the day, especially considering the average working commuter in Chicago. In this way, Shmeal provides a middle ground between the cheap fast food option like McDonald's or Taco Bell, and the high costs of delivery from a GrubHub or Seamless.
"When you get home at 7:00 from your job, even if you are a great cook, you don't always feel like whipping somehting up," Silver said. "You're so tired from the day, you just want to hang out on the couch or get delivery or something, which we get, but yea, you should use Shmeal instead."
You can listen to the whole interview with the Shmeal dudes here, check out their website here, and find it on the app store on your iPhone under Shmeal.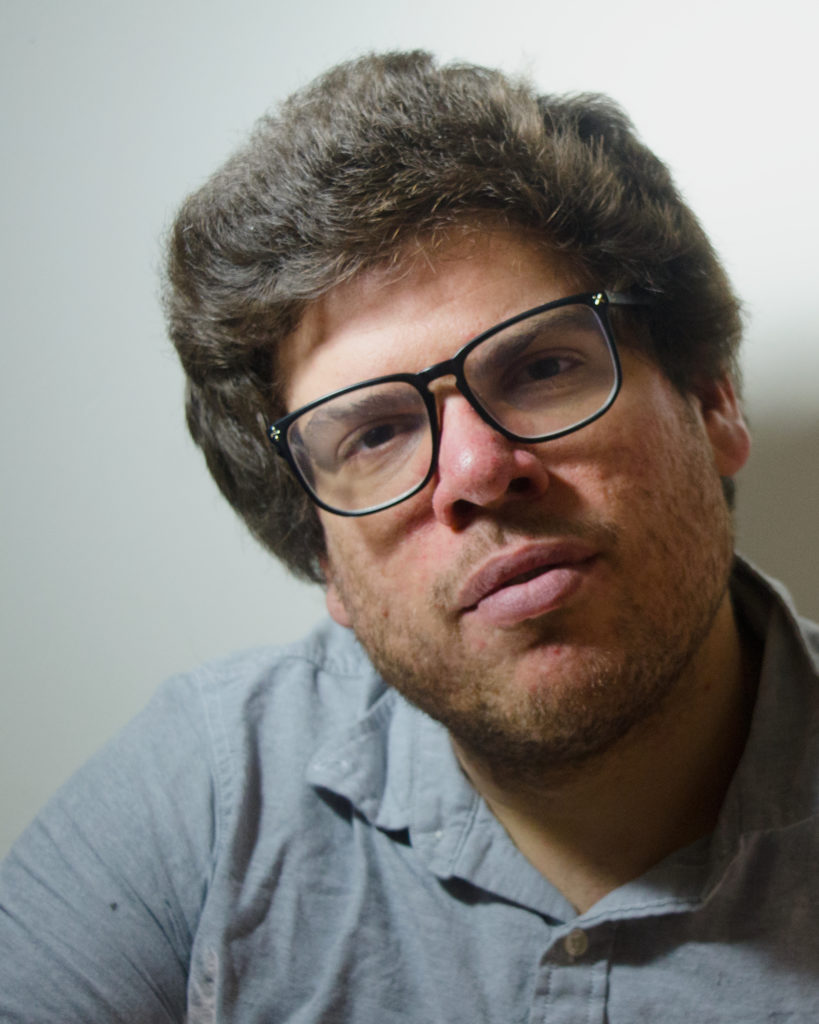 Daniel Johanson (he/him) is a journalist and digital media specialist living in Chicago, Illinois. He serves as Editor-in-Chief at Scapi and in that capacity manages all things content, including writing and editing articles and producing digital content. His most recent work includes the docuseries Heart of a Nation: Tracking Socialism in the Midwest and co-hosting the podcast Scapi Radio. He spends his free time with cats.