photo from The Chicago House of 'Za Facebook Page
Local pizza spot Chicago House of 'Za just announced on its Facebook page today that it would begin offering its in-house made seitan by the 1/2 pound.
The shop has been selling sandwiches alongside their stuffed and thin crust pizzas for a while now, but this is a game-changer for vegans that like a sandwich at home or to make something quick for their families.
Chicago House of 'Za has gotten a strong reception from vegans and nonvegans alike, predominantly due to their use of ingredients made in house.
"Doing everything in-house is very important to us and it's kind of like a quality control thing that way too, we know like what goes into it but what makes it and we know we can keep a handle on how fresh things are," co-owner Danny Gulino said. "That's another thing as far as hiring people and expanding, and things like that that we want to be aware of. You know, even if would expand Jamie would still want to make the meats and cheeses and I want to make the pizzas as much as we possibly could, so we know what's going out."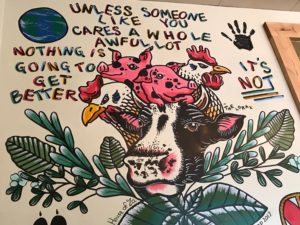 He and his wife Jammie went vegan eight years ago, and their large family (they have 5 kids,) has made them reach back to traditions that they grew up on.
"We've always wanted those classics that everybody has been eating for so long, and I grew up working at a pizzeria," Gulino said. "Pizza's pretty basic and I feel like that's the cool thing about it. These are basic ideas that you're putting together and you start to make something really great and simple."
You can read more from our interview with Chicago House of 'Za owners here, and follow them on facebook below.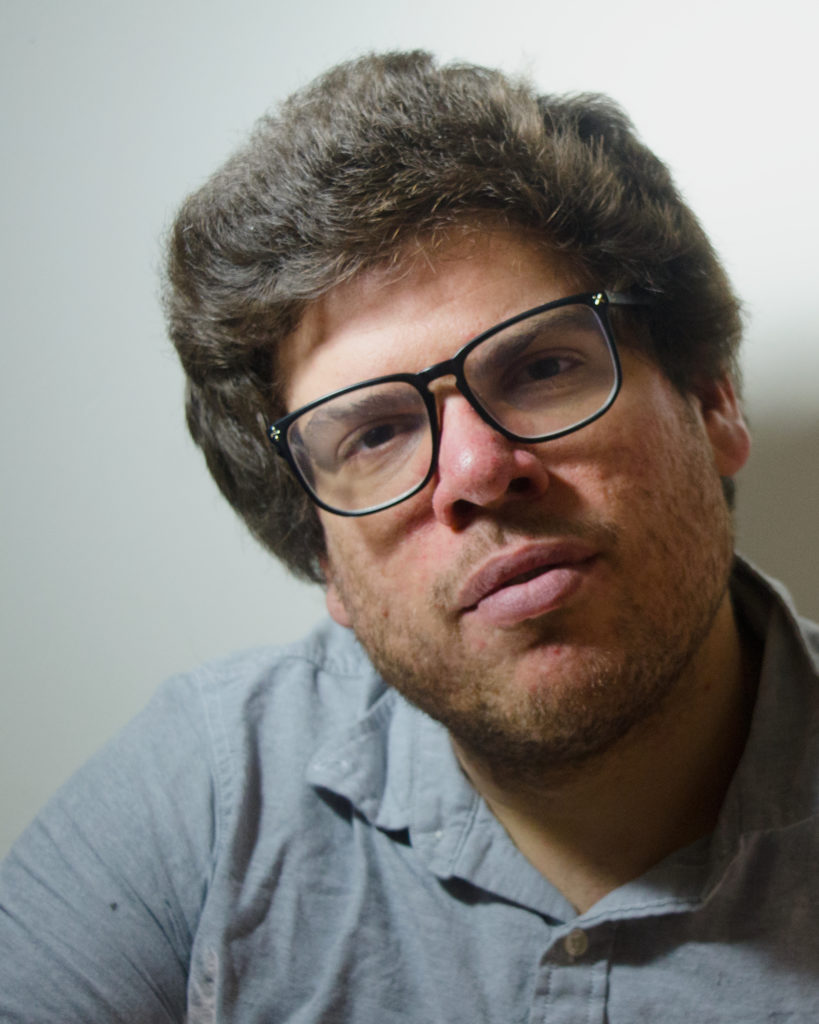 Daniel Johanson (he/him) is a journalist and digital media specialist living in Chicago, Illinois. He serves as Editor-in-Chief at Scapi and in that capacity manages all things content, including writing and editing articles and producing digital content. His most recent work includes the docuseries Heart of a Nation: Tracking Socialism in the Midwest and co-hosting the podcast Scapi Radio. He spends his free time with cats.