J. Cole dropped a new record called "Snow on tha Bluff" that sparked a lot of conversation on the internet in recent days. Many feel that some lyrics in the track were shots at Chicago-based rapper Noname, and that they came off as misogynistic, particularly troubling in the current time of civil unrest.
The entire song centers around an unnamed "young lady" who Cole throughout the track says he feels personally attacked by.
She mad at these crackers, she mad at these capitalists, mad at these murder police
She mad at my n*****, she mad at our ignorance, she wear her heart on her sleeve
She mad at the celebrities, lowkey I be thinkin' she talkin' 'bout me
The entirety of the lyrics of the track are already up on Genius, which you can read here, but they go on to suggest that many black folks in America are unable to keep up intellectually because of the racial education disparity on display in America on a daily basis.
He asks for rappers and thinkers like Noname to help educate rather than criticize. Others feel this is gaslighting valid criticisms by Noname.
Many believe this was incited by a tweet by Noname about famous rappers not willing to put a tweet up in support of Black Lives Matter. The tweet has since been deleted, but many are still reposting it. The tweet read:
Poor black folks all over the country are putting their bodies on the line in protest for our collective safety and y'all favorite top selling rappers not even willing to put a tweet up.
She didn't specifically name J. Cole or Kendrick Lamar, who has also been mentioned, but many are connecting the dots between this tweet and what Cole released on the track.
Many have come out in support of Noname, feeling that this stance isn't a great look considering all that is going on. Chance the Rapper, another Chicago local rapper many know, has been especially vocal in defense of Noname pointing out the context of the situation.
At first, many of this was unconfirmed as actually talking about J Cole and Noname, but Cole took to Twitter today confirming that he indeed was talking about Noname in this track.
Some also feel it's unfair to Cole to criticize his support for the movement, especially considering that he has been seen at many protests in person. Others are just interested in continuing to further this dialogue.
Noname is currently promoting a book reading series on her twitter which includes a separate twitter account. You can check that out below: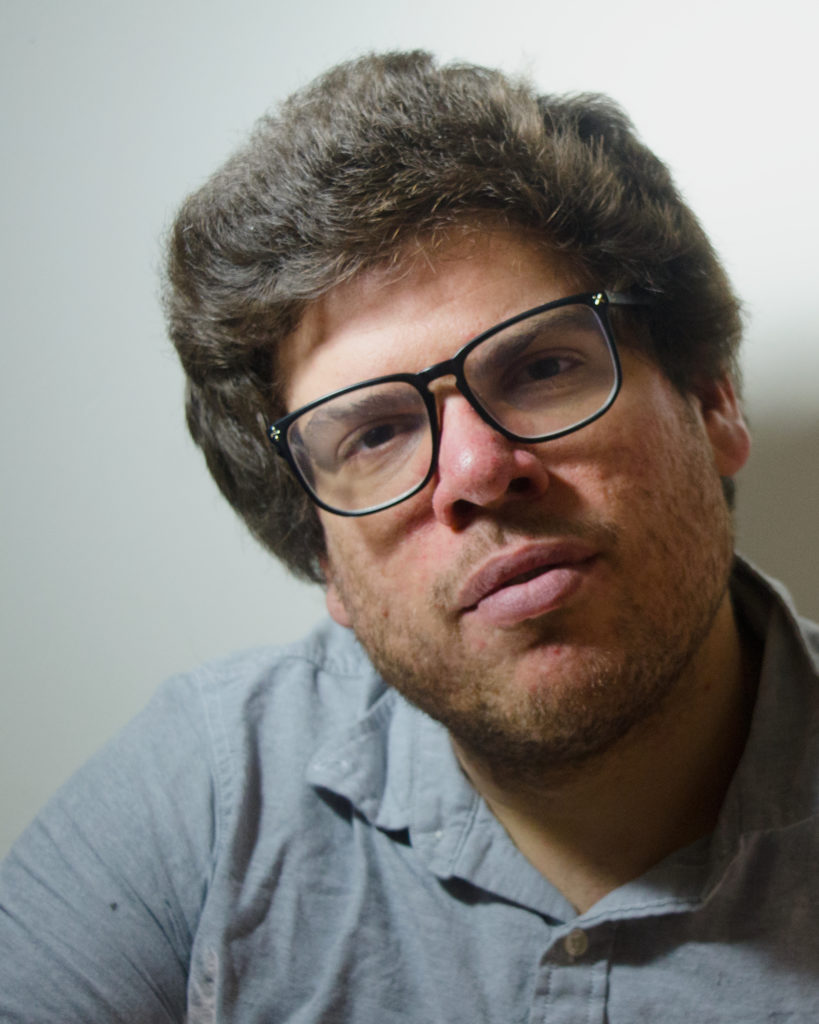 Daniel Johanson (he/him) is a journalist and digital media specialist living in Chicago, Illinois. He serves as Editor-in-Chief at Scapi and in that capacity manages all things content, including writing and editing articles and producing digital content. His most recent work includes the docuseries Heart of a Nation: Tracking Socialism in the Midwest and co-hosting the podcast Scapi Radio. He spends his free time with cats.