Photo by JJBers
This year has seen a lot of calls for change. The material conditions of an international pandemic, a tense national election, and police brutality has seen many find ways to express their desire to see the world fix its flaws.
That may be why, for better or worse, when announcements came throughout 2020 from Taco Bell that there would be significant changes in their menu the language of protest was the first many used.
Many find protests to Taco Bell's menu changes are both relatable in a quirky way and wildly inappropriate. The unrest of this year began in July when Taco Bell announced that it would cut potatoes from its menu. It continued this fall when the fast food chain announced it would be getting rid of the Mexican Pizza.
For those that don't know, Taco Bell tends to be one of the most popular options for vegans with a fast food tooth. Many leaned on those potato options as a filling alternative to beef in many choices off the menu.
That's where the protests began. A change.org petition was made, with over 20,000 signatures, calling for Taco Bell to reverse the decision. Vegans even started taking to drive thru lines with signs.
"Every time I go there I spend 12 bucks," one protester said. "My sister's vegan, she's pissed about the potatoes. Come help support the cause, fuck Taco Bell."
When asked for further information about Taco Bell's plans to fill the gap left by potatoes, a Taco Bell representative emphasized that the chain plans to continue to push for more vegetarian options.
"We launched the new Vegetarian Panel at the beginning of the year, prior to our shifts in operations over the last few months related to COVID-19," the representative said in an email to Business Insider. "While some vegetarian favorites are retiring, we're continuing to innovate across all categories — including plant-based."
Protests went even further in response to the removal of the Mexican Pizza last month. Another petition to "Save the Mexican Pizza" went up on Change.org and has over 140,000 signatures. Taco Bell's subreddit was switched to private in protest, to remain as such until "Taco Bell reverses their decision to remove Mexican Pizzas from the menu."
Although it may sound counterintuitive, the Mexican Pizza is also a common vegetarian option with a sub from beef to beans. This is why many say as Taco Bell cuts down the menu the options for different dietary restrictions become more limited.
Taco Bell responded to these complaints when they first made the announcement the change was happening in early September.
""We know some fans may be sad to see this one go," the company explained, "we are too. One silver lining of saying goodbye to the Mexican Pizza that might help you rest easy is that removing it from our menus helps us work towards our commitment to leave a lighter footprint on our planet. Currently, Mexican Pizza packaging accounts for over 7 million pounds of paperboard material per year in the U.S."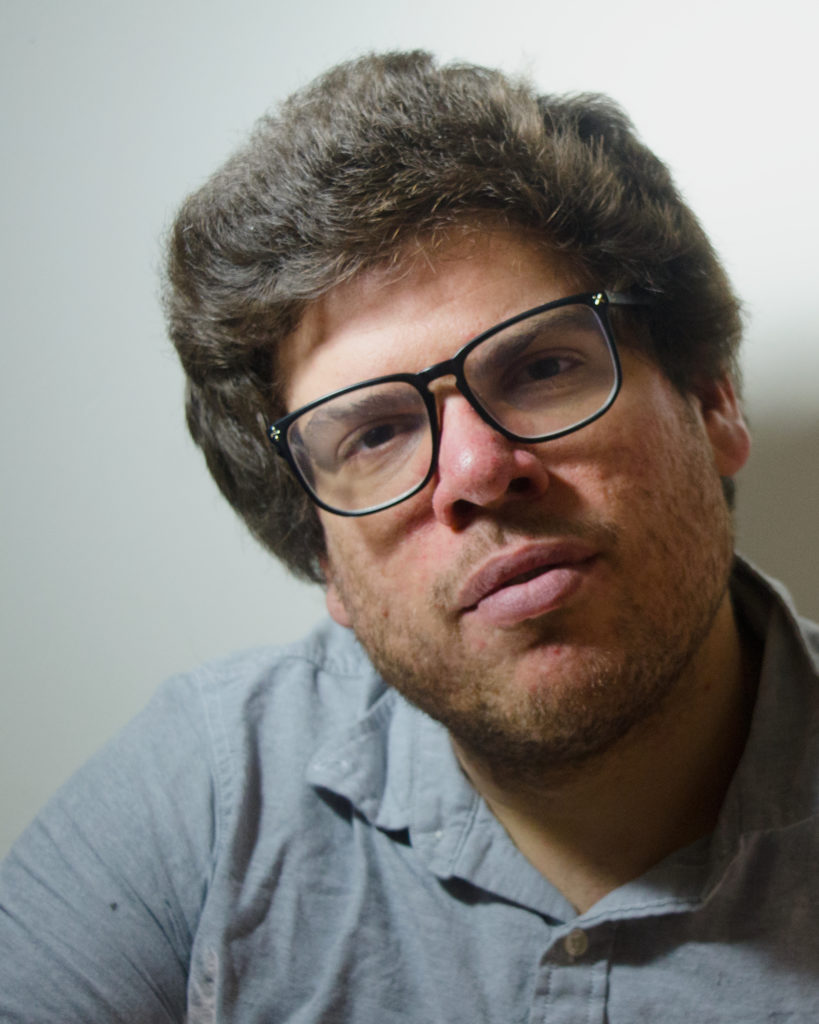 Daniel Johanson (he/him) is a journalist and digital media specialist living in Chicago, Illinois. He serves as Editor-in-Chief at Scapi and in that capacity manages all things content, including writing and editing articles and producing digital content. His most recent work includes the docuseries Heart of a Nation: Tracking Socialism in the Midwest and co-hosting the podcast Scapi Radio. He spends his free time with cats.