photo by Brett Sayles
Eight people were shot to death at three spas in the Atlanta area on Tuesday evening, the authorities said, in an act of domestic terrorism against Asian Americans amidst racial biases spurred by the pandemic.
A suspect, identified as Robert Aaron Long, 21, of Woodstock, Ga., was captured in Crisp County, about 150 miles south of Atlanta, after a manhunt, said the authorities, who had earlier released a surveillance image of a suspect near a Hyundai Tucson outside one of the spas.
Fueled by narratives across the country, this act, though devastating, is endemic of patterns of cultural trauma and racism fueled by former President Trump and discourse throughout the last year by many politicians.
Scapi covered a letter from activists months ago addressing a Biden administration's campaign ad that fed biases about Asian Americans. Signed by members of organizations like the Asian Pacific Islander Political Alliance and Asian American Midwest Progressives, the letter says the ad plays into one of the right's core narrative strategies.
"We are community leaders, educators, writers, and artists who are profoundly disappointed and concerned by the Biden campaign's recent "Unprepared" ad, and its strategy to attack Trump on the grounds that he "rolled over for the Chinese," the letter said.
The letter also speaks to a growing trend throughout the country of hate crimes toward Asian Americans. According to The Hill, racism against Asian Americans has surged as the coronavirus sweeps the U.S., with reports of hate crimes averaging approximately 100 per day.
"When hateful rhetoric goes unchallenged, it leads to racism and violence against people of color," the letter said. "Black, Latinx, and indigenous communities have lived through these realities, and Asian Americans are no exception."
"One effort, Stop AAPI Hate, has recorded nearly 1500 such incidents in the past month. People have been insulted, spat on, beaten, and injured; in one incident a man attempted to murder a family, stabbing children aged 2 and 7, allegedly because he believed they were spreading COVID-19. The 'Unprepared' ad may make this worse."
Since the shooting in Atlanta, many have taken to social media with efforts to perform their allyship to asian lives terrorised by the shooter's actions. Many have spoken out against these actions as such, and ask instead that those in positions of privilege listen to the voices affected.
One infamous example of this is the yellow square some are changing their social media profile pictures to, a move many consider shallow and void of actual empathy.
The effort mentioned above, Stop AAPI Hate, has also made statements in this time with how best to support and actively work against the racial hatred permeating interactions with asian american and pacific islanders in this time.
Another organization, Asian Americans Advancing Justice, has a chapter local to Georgia and is currently raising money to aid Asian communities at this time. According to the site:
Please help support Georgia's Asian American communities. This donation page was created to help the victims and their families, and the AAPI community in Georgia impacted by the violent acts that took place on Tuesday, March 16, 2021.

All donations will go directly to support the victims and their families and to support crisis interventions.
Chicago local organization Axis Lab also has an exhaustive list of resources that is ever-growing. The organization based in Asia on Argyle has been working in direct aid in Chicago for years through research and meaningful groundwork.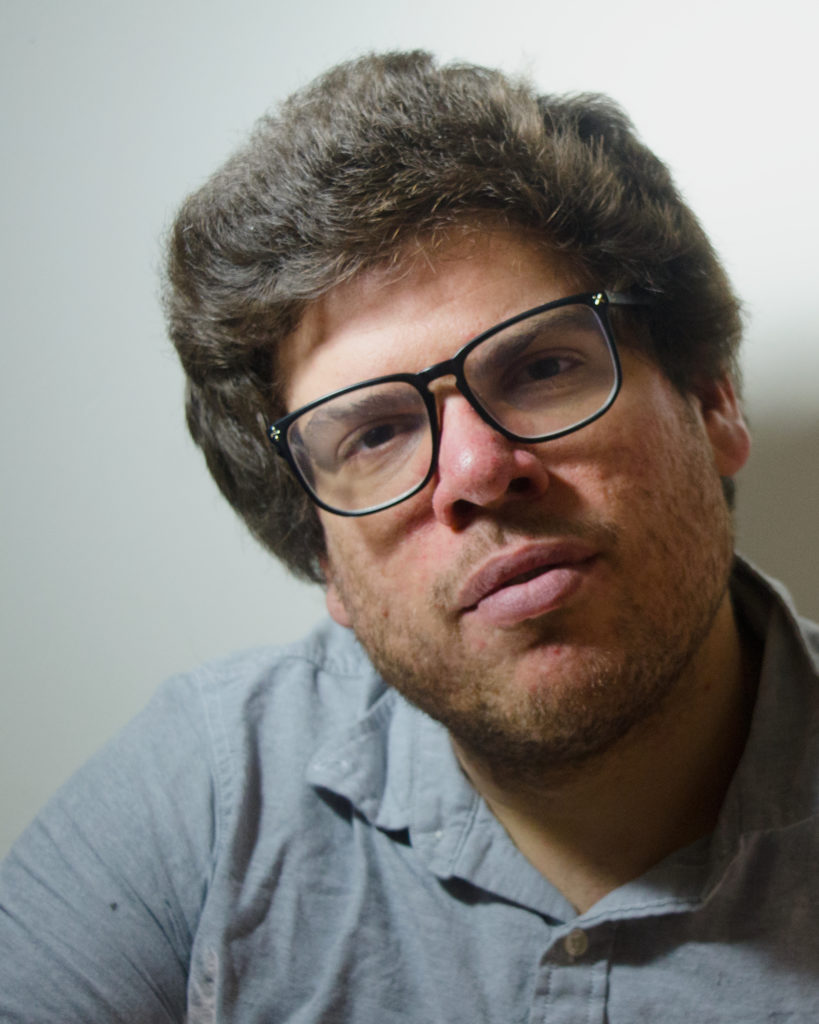 Daniel Johanson (he/him) is a journalist and digital media specialist living in Chicago, Illinois. He serves as Editor-in-Chief at Scapi and in that capacity manages all things content, including writing and editing articles and producing digital content. His most recent work includes the docuseries Heart of a Nation: Tracking Socialism in the Midwest and co-hosting the podcast Scapi Radio. He spends his free time with cats.