photo by Arnette Bernhardt
by Daniel Johanson
On Friday, Gov. Rauner vetoed a bill that would have raised the Illinois minimum wage to 15/hr by 2022, as reported by the Tribune.
The bill, which garnered a lot of excitement amongst laborers in the state, would have started by raising the state minimum to 9.00/hr from 8.25 on January 1st, 2018.
Rauner has been quoted as saying that the bill would "hurt the very individuals it seeks to help."
With the election so soon, gubernatorial candidate Ameya Pawar has already made a statement on this very issue via his twitter.
"This is Rauner's vision for Illinois: A race to the bottom where working families struggle while rich get richer," Pawar wrote.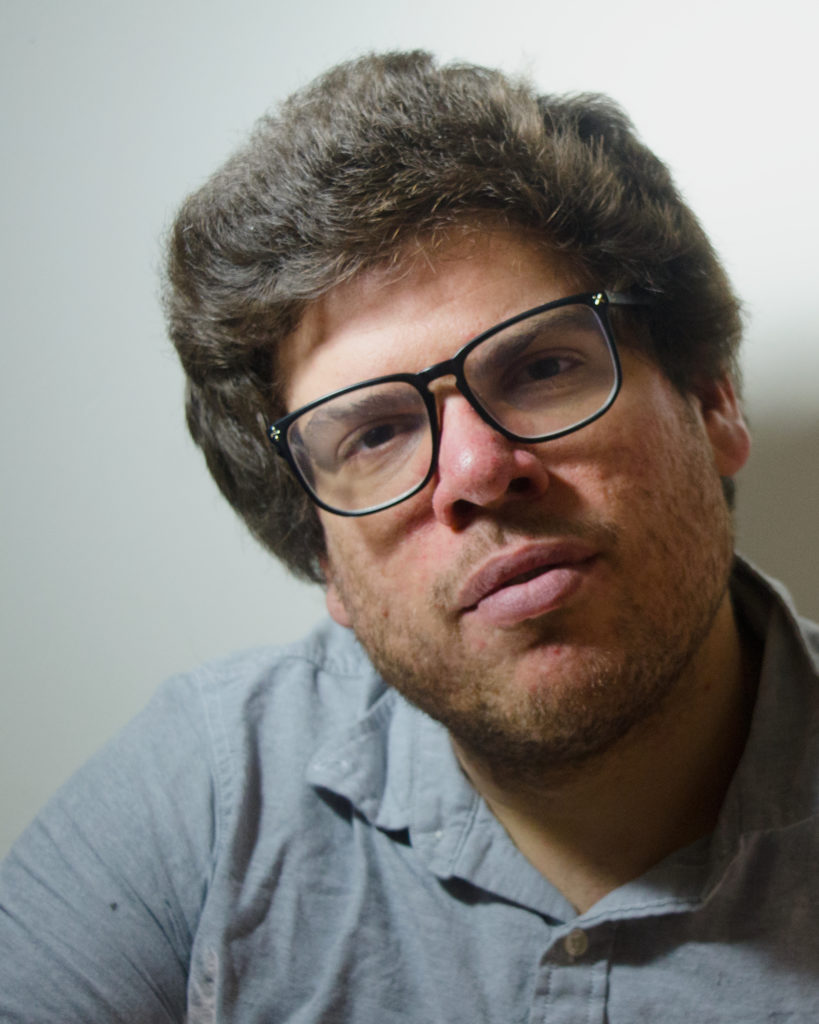 Daniel Johanson (he/him) is a journalist and digital media specialist living in Chicago, Illinois. He serves as Editor-in-Chief at Scapi and in that capacity manages all things content, including writing and editing articles and producing digital content. His most recent work includes the docuseries Heart of a Nation: Tracking Socialism in the Midwest and co-hosting the podcast Scapi Radio. He spends his free time with cats.