by Daniel Johanson
​
On Monday, August 28th the Illinois House of Representatives voted to overturn Rauner's veto on SB1, and this first vote did not pass.
The second vote passed later in the evening with revisions after some compromise with republican lawmakers made in private. These revisions included allowing a $120 million dollar increase in property taxes and providing $75 million in tax credits for wealthy people who have donated to private school scholarships.
"The new tax credit would be worth 75 percent of a taxpayer's annual contributions to a scholarship fund, with a maximum credit of $1 million annually," the AP reported. "The money may be donated to a specific school or "subset" of schools, but not to a specific student."
Although not blatant in his original amendatory veto, many critics of the revised bill feel that this was Rauner's goal, in line with the national conservative movement to privatize education.
"Tonight's vote for a voucher scheme for the state of Illinois is disappointing, and the worst assault on public education since mayoral control of schools was granted in 1995," the Chicago Teachers Union said. "We are now firmly in line with the President Donald Trump and Betsy DeVos privatization agenda."
The crux of the bill, providing a temporary solution for funding equity at the city and state level remained intact with Chicago mayor Rahm Emanuel lauding the bill's passage.
"Tonight's House vote marks a significant step toward an education funding plan that provides parity and stability for children across IL," Emanuel said.
Although this is true, defenders of the public education institution are unsure if the move toward a voucher program system is the right call.
"I've worked for school funding reform since I arrived in Springfield, but I couldn't justify a vote to give tax breaks to wealthy donors," Champaign-Urbana representative Carol Ammons said. "This bill does a lot to advance funding equity, but these tax breaks rob from a full funding of the evidence based model for public schools."
​The bill must still pass in the Senate, which will vote Tuesday.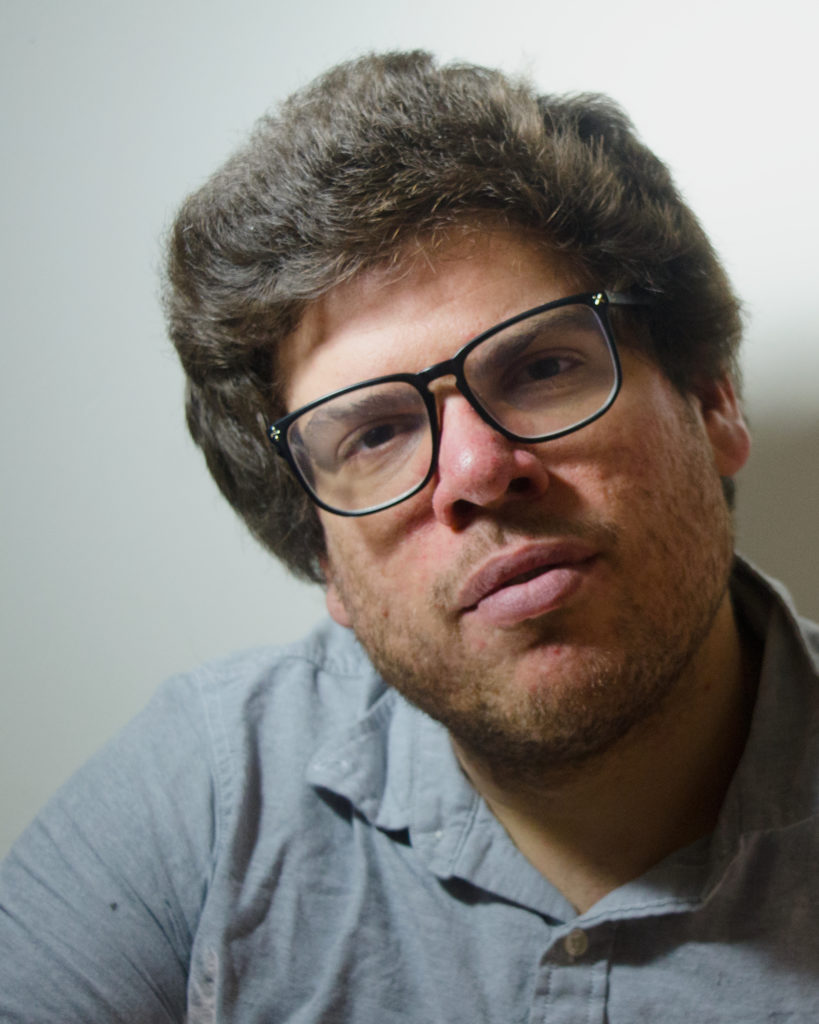 Daniel Johanson (he/him) is a journalist and digital media specialist living in Chicago, Illinois. He serves as Editor-in-Chief at Scapi and in that capacity manages all things content, including writing and editing articles and producing digital content. His most recent work includes the docuseries Heart of a Nation: Tracking Socialism in the Midwest and co-hosting the podcast Scapi Radio. He spends his free time with cats.