Photo by Dean Hochman
by Daniel Johanson
This week Democratic Gubernatorial Candidate Ameya Pawar's Journal New Deal Journal came out with a statement strongly against solitary confinement and backing the House Bill 0259.
The bill "creates the Isolated Confinement Restriction Act," which "restricts the use of isolated confinement in correctional facilities in the State." This would mean that a committed person would not be placed under isolated confinement without a comprehensive medical and mental health examination conducted by a clinician.
"When I'm governor, I'll radically reduce solitary confinement," Pawar said. "It's a cruel practice that degrades mental health."
People's World takes this analysis a step further, pointing out with research by Erica Meiners, a professor in the College of Education at Northeastern University, that it is often inflicted on some of the most vulnerable inmates.
"They have been held for a broad range of reasons, from being LGBTQ to having mental health issues," Meiners said.
Meiners has done a significant amount of research on the topic, and lends a historic eye to the conversation had in queer and mental health discussions.
"Solitary confinement or what many prisoners call "the hole" can only accurately be considered torture," Meiner said. "Charles Dickens recognized as much in the 19th century. Too often, however, the practice is either ignored or discussed euphemistically."
This would also prove helpful to Illinois' budgeting issues. According to Solidarity Watch and reporters at the Belleville  News Democrat found that it costs $92,000 per year to hold an inmate in solitary confinement at Illinois's Tamms Correctional Center. 
The Journal article ends with a list of resources for more on the practice of solitary confinement in Illinois and the United States, copied here:
The Uptown People's Law Center
The Princeton Spear Solitary Confinement Fact Sheet
Solitary Watch
The American Civil Liberties Union
SolitaryConfinement.org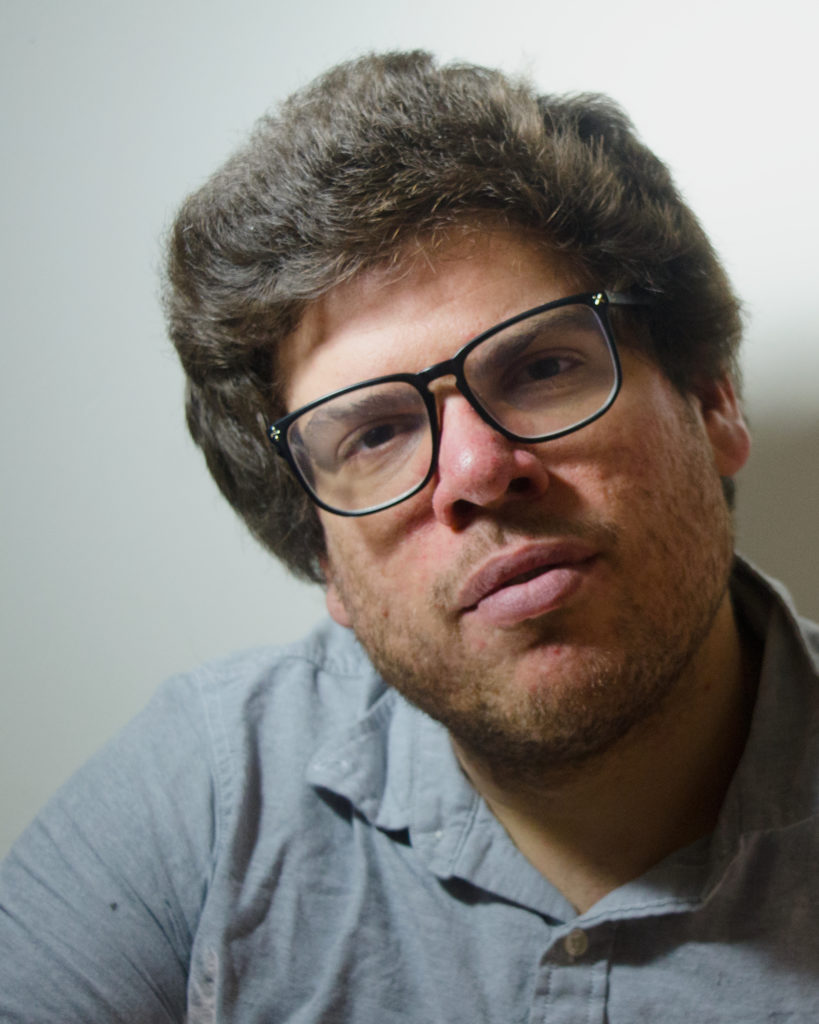 Daniel Johanson (he/him) is a journalist and digital media specialist living in Chicago, Illinois. He serves as Editor-in-Chief at Scapi and in that capacity manages all things content, including writing and editing articles and producing digital content. His most recent work includes the docuseries Heart of a Nation: Tracking Socialism in the Midwest and co-hosting the podcast Scapi Radio. He spends his free time with cats.