photo by Mark Brennan
by Daniel Johanson
In a slew of vetoes by the Illinois governor last week, Rauner vetoed a proposal to raise the state minimum wage to $15/hr by 2022. On its coattails, the city council has confirmed they will be raising the minimum wage for contractors at O'Hare airport to 13.45 an hour.
This has been a long fought battle inspired heavily by the Fight for 15 movement which garnered a lot of public attention last Thanksgiving season.
"We will take our first steps together to fight back for our families and communities," Mary Kay Henry, president of the Service Employees International Union said in a call to join the Nov. 29, 2016 national action. "Together we will keep fighting for $15 (an hour minimum wage), a union, racial, immigrant, and environmental justice."
Chicago Alderman and gubernatorial candidate Ameya Pawar showed strong support for the strikers at the time.
"If we don't do something, they will strike and I believe they should," Ald. Ameya Pawar (47th) said in an interview for The Sun-Times. "We're talking about 4,000 workers with families to support."
The move also allows for the contract works to organize a union, an exciting prospect which will hope to build diplomacy between the airport and its laborers.
"They're the ones that are gonna help us be able to make proper wages, getting proper benefits, being able to get respect," One contractor, Oliwia Pac said in an article for The Sun-Times. "We have to report our tips. If we don't report our tips enough, we are threatened with suspensions and terminations. There's a lot of under-staffing. We have to break our backs by assisting two wheelchair passengers at once."
Being able to organize a union and a 13.45 an hour minimum wage are both strong steps in the direction for the Fight for 15 movement, especially considering what it means for the future.
"A significant raise tied to yearly increases and a very likely chance of winning a union for 8000 workers is a victory in our book!" The Chicago Fight for 15 movement said in a reply to Scapi this morning.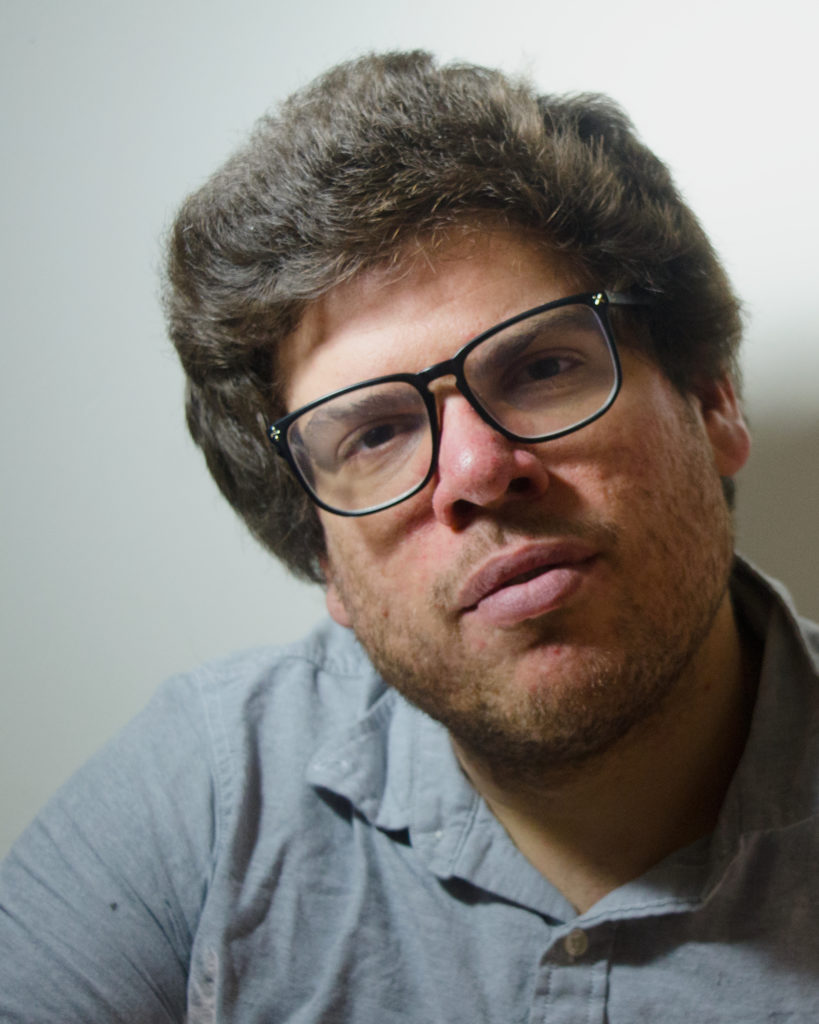 Daniel Johanson (he/him) is a journalist and digital media specialist living in Chicago, Illinois. He serves as Editor-in-Chief at Scapi and in that capacity manages all things content, including writing and editing articles and producing digital content. His most recent work includes the docuseries Heart of a Nation: Tracking Socialism in the Midwest and co-hosting the podcast Scapi Radio. He spends his free time with cats.