by Daniel Johanson
In the ever-changing world of local media we take the blows in stride and the victories in glory. In the case of local outlet DNAInfo, those hit the hardest will be the local neighborhoods in cities other than NYC or LA.
"It's a sad day for local media. We want to thank DNAinfo Uptown's Josh McGhee and his fellow colleagues for their work and dedication to our Andersonville community," Joelle Scillia of the Andersonville Chamber of Commerce said. "Through the years, DNAinfo has shed light on the amazing businesses that exist here and their stories. Thank you also to Michelle Kopney and the team at Chicagoist. We so appreciate your dedication – you all will be missed."
Of course, many people are asking why, and it seems the answer has much more to do with labor relations than the media company's actual sustainability.
According to The New York Daily News, the CEO Joe Ricketts had signaled he might bail on the company if the workers had voted to unionize. 
"I'm neither a historian nor an economist," Ricketts said in a blog post. "I'm an entrepreneur, so I'm not going to wax on about the historical imperative of unions and why they do or don't serve a role in our modern economy.  I will, however, tell you what I know, and I know about starting and growing businesses.  I know that businesses constantly face a barrage of obstacles to survival – never mind success – and, in the face of that, everyone at the company needs to be pulling together or that company won't make it."
A majority of the writers for both DNAInfo and Gothamist in NYC had signed up for membership cards to join the Writers Guild of America, East.
"Digital journalism is constantly changing," The Writers' and Union's joint statement said. "In light of our recent merger, we think that this is the moment to determine fair policies regarding compensation, benefits, termination, severance, and editorial standards. This will make the newsroom stronger by preserving our unique editorial voices and allowing the company to attract and retain quality journalists, now and into the future."
Ricketts' family owns the Chicago Cubs, endorsed the Trump Presidency and Forbes clocks his net worth at 2.1 Billion.
Have you considered donating to Scapi Magazine? Supporting Independent Media is important now more than ever. Individuals can donate for as little as $5 a month, and local business can get involved in our affiliate program for as little as $25 a month.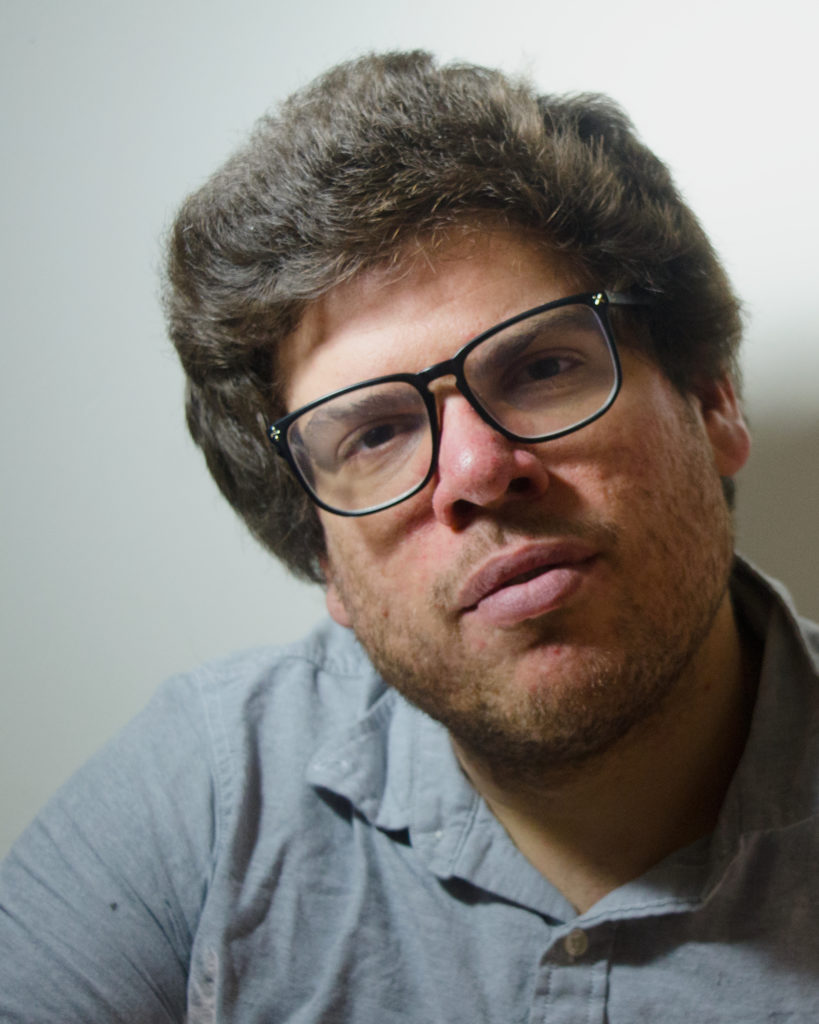 Daniel Johanson (he/him) is a journalist and digital media specialist living in Chicago, Illinois. He serves as Editor-in-Chief at Scapi and in that capacity manages all things content, including writing and editing articles and producing digital content. His most recent work includes the docuseries Heart of a Nation: Tracking Socialism in the Midwest and co-hosting the podcast Scapi Radio. He spends his free time with cats.