On December 6th, Illinois Governor Bruce Rauner elaborated on his "I am not in charge" comment with relation to the state of Illinois.
"No, not really," Rauner said at an unrelated news conference Tuesday. "I think everyone in the state knows what I'm talking about. We've had one person in power, one person in charge of the vast amounts of the government for 35 years."
This is a pretty clear reference to House Speaker Michael Madigan, who has become a talking point for the right as a George Soros type, funding democratic candidates in Illinois races. This claim is frequently made on social media about gubernatorial candidate JB Pritzker, which is interesting considering Pritzker has been clear he's capable of self-funding his campaign.
Will someone tell Pritzker, who is a Dem running for IL gov, that he is not running against Trump for Governor but when ur paid by the Madigan machine, you'll say anything. #Illinois #RealIssues #NoPritzker #NoRauner #NoMadiganMachine @JBPritzker

— (@Andrea737312) November 30, 2017
I keep wanting to ask Pritzker if Madigan's pocket is a comfortable place.

— @TimChgo9 October 27, 2017
According to the Tribune, Republican Gov. Bruce Rauner has sought to make Madigan a liability, spending tens of millions of dollars in recent years to brand him as the cause of the state's economic and financial problems.
In response to Rauner's comments, Chicago Alderman Ameya Pawar points out the up and coming Republican challenger, Jeanne Ives.
. @GovRauner is going to play the devil you know card.He's recasting himself as a moderate and starting his general campaign now. Between now and March, Rauner is going to focus exclusively on Dems. @JeanneIves is a gift and when Trump/Bannon support her, Rauner will play victim. https://t.co/EiesSiW3EE

— Ameya Pawar (@Ameya_Pawar_IL) December 7, 2017
. @JeanneIves is going to make @GovRauner's union and social service busting agenda look tame. Bannon will be with Ives. Rauner needs Ives so he can position himself as a moderate/centrist come the general.

— Ameya Pawar (@Ameya_Pawar_IL) December 7, 2017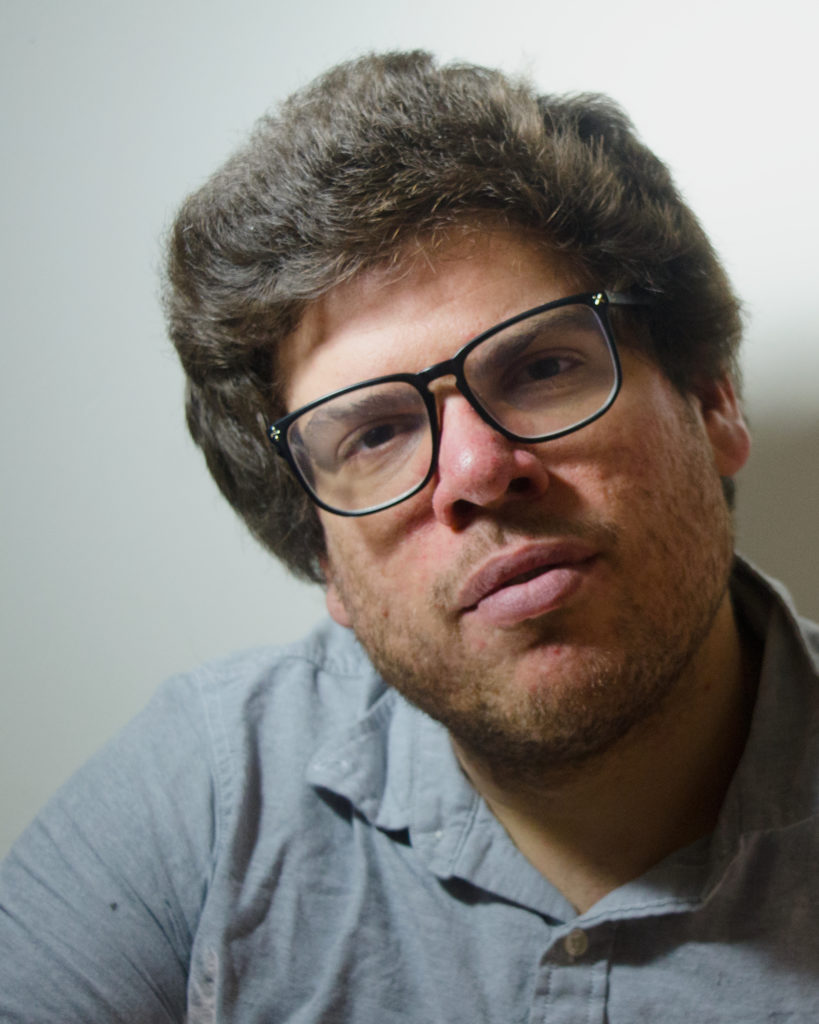 Daniel Johanson (he/him) is a journalist and digital media specialist living in Chicago, Illinois. He serves as Editor-in-Chief at Scapi and in that capacity manages all things content, including writing and editing articles and producing digital content. His most recent work includes the docuseries Heart of a Nation: Tracking Socialism in the Midwest and co-hosting the podcast Scapi Radio. He spends his free time with cats.