In 2015, there was an outbreak of Legionnaire's Disease at an Illinois Veteran's Home that killed 12 and infected over 50. The disease is rare, an atypical form of pneumonia, and the symptoms are devastating.
According to Local 6, Multiple lawsuits against the state over a Legionnaires' disease outbreak at a Quincy veterans' home have been filed in the Illinois Court of Claims.
Senator Dick Durbin issued a statement on Twitter on Friday pointing to Rauner specifically.
Today I toured Quincy Veterans' Home and met with leadership to make certain the state is taking serious steps to prevent future Legionnaires' outbreaks. After 3 years in a row of tragic outbreaks, we can't just throw up our hands and say 'these things happen.'

— Senator Dick Durbin (@SenatorDurbin) January 5, 2018
I urge Gov. Rauner to present a real plan to turn this around and I'll be there to help at the federal level. Implementing CDC's recommendations and committing to disclosing all new cases of Legionnaires' disease to the public in a timely manner would be a good start.

— Senator Dick Durbin (@SenatorDurbin) January 5, 2018

There also seems to be tangible evidence of Rauner's roadblocking the lawsuits. The lawsuits have a cap of $100,000 per case.
"Illinois law only allows payouts up to $100k to families who lost loved ones to Legionnaires outbreak," Chicago Alderman Ameya Pawar said. "This is the type of draconian cap @GovRauner wants to apply to workman's comp insurance to make Illinois more 'competitive.'"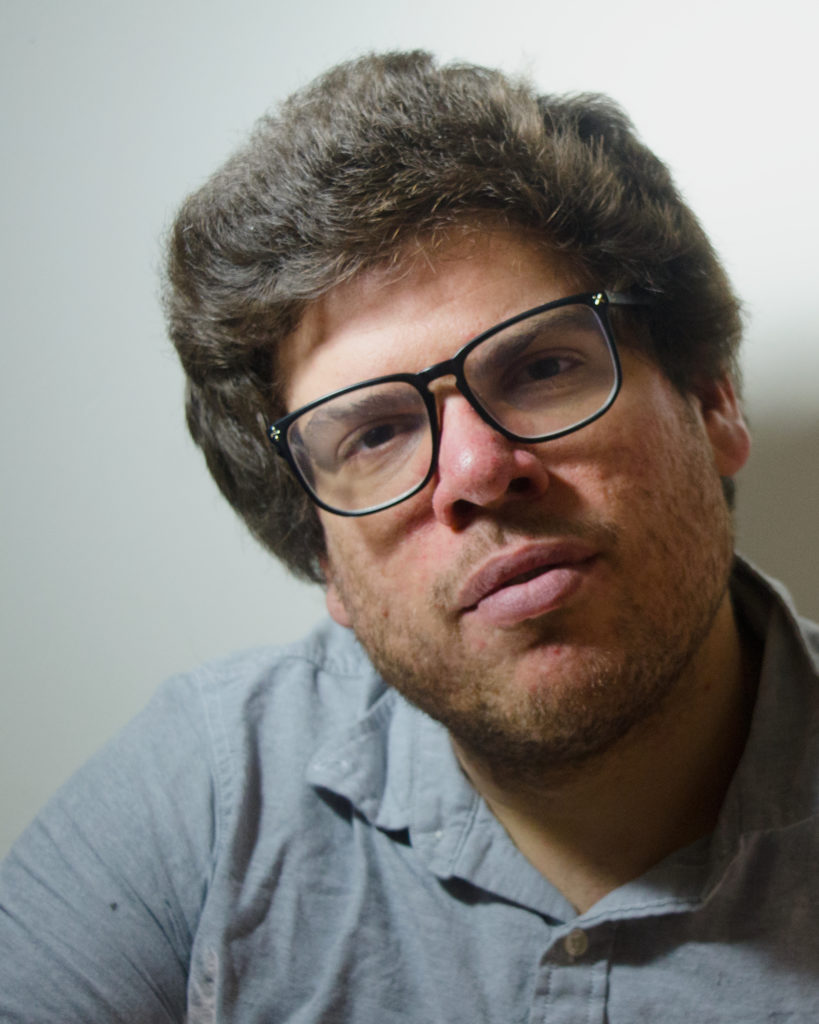 Daniel Johanson (he/him) is a journalist and digital media specialist living in Chicago, Illinois. He serves as Editor-in-Chief at Scapi and in that capacity manages all things content, including writing and editing articles and producing digital content. His most recent work includes the docuseries Heart of a Nation: Tracking Socialism in the Midwest and co-hosting the podcast Scapi Radio. He spends his free time with cats.