Pictured above: Sideshow Theatre presents "You for Me for You" at Victory Gardens Theater/Credit: Sideshow Theatre
Our DIY theater recommendations for the month of March:
"CAM BABY"
Chimera Ensemble at Collaboraction Studios
This rich, sensitive tale explores voyeurism, privacy, and the complexity of relationships in the digital era.
The production runs through March 4.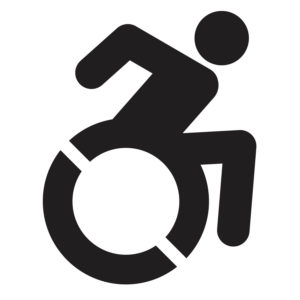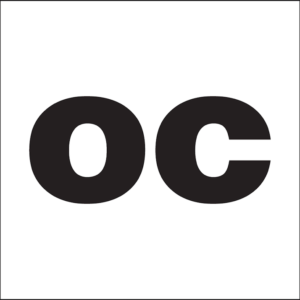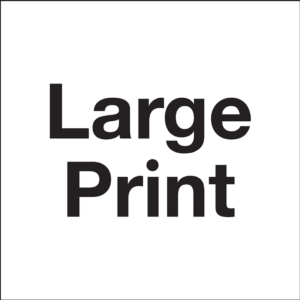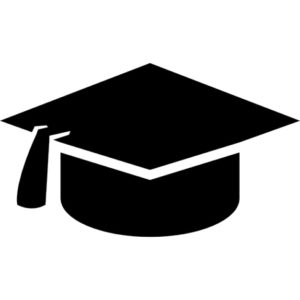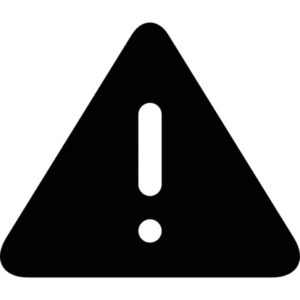 "A Story Told in Seven Fights"
The Neo-Futurists
"A Story Told in Seven Fights" finds Creator and Neo-Futurists Ensemble Member Trevor Dawkins leading a group of stage combatants smashing their way through the true stories of fistfights and theater riots that erupted within the Dadaist and Surrealist movements at the turn of the 20th century.
The production opens March 1.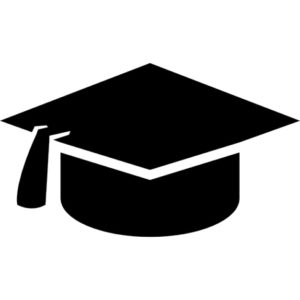 "Kingdom"
Broken Nose Theatre at the Den Theatre
"Kingdom" is the story of an LGBTQ+ African American family that lives in the near-literal shadow of Orlando's magical kingdom, as they struggle to create a life together that captures a little bit of that same magic.
The production opens March 2.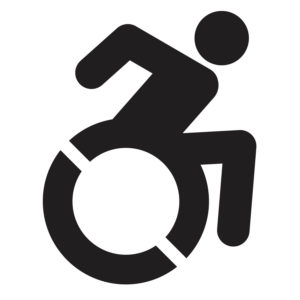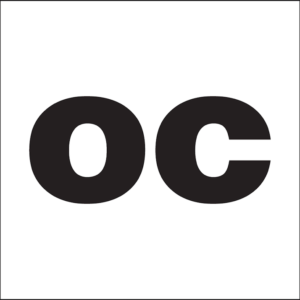 "I'm Falling In Love All The Time"
The Agency Theater Collective
There's a first time for everything and a last. In his heartfelt solo show, Jack Schultz weaves together personal stories of the highs and lows of love. This is a part of The Agency's Basement Series, which gives Chicago artists to engage audiences with original work on low to no budget monthly events.
The production opens March 2.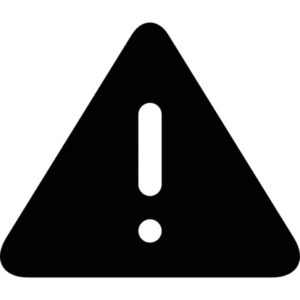 "You for Me for You"
Sideshow Theatre Company
Two North Korean sisters plan an elaborate escape from the "Best Nation in the World," only to be separated at the border. Now in two strange and separate worlds filled with outrageous characters, they must navigate barriers of language and bureaucracy, reckon with the ways that culture and country can shape us, and discover that survival requires sacrifice.
The production opens March 4.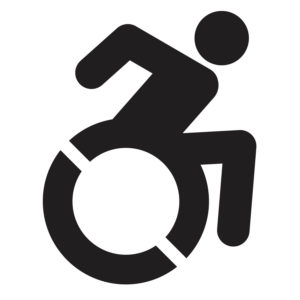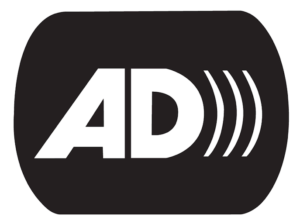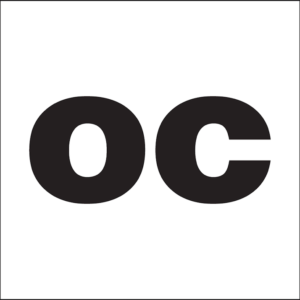 "Cabaret on the Lake"
Threee Cat Productions at Berger Park Cultural Center
"Cabaret on the Lake" is a free, monthly variety show giving singers, storytellers, comedians, performance artists, musicians, dancers, poets, and solo artists of every type a place to develop their work.
The show is on March 9.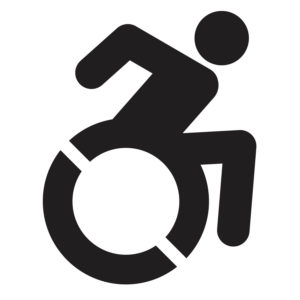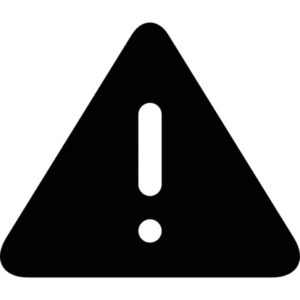 "THAT'S WEIRD, GRANDMA: Stories That Groove"
Barrel of Monkeys at Neo-Futurist Theater
Barrel of Monkeys' annual, all-musical revue features an eclectic mix of hilarious songs, heartfelt ballads and high-intensity dance numbers. Company members use the work of young authors to explore the evolution of musical styles throughout the ages.
The production opens March 12.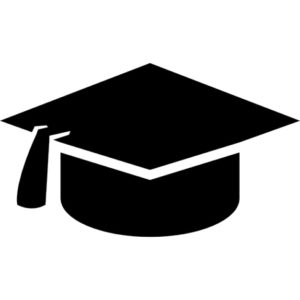 "Circle Up!: A New Play Reading Series"
Jackalope Theatre Company with the Chicago Inclusion Project
"Perkup Elkhorn" by Isaac Gomez, directed by Vanessa Stalling, will be featured at Jackalope Theatre's The Frontier as a part of their new play reading series.
This reading is on March 13.

"THE BRINK! or Nobody¹s Ever Kissed Me Like That"
Walkabout Theatre Company at Links Hall
In a cafe at the edge of the world, on the brink of existence, the Walkabout ensemble is dying to sing and dance, to draw the curtain on our last-ditch desires, and to reveal the transformative beauty of our shadow selves.
The production opens March 15.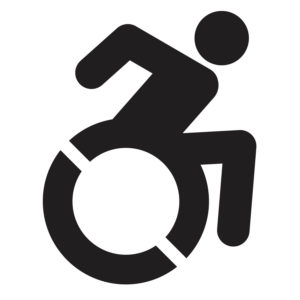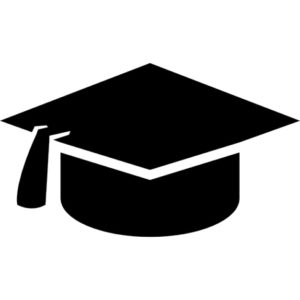 "HOMESET"
Pop Magic Productions
"HOMESET" is a recurring quarterly salon series that gives three artists space to showcase their works in progress, lesser practiced skills and interests in a casual atmosphere. Artists flourish when they are in conversation with one another, and experiencing and examining one another's work — especially in times of social and political unrest.
This event will be March 18.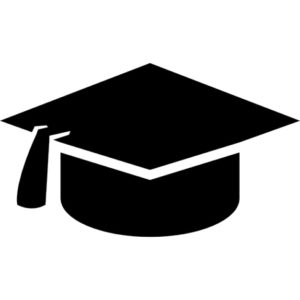 "Next Draft: A New Staged Reading Series: "Boundary Waters" by Dennis Fisher"
Three Cat Productions at the Berger Park Cultural Center
This monthly staged reading series continues Three Cat Productions commitment to new work and is meant to be an extension of the Chicago New Work Festival. On a romantic, week long kayaking trip in Boundary Waters National Park, George and Judith planned to blissfully enjoy each other's company in the isolation of nature. The isolation doesn't last long. Neither does the bliss.
The next reading will be March 19.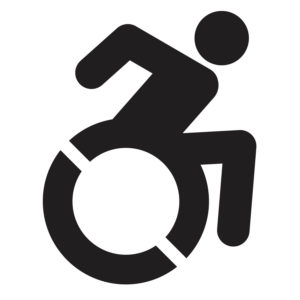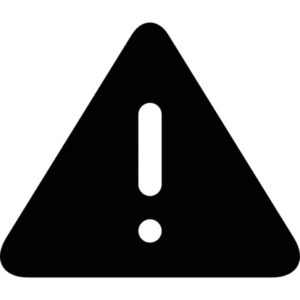 "The Spitfire Grill"
Refuge Theatre Project
A feisty parolee follows her dreams, based on a page from an old travel book, to a small town in Wisconsin and finds a place for herself working at Hannah's Spitfire Grill.
Opens March 23.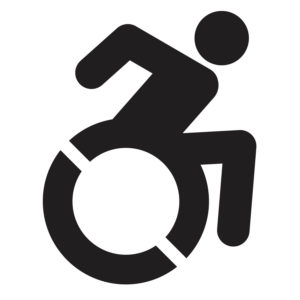 "The Shit Hole"
This is a moving variety show that showcases 25-30 constantly changing performers at each of the productions, each doing 4 minute sets. If sensitive content is included in a set, the performers provide a trigger warning before their set. Because the show moves around to different locations, wheelchair accessibility is not guaranteed.
There are typically one to three shows per week. Message shitholeinfo@gmail.com for details.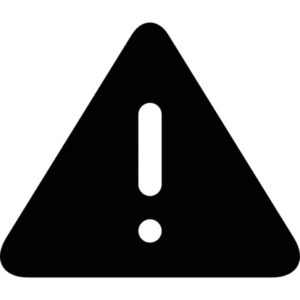 ---
Key to our Symbols for Accessibility:
Wheelchair Accessibility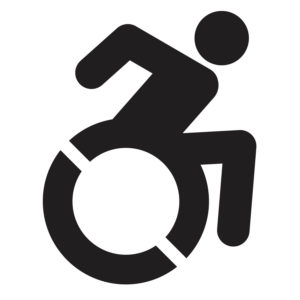 Audio Description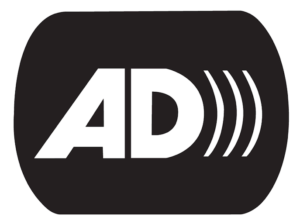 Closed Captioning (CC)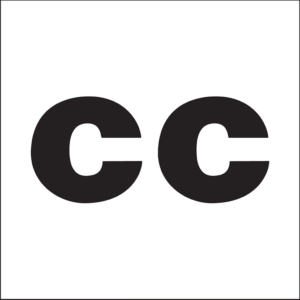 Opened Captioning (OC)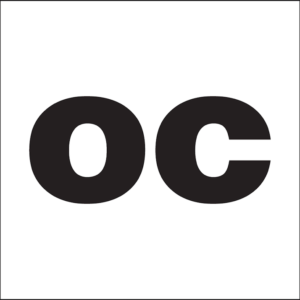 Assistive Listening Systems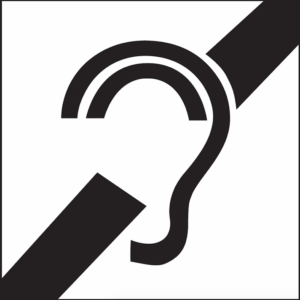 Sign Language Interpretation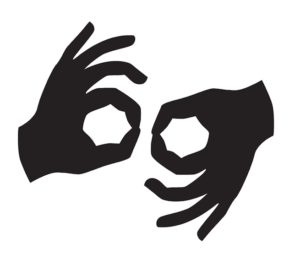 Accessible Print (18 pt. or Larger)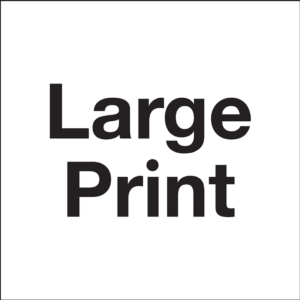 Pay Accessible – Pay What You Can 

Pay Accessible – Free Tickets Available 

Pay Accessible – Discounted Pricing (Student, Senior, etc.)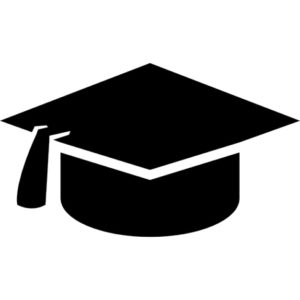 Trigger Warning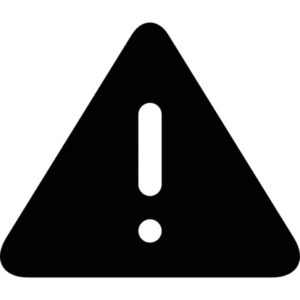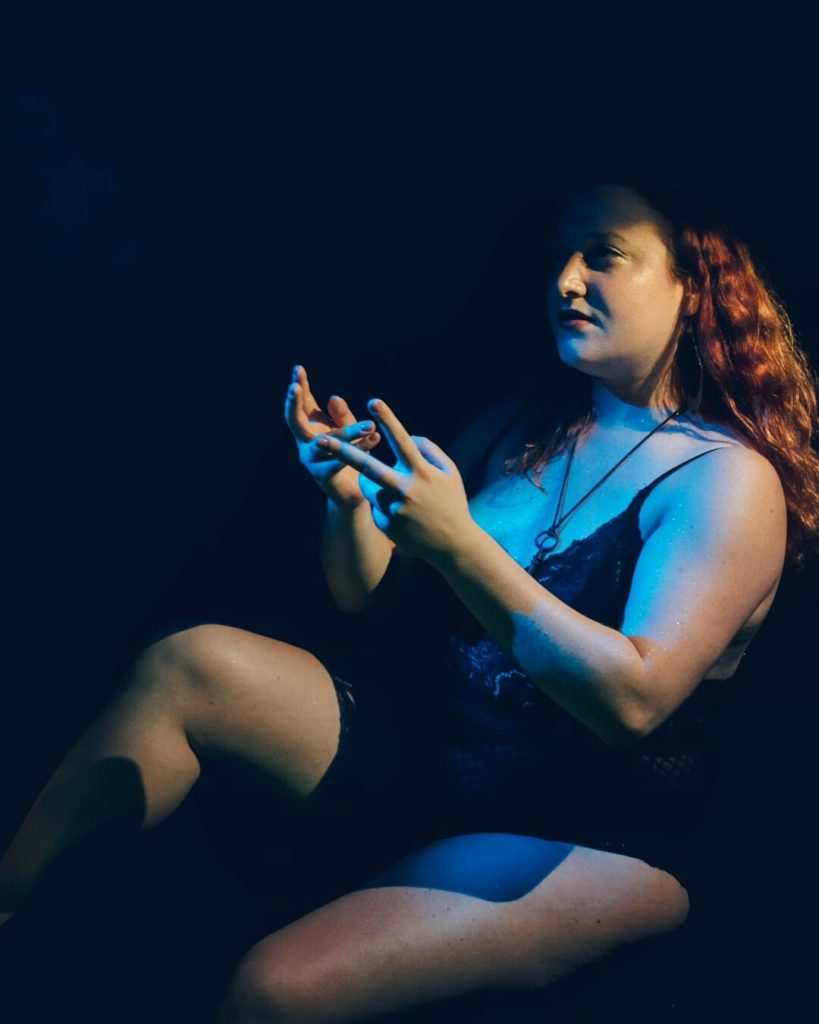 Danielle Levsky (she/her/hers) is the Theater Editor of Scapi Magazine. She is a feminist, Jew, poet, essayist, performance artist, and instructional designer. In addition to her work at Scapi, she has covered community news, arts reviews, lifestyle editorials, and cultural events for several publications. Between February 2018-2019, she completed a fellowship where she wrote a collection of community-engaged essays about her identity and heritage. She also writes typewriter poems on demand with Poems While You Wait. Follow her on her poetry Instagram to read some works in progress.