Pictured above: Links Hall Bridge Dance Feastival Promotional Poster/Graphic: Links Hall
Our DIY theater recommendations for the month of May:
Bridge Dance Festival
Links Hall at 3111 North Western

Through the Bridge Dance Festival,

 Links Hall hopes to demonstrate a fierce love of and respect for international cultural exchange and connection. In the face of rising US nationalism and the aggressive political reality the US find ourselves in, Links Hall wants to make a home for global connections that are inspired and supported by mutual respect for both cultural similarities and differences. 

Each of the works in the Bridge Dance Festival turns to the the wisdom of the body to dispel fears: fears of getting order

, of personal loss, of solitude, of oppression, of rigidly defined gender roles and cultural divides. These works each respond to fear and adversity with strength and love demonstrating the shared humanity that can drive all of us, if we will let it, to build strong bonds across cultures.

The production runs through May 6.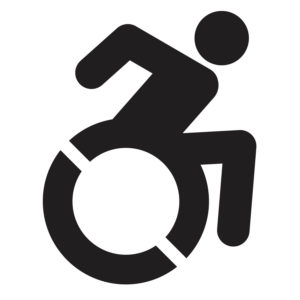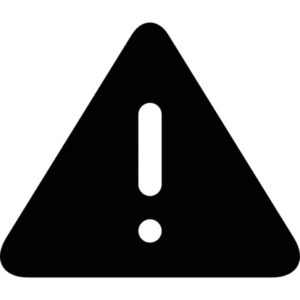 Suddenly Last Summer
Raven Theatre at 6157 North Clark
In 1930s New Orleans, wealthy socialite widow Violet Venable has summoned a brain surgeon to her home. Her niece Catherine has been crazed and traumatized since witnessing the horrifyingly violent death of Violet's son. Enraged by Catherine's claims, and unwilling to accept other facts about her son's life, Mrs. Venable pursues extraordinary measures to keep Catherine silent.
The production opens May 2.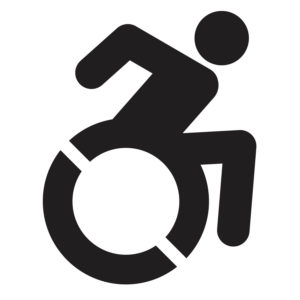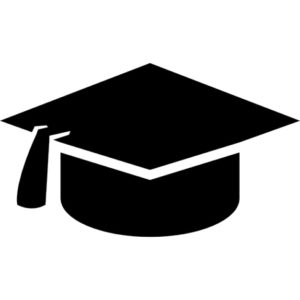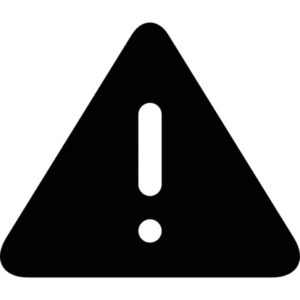 Sweeney Todd: The Demon Barber of Fleet Street
Theo Ubique Cabaret Theatre at No Exit Cafe, 6970 North Glenwood

In the musical, Sweeney Todd, a barber unjustly convicted of a crime, escapes from prison in Australia and returns to his former home in nineteenth-century London, seeking vengeance against the lecherous judge who framed him and ravaged his young wife. The road to revenge leads Todd to Mrs. Lovett, a resourceful proprietress of a failing pie shop, above which he opens a new barber practice. Mrs. Lovett's luck sharply shifts when Todd's thirst for blood inspires the integration of an ingredient into her meat pies that has the people of London lining up… and the carnage has only just begun! To immerse the audience into the world of Sweeney Todd, the No Exit Café has been transformed into "Mrs. Lovett's Pie Shop."
The production runs through May 20.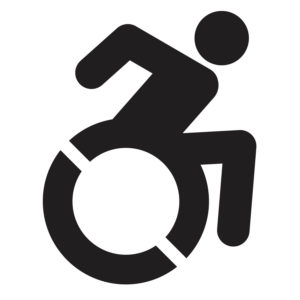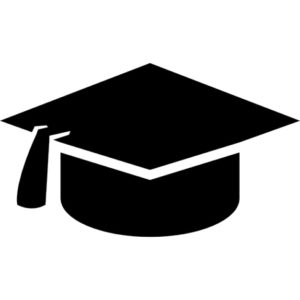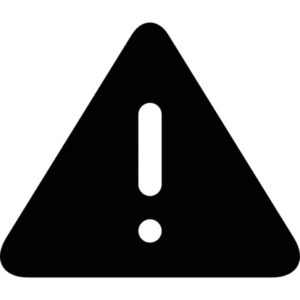 The Gentleman Caller
Raven Theatre West Stage at 6157 North Clark
Although now regarded as two of history's finest American playwrights, back in 1944, William Inge and Tennessee Williams had yet to experience anything close to success. Before the Chicago premiere of The Glass Menagerie, Inge, a dissatisfied newspaper critic, invites Williams to his St. Louis apartment for an interview. This fraught, sexy rendezvous sparks a relationship which radically alters the course of their lives and the American Theatre.

The production runs through May 27.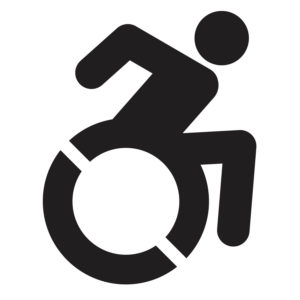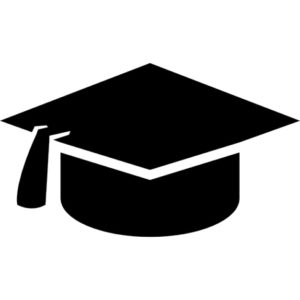 Reality is an Activity
Theater Oobleck at The Den Theater, 1331 North Milwaukee

Miranda and Helen are selected to repair the current state of affairs. Their aim: to develop technologies that will stop everything from sucking forever. When they discover a way to use language toward this goal, particularly poetry written by Wallace Stevens and William Carlos Williams, their project turns into something wholly different from what the Foundation bankrolling them had in mind.
The production runs through June 3.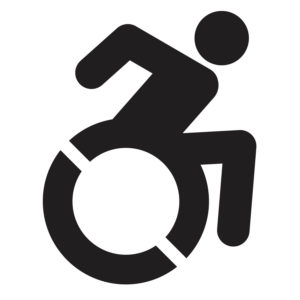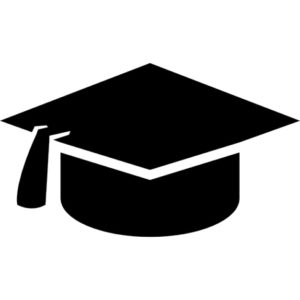 How To Use A Knife
Shattered Globe Theatre at Theater Wit, 1229 West Belmont

In the chaotic kitchen of a Wall Street restaurant, Chef George is trying to stay sober and keep the cross-cultural kitchen staff churning out orders on time. While dealing with two trash-talking line cooks, a naïve busboy and a jerk of a boss, George strikes up a surprising friendship with an unassuming dishwasher. The heat is turned up when secrets from their pasts are exposed. Raw, fast-paced and funny, How To Use A Knife serves up plenty of food for thought.
The production's regular run opens May 3.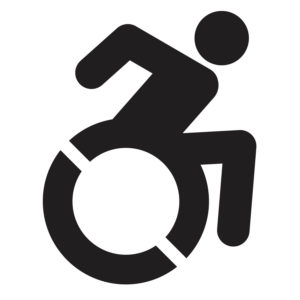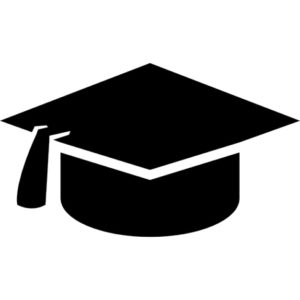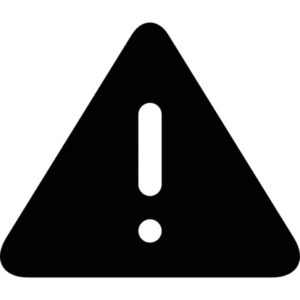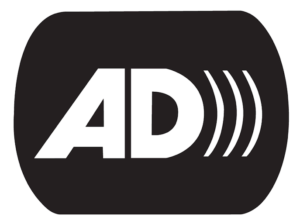 Art in Response
Chicago Danztheatre Ensemble at Ebenezer Lutheran Church 1650 West Foster

Directors, Ellyzabeth Adler and Sara Maslanka split the bill in Art In Response to feature four works of new, in-process and remounted Ensemble repertoire. I Bet You Think This Dance is About You is an in-process work by Sara Maslanka devised using the poetry in, milk and honey, by Rupi Kaur to explore how perceptions and experiences shape us.

This production opens May 4.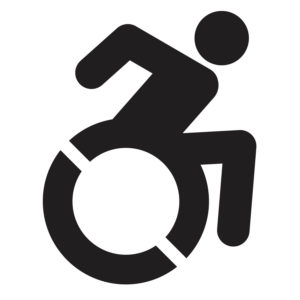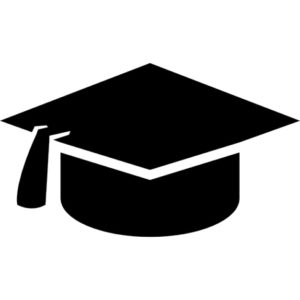 Prometheus Bound
City Lit Theater, 1020 West Bryn Mawr, inside Edgewater Presbyterian Church

In this classic Greek tragedy, the titan Prometheus, friend of humankind, is chained—and fastened with a spike through his chest—to a mountain as punishment for instilling in the human race the capacity for hope, thereby spoiling Zeus's plan to wipe out the human race and replace it with something better. Prometheus's parade of visitors includes gods, sea nymphs, and Io—a woman whom Zeus has turned into a cow.
The production's regular run opens May 6.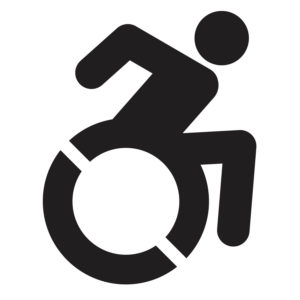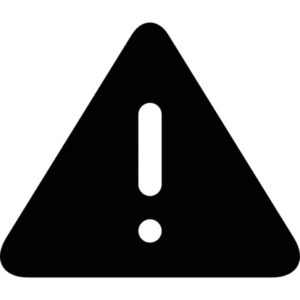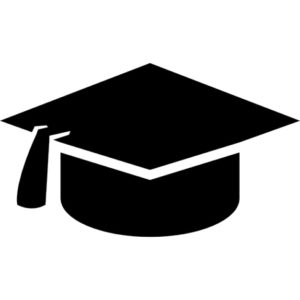 The Days Are Shorter
Pride Films and Plays at The Buena, Pride Arts Center, 4147 North Broadway

Julia believes that the answer to all of her problems is youth. She's tried various ways to recapture her youth but her 53 years continue to dog her steps. After many sleepless days and nights, she feels herself being slowly consumed by age and madness. Magic is inherent in The Day Are Shorter, from Julia's young lover's magic act to Julia's creation of a magical life in order to find out who really needs her love.
The production's previews open on May 8.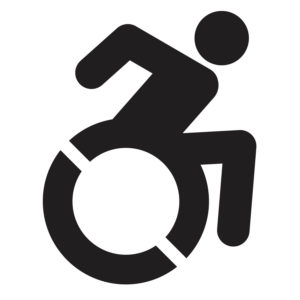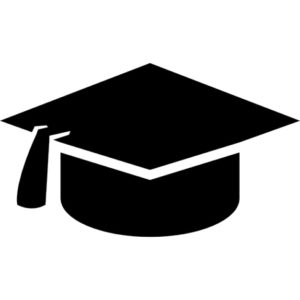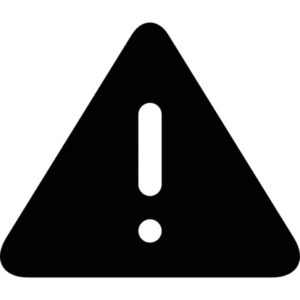 As Much As You Want
Links Hall at 3111 North Western

Presented in partnership with Hyde Park Art Center and Links Hall, the artist Einat Amir and the emotion researcher Yossi Hasson

 will create a participatory performance combined with a

real-time

psychological research as part of a long-term collaboration with the Emotion in Conflict lab (at the Interdisciplinary Center Herzliya, Israel) led by Professor Eran Halperin. The project will consist of one on one interactions of performers with the audience. 

Each performer will welcome one visitor at a time for a 15 minutes one-on-one interview. The interviews will be constructed as a psychological research/performance

hybrid – containing a mix of questions and actions that will challenge the audience visually and emotionally. The interviews content will remain confidential. The anonymous data collected from the audience will then be processed into an innovative research in the field of interpersonal emotions.

This is the first collaboration between a social psychologist who studies emotions and a performance artist who studies human interactions. The joint project is a psychological experiment

and serves as a one-weekend-only multi-sensual artistic experience.

The production runs from May 10 to May 12.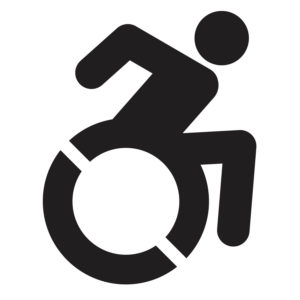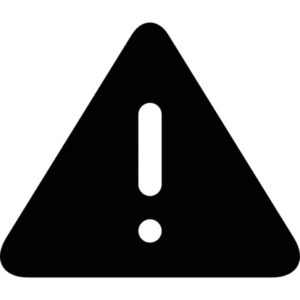 Refrigerator
First Floor Theater at The Den Theatre, 1331 North Milwaukee

Eighty-two percent of the planet's people have dispensed with their physical bodies and uploaded their consciousnesses to IceBox in hopes of reaching a digital paradise. Some of the last employees of IceBox and Co. continue to provide transitional services for clients making the ascent. Benjamin has won the lottery, and as he spends his last day in the office, his co-workers battle with their own moral and socioeconomic inability to abandon their individual visions of reality. Refrigerator asks what it is and what it should be.
The production's previews open May 13.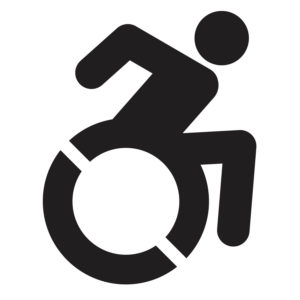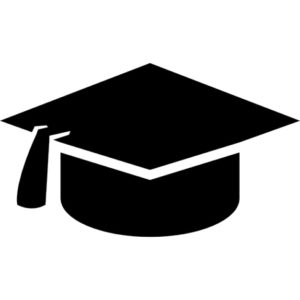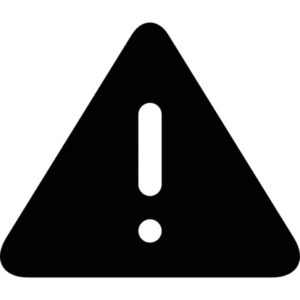 The Displaced
Haven Theatre at The Den Theatre (Bookspan Theatre), 1331 North Milwaukee

Marísa and Lev have just moved into their new Pilsen apartment in hopes of rekindling a spark that's long been extinguished. While looking for the circuit breaker in the attic, a mysterious coconut appears leftover from the previous tenants with a dark history inside of it. The Displaced explores the wake of pain and yearning left behind when gentrification forces people out of their homes and the kind of vengeance that can come from it.
The production's previews open May 31.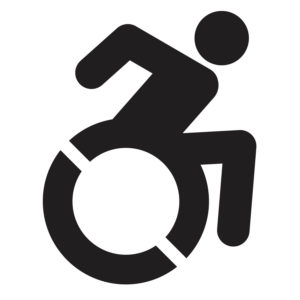 ThroatPunch
Nothing Without A Company at The Chicago Mosaic School 1101 West Granville

In the brutal age of Reagan politics, police violence, and the looming threat of nuclear war (sounds familiar right?) a trio of misfits explore the evolving Chicago punk scene in this music-studded world premiere.
The production's previews open May 8.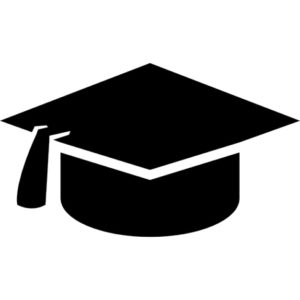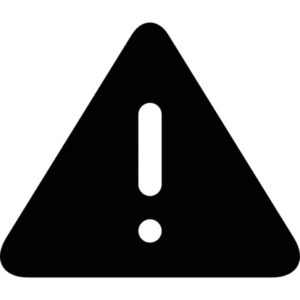 Book of Maggie
Death & Pretzels at Nox Arca Theatre, 4001 North Ravenswood, Suite 405
Judas Iscariot and Pontius Pilate spend their eternal time in hell, drinking, smoking and tending to potted plants. Their plans for the afterlife change when, from on high, they're offered an opportunity for redemption by helping two mortal women- Maggie and Joan. With some reluctant help from Saint Peter, Judas and Pilate find helping these women might mean more than just saving themselves.

The production's previews open May 17.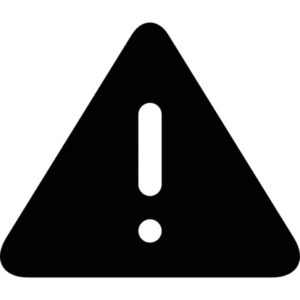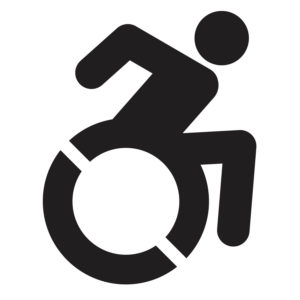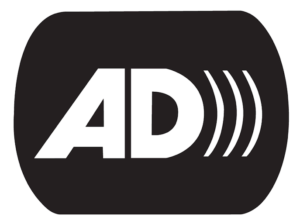 Coven Rave Series: The Blue Hour
Runaways Lab Theatre at Comfort Station, 2579 North Milwaukee

Utilizing pranks, occult magick and theatrical devices, the Runaways is creating three one-night-only events throughout 2018 that blur the lines between theater, performance art, music and ritual.

The production will be on May 25.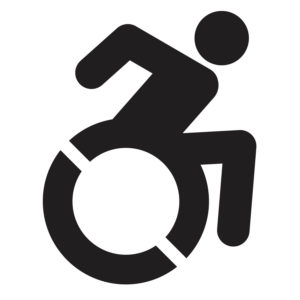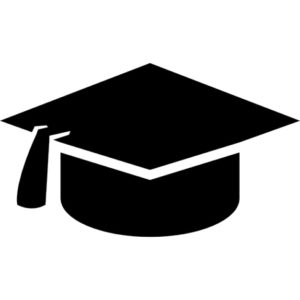 The Shit Hole
This is a moving variety show that showcases 25-30 constantly changing performers at each of the productions, each doing 4 minute sets. If sensitive content is included in a set, the performers provide a trigger warning before their set. Because the show moves around to different locations, wheelchair accessibility is not guaranteed.

There are typically one to three shows per week. Message

shitholeinfo@gmail.com

for details.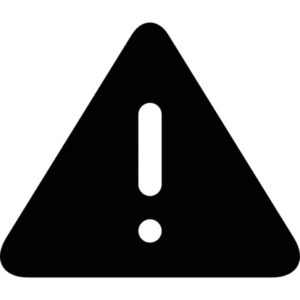 If you would like to be featured in future Scapi upcoming monthly productions lists, please email and/or add danielle.levsky@gmail.com to your distribution list and send along the accessibility options that are available in your theatrical or performance art show.
---
Key to our Symbols for Accessibility:
Wheelchair Accessibility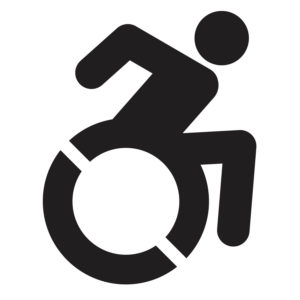 Audio Description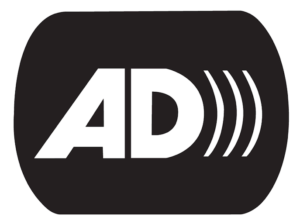 Closed Captioning (CC)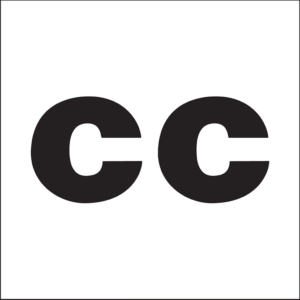 Opened Captioning (OC)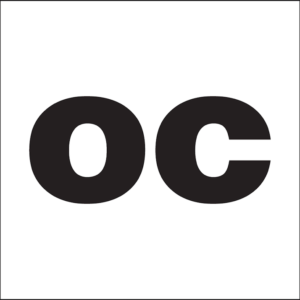 Assistive Listening Systems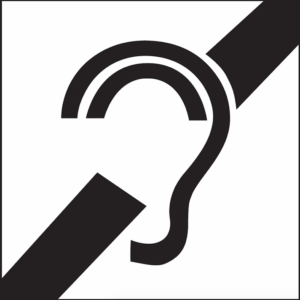 Sign Language Interpretation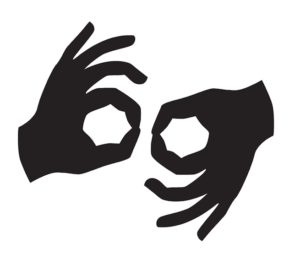 Accessible Print (18 pt. or Larger)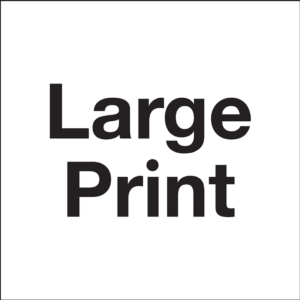 Pay Accessible – Pay What You Can 

Pay Accessible – Free Tickets Available 

Pay Accessible – Discounted Pricing (Student, Industry, Senior, etc.)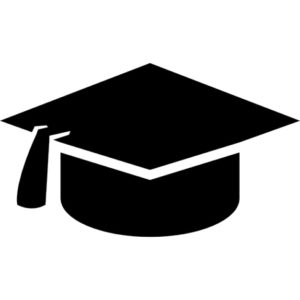 Trigger Warning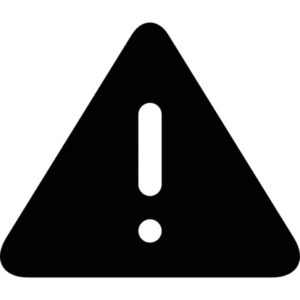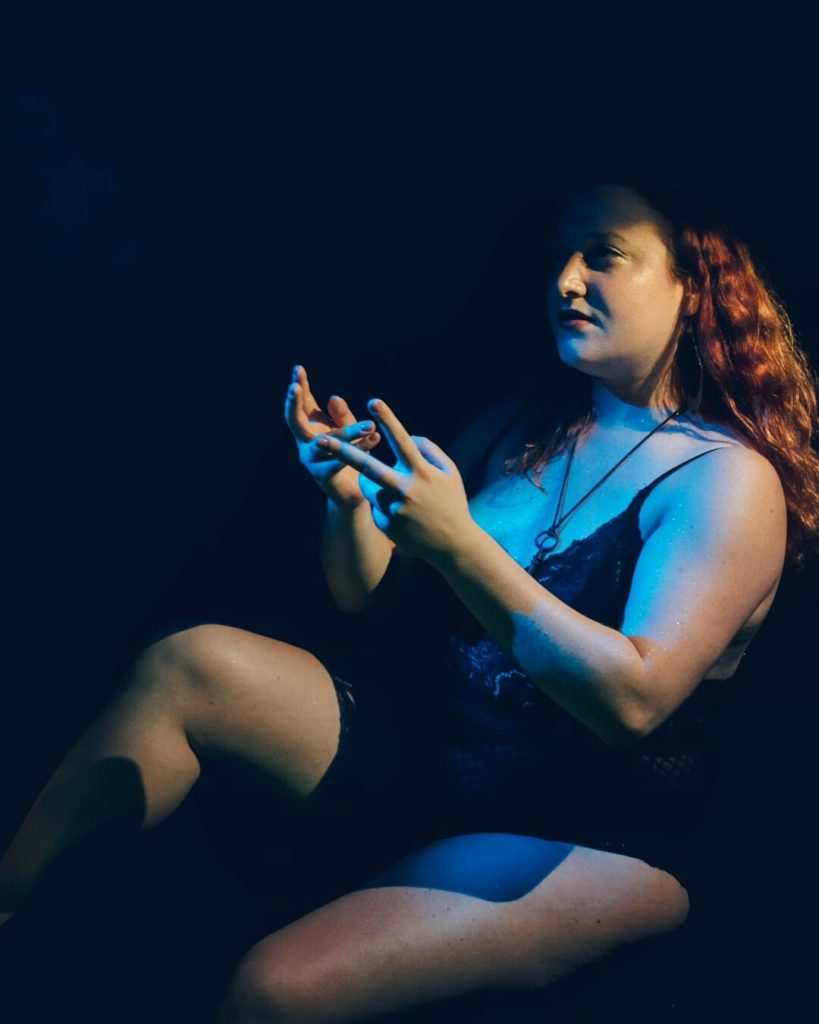 Danielle Levsky (she/her/hers) is the Theater Editor of Scapi Magazine. She is a feminist, Jew, poet, essayist, performance artist, and instructional designer. In addition to her work at Scapi, she has covered community news, arts reviews, lifestyle editorials, and cultural events for several publications. Between February 2018-2019, she completed a fellowship where she wrote a collection of community-engaged essays about her identity and heritage. She also writes typewriter poems on demand with Poems While You Wait. Follow her on her poetry Instagram to read some works in progress.