Pictured above: Scenes from Children of the Diaspora: An Evening of Art, Film & Music/Photo: Ellie Danisch
Editor's Note: This is an expression by Ellie Danisch in response to Children of the Diaspora: An Evening of Art, Film & Music in the form of a personal reflection and photo compilation; it is followed by information about the work and process.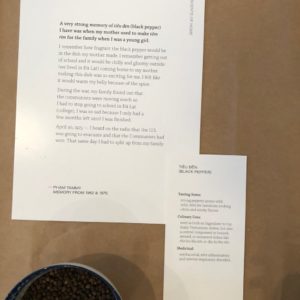 Children of the Diaspora: An Evening of Art, Film & Music brought together a diverse and visionary set of individuals. The evening captured the small things in everyone's lives and how we can enjoy these qualities together, showcasing live music, art installations and performances by various artists.
・・・
The world many of us reside in is separating by a countless amount of factors. These factors include race, religion, gender and the ongoing opinions that many come to terms with as they grow old. Many psychologists say that as you age, the less likely it is for you to change your political and emotional assessments. With that, some may feel isolated in their struggles, beliefs and/or feeling, as if only a few individuals can truly relate to them. In spite of all the negative influences that may hold us back from coming together, the event Children of the Diaspora wanted audience members to feel like one.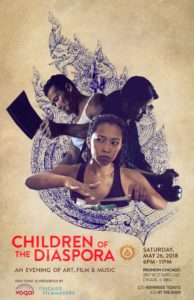 As participants walked into the event, eyes moved directly to the different and ambitious art pieces. Some were filled with bright colors or captivating visual themes, patterns or accessories. Others were 3D and interactive, as in one piece where participants smelled certain plants and considered what that smell reminded them of in their home place. As a whole, each item in the space revolved around the theme of where we come from—culturally or geographically—and in turn, what that specific place does to transform our spiritual well being and other people. The constant questions viewers seemed to ask themselves were: Where is home for myself? What about other people? How can we relate to each other despite our ongoing differences?

Though we all may be different concerning our cultural backgrounds, how old we are or what our political beliefs might entail, there are qualities in life—like music, food, and art—that can bring us together and create an influential atmosphere, even during the worst of times. This is even more important in times when we may feel like no can understand or accept us for who we are.

During the panel discussion, songwriter Doug Abram initiated a debate based on this topic.
"During most of my upbringing, I always felt a gray color surround me," Abram admitted. "For whenever I went to back to home to Russia, they would never consider me one of them, and when I went back to America, they would identify me as an immigrant or a Russian. I didn't know where I belonged."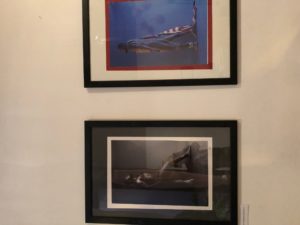 When Abram began writing and singing in Russian, he found his home in his chosen medium—singing. Abram, plus other creatives at the event, all shared this specific commonality amongst their different mediums, like food, painting or writing. Despite their cultural and timeline differences, each artist accomplished the ability to bring their past and build it into a restored, second home. A home that not only they can feel free within, but a home where others can join and feel the same joy, knowledge and ideas that live within it.

After the event, I found myself significantly more comfortable with my home place—whether that be artistic or geographic. I found myself seeing the innumerable amount of other homes or cultures that I can learn from. It was a refreshing experience considering the current, harsh separation of groups.

・・・
The evening featured an art gallery reception, a panel discussion that traced creative inspiration to ancestral roots, a premiere screening of act one of the film Bitter Melons, live music, storytelling and food. The organizers chose to call this event Children of the Diaspora because the film Bitter Melons touches on the various immigrant stories in the United States.
"We've come to understand that this theme is much broader in that we're all searching for a sense of community and home," The organizers wrote on the Facebook event page. "No matter our personal origin stories."
Children of the Diaspora: An Evening of Art, Film & Music was hosted on May 26 at Reunion Chicago 2557 West North Avenue. Act one of the film Bitter Melons was premiered at the event. To support the efforts in creating a short film about food, family and tribe, visit bittermelonsfilm.com to donate to the fundraiser.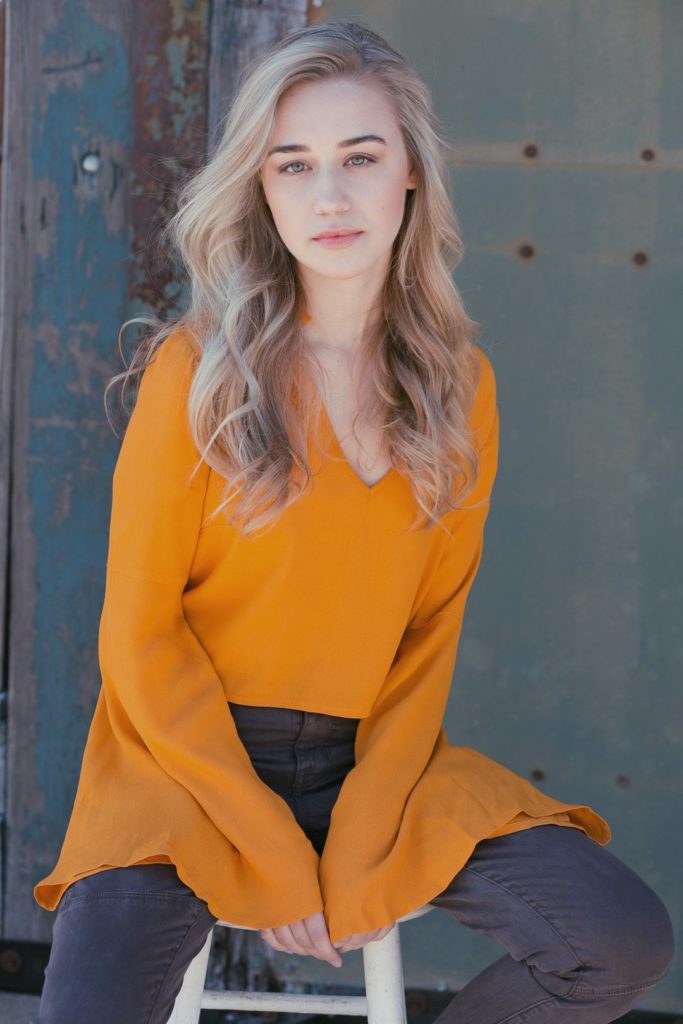 Ellie Danisch (she/hers/her) is a native of Chicago. Born and raised around the world, she found a home in the theater industry and has been enjoying the business ever since. She has previously worked for The Odyssey, where most of her work focused on politically-based issues and social injustice. Catch up with her at iamelliedanisch.com or at her Instagram @huefuldreams for more of her work.