Pictured above: Image taken during Mycelial: Street Parliament/Photo: Erica Mott
Editor's Note: This is an expression by Michele Behrens in response to Mycelial: Street Parliament in an expressionist list form.
Rate
Rhythm
Rhyme
Unmovable
Culture
Technological
Unison
Space
Bodies
Reflection
Sentiment
Connection
Experience
Community
All these things come together to create Mycelial…
・・・
Mycelial: Street Parliament is an interactive exhibition that examines civic participation, social movements and interconnectedness in the digital age. Developed through a series of one-to-one cultural exchanges between Egyptian and American musical composers, dancers, technologists and new media artists, the work draws on the experiences of activists during the Occupy Wall Street Movement and Egyptian Revolution (Arab Spring) of 2011. The exhibition explores questions such as: what are our embodied experiences of occupation and revolution? where does resistance live outside of demonstrative actions and protests? How can we create an experience that reflects the rate, rhythm, and density of a social uprising?
"I think when people hear an event, particularly performance, is participatory they immediately lean back away or out of the image— myself included. I don't like to be told I'm going to participate until I elect to participate, but we're participating all the time through social media." said Erica Mott, choreographer of Mycelial: Street Parliament, in her promotional video. "I wanted to create a space in which there live bodies interacting, where we might be able to feel the rate, rhythm, rise and intensity of a social movement."
Mott, in her promotional video, explains the background of her newest project. The project was developed through a series of one-to-one cultural exchanges between American and Egyptian composers, programmers, dancers and new media artists. This artwork will culminate in live multimedia and participatory events in both Cairo and Chicago.
"I feel like technologies are a place where we're always participatory they're a really good bridge towards bringing us back to our bodies and sharing space and time collectively." Mott said, explaining her inspiration for her newest project during her interview. "I didn't want to just do a performance, I actually wanted the process to be completely reflective of what I hope the performance would discuss. It means we're an unwieldy, large group of individuals half in Cairo, half in the U.S., which requires resources to get us all in the room together. It's about coming together, it's about falling into rhythm with other people."
Mycelial: Street Parliament will be performed Friday, July 13 through Sunday, August 26 at the Hyde Park Arts Center at 5020 South Cornell Avenue. The interactive installation dates are Monday through Thursday, 9 AM—8 PM; Friday & Saturday, 9 AM—5 PM; Sunday, 12 PM—5 PM. A special immersive performance through  Sunday, July 15 starting at 7:30 PM; and Thursday, July 19, Saturday, July 21 through Sunday, July 22 at 7:30pm. More information can be found on hydeparkart.org, or by calling 773-324-5520.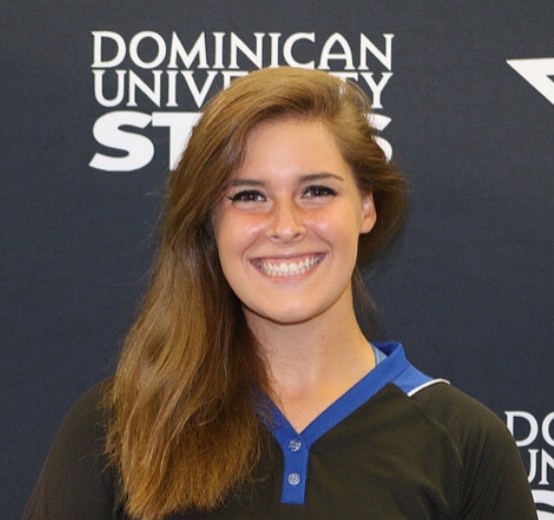 Michele Behrens is an arts and culture reporter, theater critic and fictional writer. She has previously reported and contributed news articles, arts/culture/music reviews, interviews and editorial content to Chicago Woman Magazine. When she's not freelancing, Michele often rereads her Harry Potter books, writes fiction, paints landscapes and obsesses over coffee.