photo by R Pavich
Scapi Magazine reported back when White Castle first launched its Impossible Burger in select cities (including Chicago,) that it was a notable development for vegan fast food. The burger's sold at 1.99, and joins the veggie patty and black bean burger (each 0.99 cents) in its array of plant-based options.
Now, the Impossible Slider will be available at nearly 400 locations nationwide, White Castle said Wednesday.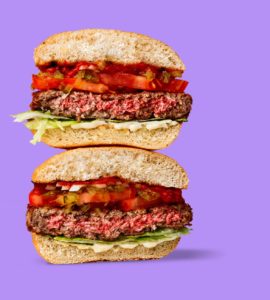 The burger is famous for its unique ingredient of plant-based Soy leghemoglobin, which mimics rare beef's bloody texture both visually and nutritionally.
The burger still faces criticism as "not really vegan" because the burger had to test on animals to pass FDA standards.
An article in VegNews highlights CEO Pat Brown's response and thinking behind the testing.
"Nobody is more committed or working harder to eliminate exploitation of animals than Impossible Foods," Brown said. "Avoiding the dilemma was not an option. We hope we will never have to face such a choice again, but choosing the option that advances the greater good is more important to us than ideological purity."
Scapi had also reported on Aldi's line of Earth Grown Vegan products that the company released temporarily.
The line was quite extensive: Multiple veggie burger flavors, meatballs, cheap almond milk, and clear labeling sets the national chain apart from almost every one of its competitors. The line was noted as temporary at the time, as demand was so high that many stores ran out of stock.
Since, Aldi has doubly committed to its Vegan line, reintroducing the limited Kale and Asian flavored veggie patties, Vegan Cream Cheese, and Vegan Chicken Patties.
"All our Earth Grown products are free from animal products, including meat, poultry and seafood, and our vegan items are also free from substances produced by animals – such as eggs, dairy, honey, gelatin and lanolin," the Aldi site reads.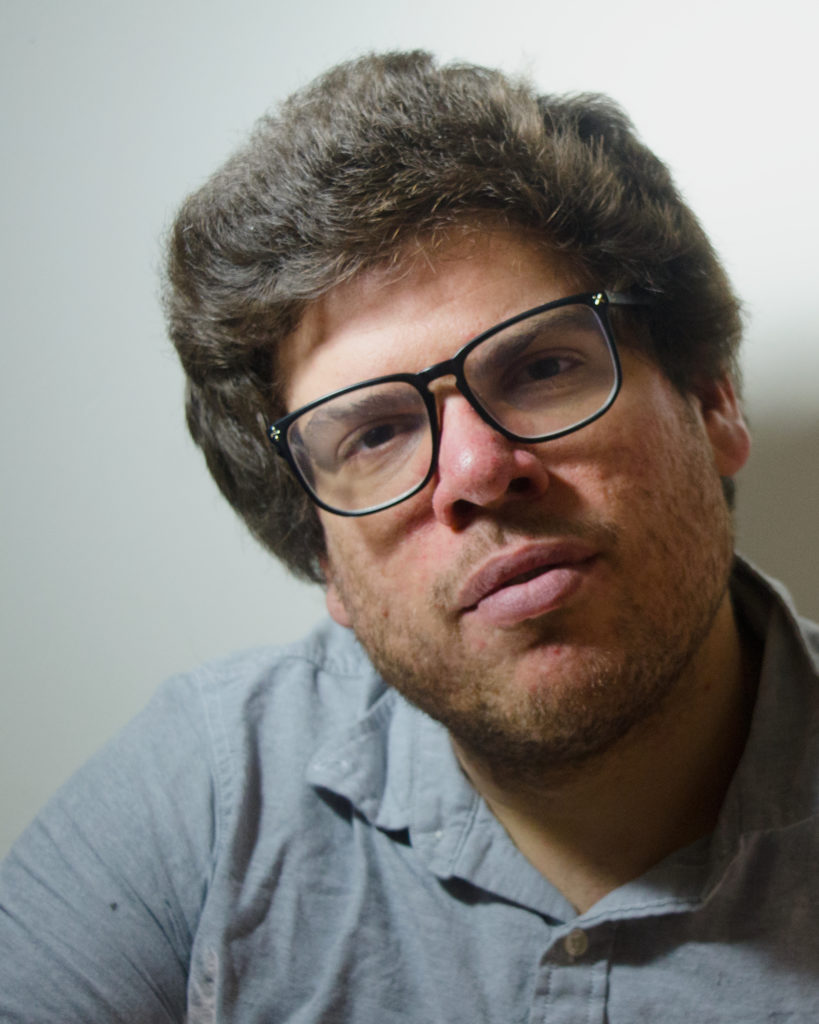 Daniel Johanson (he/him) is a journalist and digital media specialist living in Chicago, Illinois. He serves as Editor-in-Chief at Scapi and in that capacity manages all things content, including writing and editing articles and producing digital content. His most recent work includes the docuseries Heart of a Nation: Tracking Socialism in the Midwest and co-hosting the podcast Scapi Radio. He spends his free time with cats.