Photo by Mike Mozart
It was announced this week that major retailer Target would be closing two of their locations on the South Side, at 8560 S. Cottage Grove and the Morgan Park location at 11840 S. Marshfield Ave.
A spokesperson with Target cited that these locations are two of the five stores nationwide picked to close because they're not profitable.
Many Chicagoans are saying they will boycott the brand after the news, saying that claiming the locations weren't profitable is far from the truth.
"You're closing two stores in predominantly black neighborhoods, you're opening up stores in predominantly white neighborhoods, I won't say that it's racist but form your own opinion and look at the optics, it doesn't look good," Ald. Roderick Sawyer (6th) said of the decision.
According to Block Club Chicago, Target is hiring seasonal workers at both locations for the holidays, but a Target spokeswoman said there currently are no plans for any new store, of any size, on Chicago's South Side.
Amara Enyia, who is running for mayor and has built a campaign based on working directly with communities in the South Side and was endorsed by Chance the Rapper last week, put out a press release today on social responding with the importance of supporting local.
"News of Target stores closing in predominantly African American communities only underscores why it is so important that we work to support local businesses, and in particular, small businesses," Enyia said. "It is also why we must concentrate efforts in building diverse commercial corridors that serve the broad range of community needs."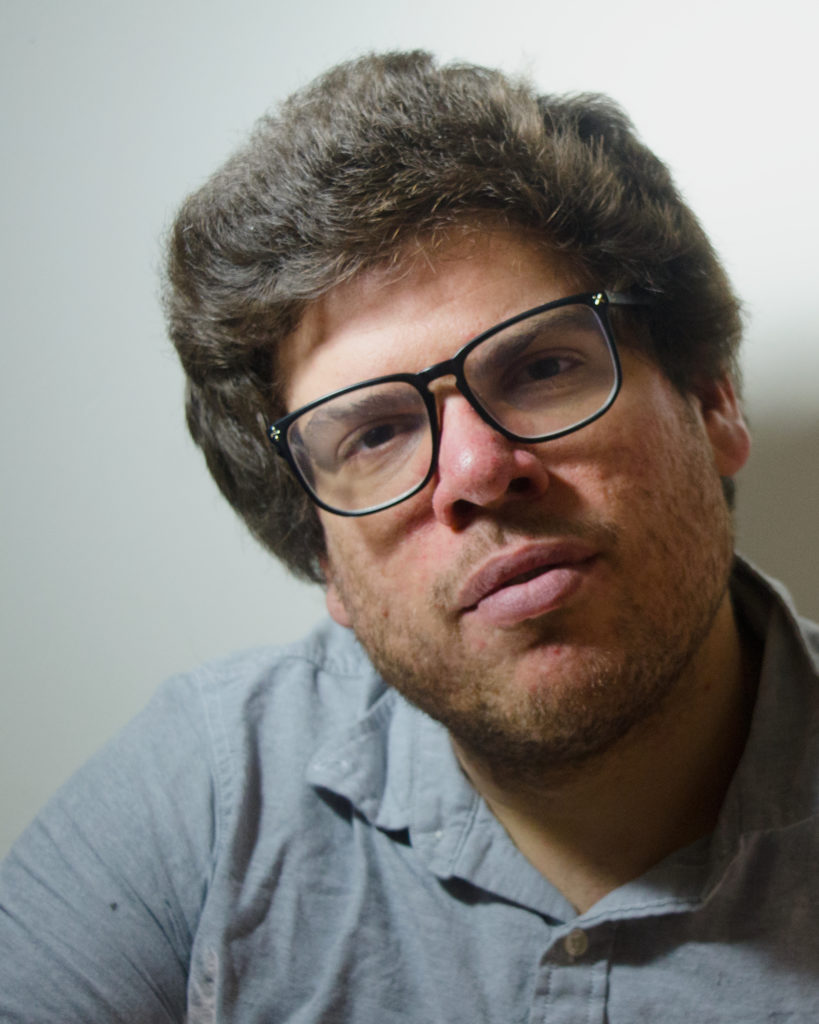 Daniel Johanson (he/him) is a journalist and digital media specialist living in Chicago, Illinois. He serves as Editor-in-Chief at Scapi and in that capacity manages all things content, including writing and editing articles and producing digital content. His most recent work includes the docuseries Heart of a Nation: Tracking Socialism in the Midwest and co-hosting the podcast Scapi Radio. He spends his free time with cats.