photo by ___ariel___
The election results keep rolling in, but for Chicago voters excited at the prospect of cannabis legalization, the overwhelmingly positive reception to cannabis funding Chicago Public Schools and Mental Health Services is of note.
The referendum appeared on ballots citywide, and specifically read:
In the event marijuana is legalized, should the City of Chicago appropriate revenue from the sale of marijuana to increase funding for Chicago Public Schools and for mental health services?
As of 9:42 PM CT, the vote was overwhelmingly yes at 88%.
This mirrors JB Pritzker's campaign promise to work towards legalizing the substance, and his win may lead to seeing some of his goals for the substance realized.
"[We will] Intentionally include black and brown entrepreneurs in the planning and licensing of new marijuana dispensaries," Pritzker said. "New jobs and businesses must be created in the communities that have experienced the most disinvestment under Bruce Rauner."
This vote and the other referendum votes including the banning of plastic straws (55% of the vote in favor,) and a tax exemption for families with less than $100,000 in income (79% in favor,) are referendum questions, meaning they're not legally binding. They do send a clear message to the newly elected officials about the city's interests.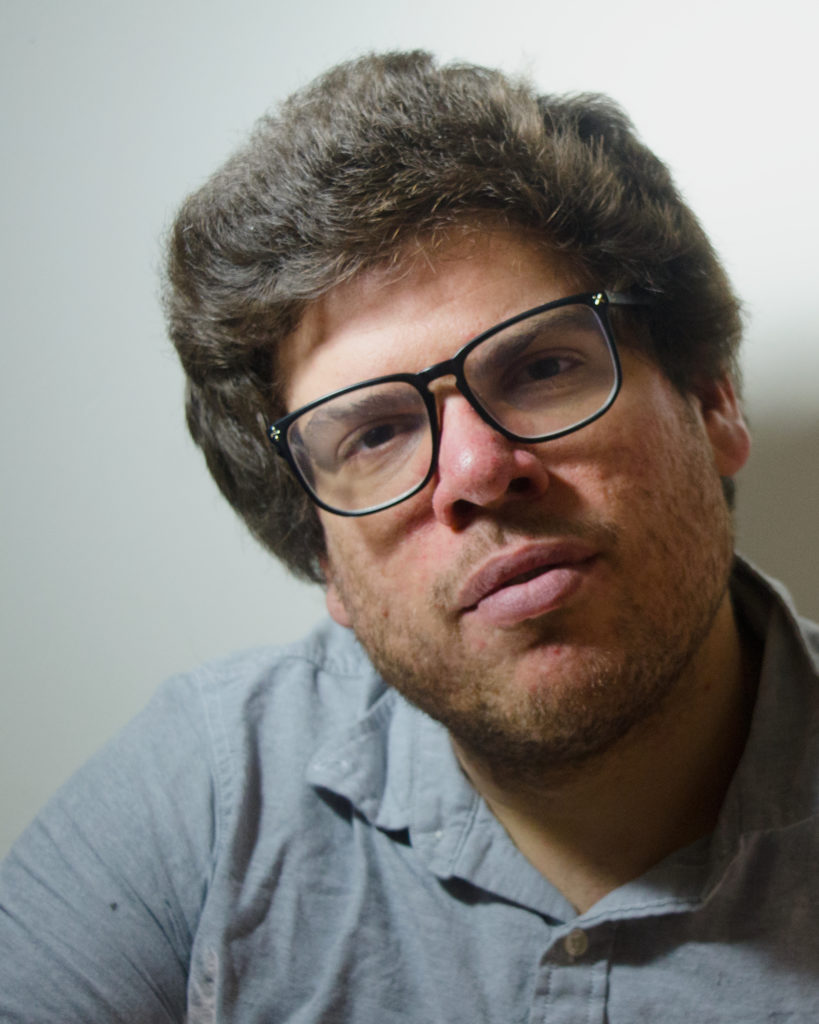 Daniel Johanson (he/him) is a journalist and digital media specialist living in Chicago, Illinois. He serves as Editor-in-Chief at Scapi and in that capacity manages all things content, including writing and editing articles and producing digital content. His most recent work includes the docuseries Heart of a Nation: Tracking Socialism in the Midwest and co-hosting the podcast Scapi Radio. He spends his free time with cats.