photo by Mark
Edit: This title originally said "recreational cannabis," this is not true for Waukesha. The referendum vote for Waukesha stipulated only medical use.
If for some reason you were in Milwaukee in the days leading up to election day, you may have seen ads on your favorite streaming service clueing in voters to the cannabis legalization referendum on November 6th's ballot.
The referendum is similar to others like it nationwide, but it's especially interesting in a state like Wisconsin that has had a strong history of politicians speaking out against the substance.
The votes speak for themselves though, the referendum was on the ballot in Milwaukee, Waukesha, and Dane County and in all three districts the vote wasn't close.
Ending the state prohibition on pot along with regulating its distribution and taxing sales were favored by 70 percent of Milwaukee County voters, 76 percent in Dane County, and 77 percent in Waukesha County.
As with other referendums on the subject, this is not legally binding but clue into a door opening to the substance's legalization throughout the midwest, especially with Michigan legalizing it this election cycle.
According to the Milwaukee Journal Sentinel, Republican majorities in both the Assembly and Senate have not acted on a variety of pot proposals in recent years.
For that reason, marijuana advocates focused a lot of attention on Racine County, the home of state Assembly Speaker Robin Vos (R-Rochester), and Waukesha to show support among conservative voters, said Eric Marsch, executive director of Southeastern Wisconsin NORML.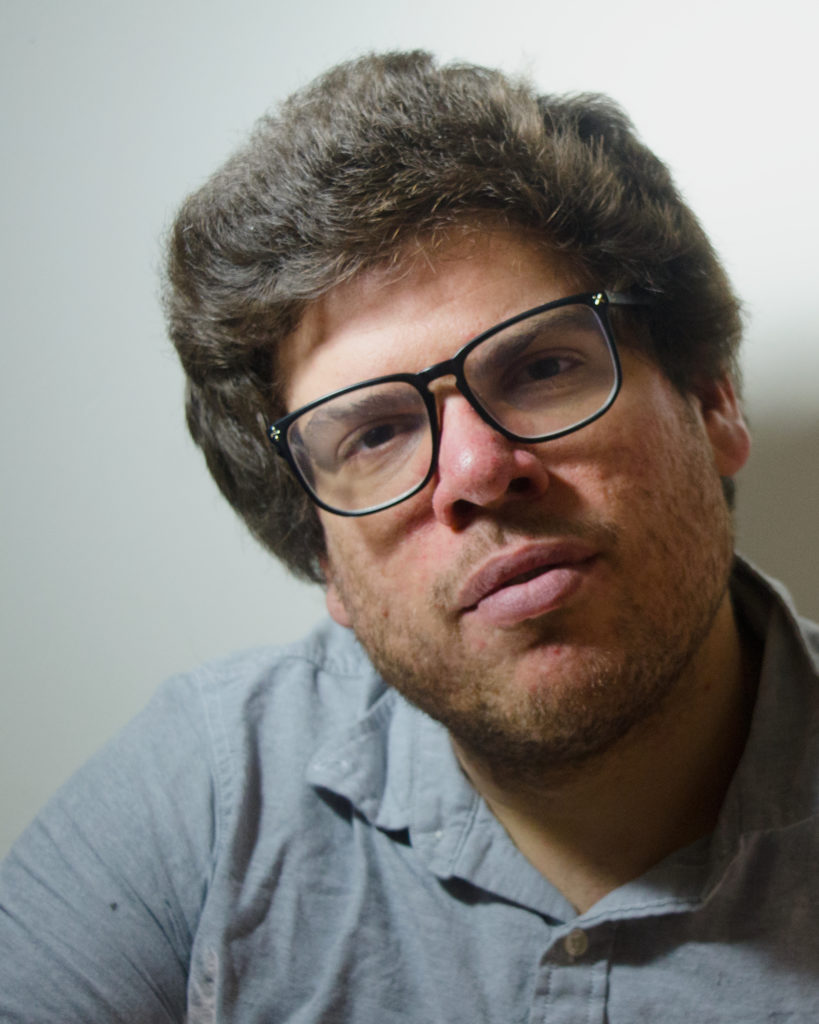 Daniel Johanson (he/him) is a journalist and digital media specialist living in Chicago, Illinois. He serves as Editor-in-Chief at Scapi and in that capacity manages all things content, including writing and editing articles and producing digital content. His most recent work includes the docuseries Heart of a Nation: Tracking Socialism in the Midwest and co-hosting the podcast Scapi Radio. He spends his free time with cats.