Pictured above: Promotional photo for Corey Smith's Essay on the Emil Bach House/Photo: Drew Angle
Editor's Note: If you would like to be featured in future Scapi upcoming monthly productions lists, please email and/or add DIY Theater and Performance Editor Danielle Levsky at danielle.levsky@gmail.com to your distribution list and send along the accessibility options that are available in your theatrical or performance art show. You must have performance ticket options available for $20 or less in order to be included in the list, for pay accessibility purposes.
Our DIY theater and performance recommendations for the month of February:
Rhinofest
Hero's Journey
ECLIPSING: death and transformation
Girl in the Red Corner
Uncle Vanya
Breaking Ground Festival
Dead Man's Cell Phone
How I Learned to Drive
Young Lungs: A Night of Original Performance
Afterlife
Aunt Nance Defends her CLLAW Title
Essay on the Emil Bach House
The Bone Harp
Requiem for a Heavyweight
The Soccer Player in the Closet
A Dybbuk, or Between Two Worlds
Gross Indecency: The Three Trials of Oscar Wilde
Mike Pence Sex Dream
Missed Opportunities
Trapped in Elon's Mansion
It's Not ALL About You John Michael
Dutch Masters
BirdCoin; or the One Where They Learn To Respect Women
The Shit Hole
---
Key to our Symbols for Accessibility:
Wheelchair Accessibility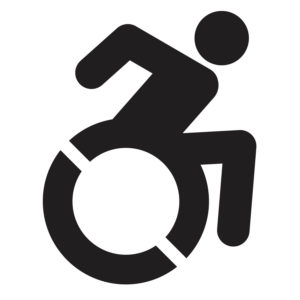 Audio Description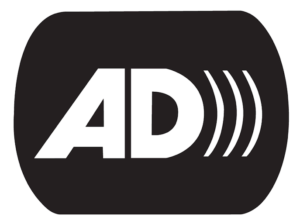 Closed Captioning (CC)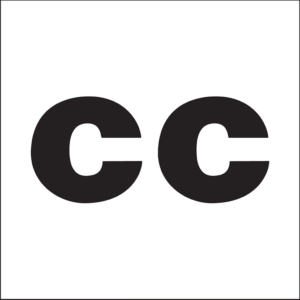 Opened Captioning (OC)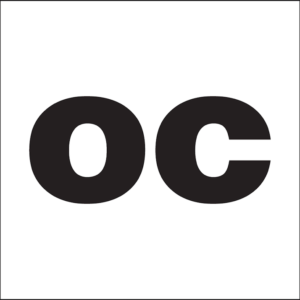 Assistive Listening Systems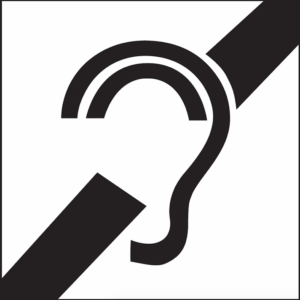 Sign Language Interpretation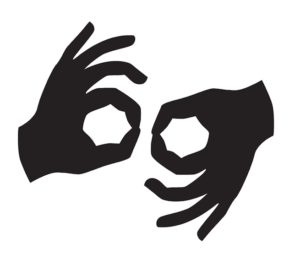 Accessible Print (18 pt. or Larger)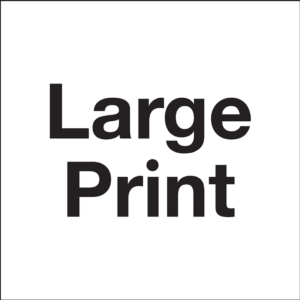 Pay Accessible – Pay What You Can/No One Turned Away For Lack of Funds 

Pay Accessible – Free Tickets Available 

Pay Accessible – Discounted Pricing (Student, Industry, Senior, etc.)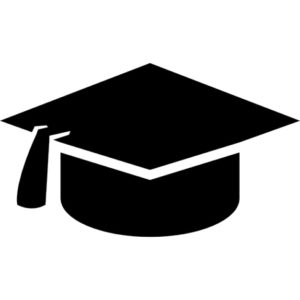 Trigger Warning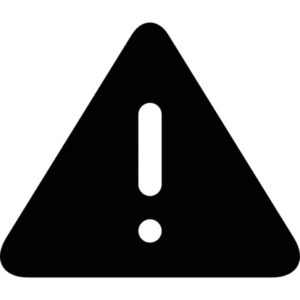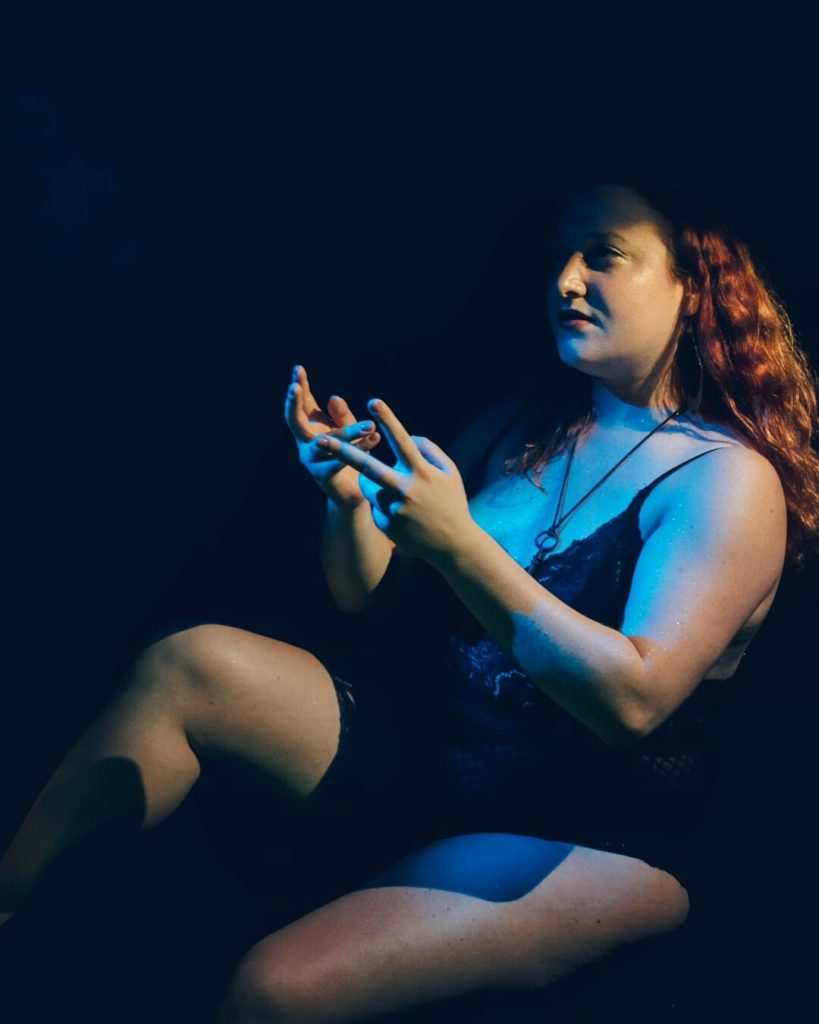 Danielle Levsky (she/her/hers) is the Theater Editor of Scapi Magazine. She is a feminist, Jew, poet, essayist, performance artist, and instructional designer. In addition to her work at Scapi, she has covered community news, arts reviews, lifestyle editorials, and cultural events for several publications. Between February 2018-2019, she completed a fellowship where she wrote a collection of community-engaged essays about her identity and heritage. She also writes typewriter poems on demand with Poems While You Wait. Follow her on her poetry Instagram to read some works in progress.