photo from JB Pritzker's facebook page
Many have wanted to take newly appointed Illinois governor JB Pritzker to task for not being progressive enough now that he has sealed the governor's seat, but it seems so far that he meant what he said on the campaign trail.
With Pritzker's backing, State Sen. Kimberly Lightford is working to introduce a new proposal to raise the minimum wage as early as Tuesday. The hope is that this timeline would allow Pritzker to implement before delivering his first budget proposal to lawmakers on Feb. 20.
"We're trying to make sure that he's able to do so," Lightford said.
Of course, it is important to point out the role that activists have played in this process. The Fight for 15 movement has been consistent over the past few years, setting the talking point at a $15 minimum wage since its inception.
Millions of Americans are just a paycheck away from financial devastation. We deserve the dignity and security of a living wage. Tell Congress to pass the #RaiseTheWage Act: https://t.co/jDqBiXOmFd #Fightfor15 pic.twitter.com/99RvkVXctK

— Fight For 15 Chicago (@chifightfor15) February 4, 2019
As for Illinois, the word on Monday is that the terms still need to be ironed out. Up for discussion is how many years it should take to boost the wage to $15, whether employers should continue being allowed to pay some teenage workers less and how to structure tax credits to help small businesses offset rising payroll costs.
"Working families across Illinois deserve a raise," Pritzker spokeswoman Jordan Abudayyeh said in a statement. "After years of discussion, debate and delay, Gov. Pritzker is looking forward to joining labor, business and other stakeholders in supporting a bill that will raise the minimum wage to $15 an hour."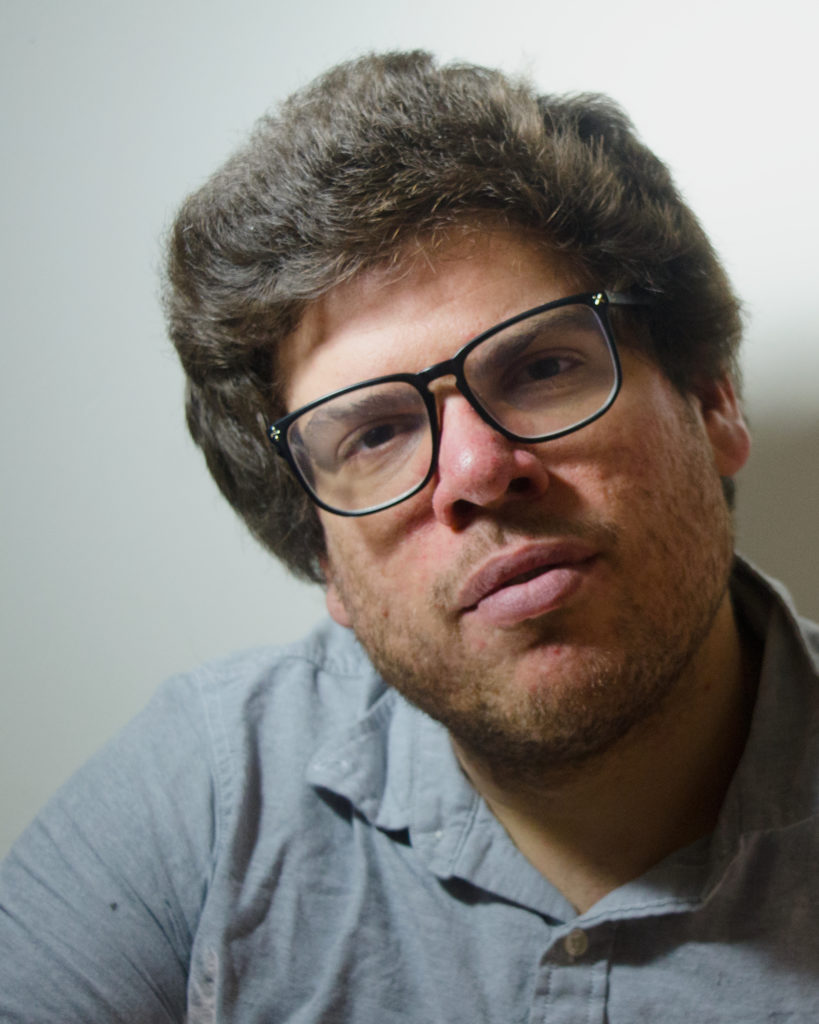 Daniel Johanson (he/him) is a journalist and digital media specialist living in Chicago, Illinois. He serves as Editor-in-Chief at Scapi and in that capacity manages all things content, including writing and editing articles and producing digital content. His most recent work includes the docuseries Heart of a Nation: Tracking Socialism in the Midwest and co-hosting the podcast Scapi Radio. He spends his free time with cats.