photo from the Ald. Edward M Burke facebook page
According to AP, it's very likely that Ed Burke will not face a runoff, even though he faces charges of extortion in his ward against the Burger King near where Laquan McDonald was murdered by Chicago police officer Jason Van Dyke. The charges state that Burke shook down the location for money in exchange for remodeling permits.
This, while illegal, is an example of how aldermen in this city's main work is with local businesses to either develop or establish community presence. This concept is called aldermanic prerogative, and according to poll results, 55% of the 14th Ward approves.
As of 9:50 PM on Tuesday night, Burke leads with more than the 50% of the vote needed to avoid the runoff with 28 of 31 precincts reporting.
The powerful 14th Ward alderman was Trump's lead lawyer for years in challenging property-tax assessments for his downtown skyscraper, Trump Tower Chicago, and Cook County's property tax system is widely believed to favor the rich.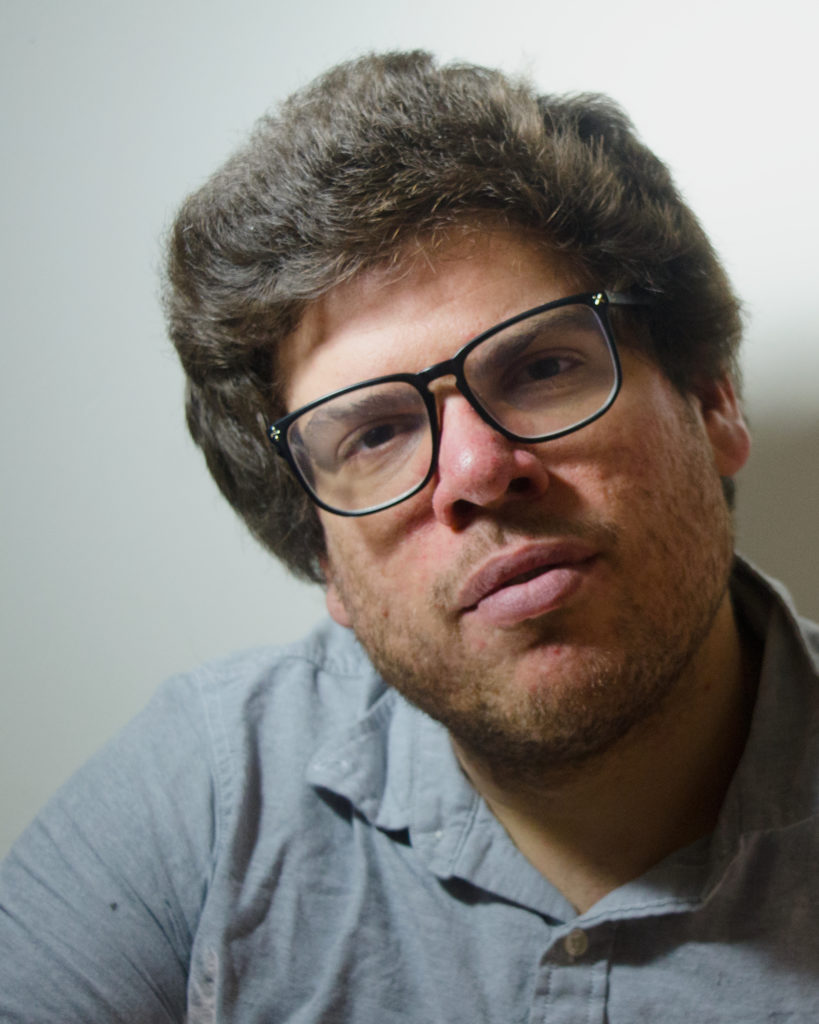 Daniel Johanson (he/him) is a journalist and digital media specialist living in Chicago, Illinois. He serves as Editor-in-Chief at Scapi and in that capacity manages all things content, including writing and editing articles and producing digital content. His most recent work includes the docuseries Heart of a Nation: Tracking Socialism in the Midwest and co-hosting the podcast Scapi Radio. He spends his free time with cats.