Pictured above: Melissa DuPrey, Coya Paz and Katrina Dion/Photo: Joe Mazza, Brave Lux
Melissa DuPrey, Chicago-based multi-disciplinary artist, performer, and activist, has been awarded a major grant from the National Association of Latino Arts and Cultures.

At the beginning of her solo career, DuPrey set out to write a trilogy of works that reflected her journey as "a woman with multiple, complex identities" with the final segment dedicated to her relationship with her mother.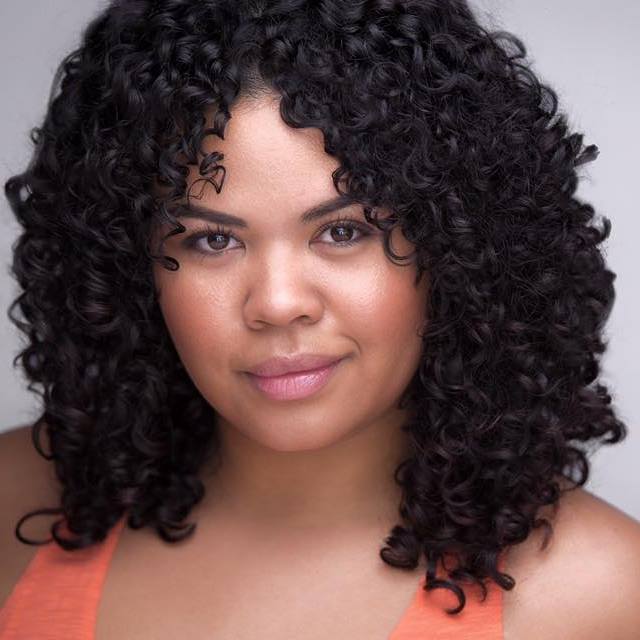 This award will support DuPrey in writing and performing her third full-length solo show Good Grief, which is scheduled to premiere at Free Street Theater in December of 2019. According to Duprey, this show features a "mother-daughter adventure that highlights the need for accessible mental health and wellness resources for women of color."

Since DuPrey's mother's passing, she has "felt driven to tell [their] story in a way that intentionally highlights the deeper issues" that complicated their relationship, including shared trauma and physical and sexual abuse.

The NALAC grant will support research investigating the use of different therapeutic practices as a form of diagnosing and breaking cycles of intergenerational trauma. DuPrey will work from a lens of harm reduction and restorative justice. For DuPrey, "art as social justice is active and imagines solutions along with asking the hard questions."

DuPrey hopes her mother's legacy can "open the doors for anyone wanting to break the stigma of seeking support so they never have to fight alone." She dedicates this project to her mom.
To read more on the awardees of the NALAC Fund for the Arts grants, click here. Melissa DuPrey is currently remounting SEXomedy 2.0: The Second Coming at Steppenwolf Theatre after repeated sold out shows. Tickets and more information can be found here.

Yasmin Zacaria Mikhaiel (she/her/hers) is a dramaturg and oral historian based in Chicago. She is a mixed-Persian girl, lover of writing, reading and listening. She consults for many arts and humanities organizations on the art of oral history interviews and prioritizing narrator agency in community-based projects. Yasmin also writes for other arts/culture publications, crafting reviews and pushing for POC representation and equity in theatre. Learn more about her and her work at her portfolio, or follow her on Instagram.