photo from the Andre Vasquez for 40th ward facebook page
The 40th Ward race between incumbent Pat O'Connor and Andre Vasquez continues to develop, and as it does, a series of attack ads by O'Connor digs through Andre Vasquez's old hip hop lyrics and profiles him as homophobic and sexist.
Acording to Block Club, O'Connor's campaign debuted the new website thetruthaboutandre.com, which catalogues lyrics and forum posts from 2001-2010 that O'Connor's camp describes as "bigoted and derogatory comments about women, trans people and gay people."
B ack then, Vasquez was known by the stage name Optimus Prime and toured with indie Hip Hop duo Atmosphere, recorded with KRS-One and appeared on HBO's "Blaze Battle" and MTV's "Direct Effect," according to a profile of Vasquez in the Chicago Reader.
Today, Vasquez took some time to directly and thoroughly talk about what was said about him and his past work.
"First and most important, I unequivocally apologize for the things I said years ago," Vasquez said. "Those words hurt people and there are no excuses for them. Like many young men in the hip hop community, I found an outlet for my own anger and feelings of inadequacy in words that denigrate others. Nonetheless, I, along with every person who's a part of hip-hop culture, the City of Chicago, and our society can and must do better."
For some, it parallels the interesting progression that hip hop has made in the last two decades, as many artists have had to understand and work through patriarchal tendency and capitalistic interests in the culture.
"I'm not proud of who I was then, but I am proud of the man I am today," Vasquez said. "Here in the 40th Ward, I will always be available for conversations and I want to be held accountable by my neighbors. We should have an Alderman we can trust and be proud of."
Vasquez followed through with his policy with regards to the issues O'Connor brings up, saying that he unequivocally supports pro-choice, will work for LGBTQ+ and women-focused awareness and curriculum in schools, and affordable housing.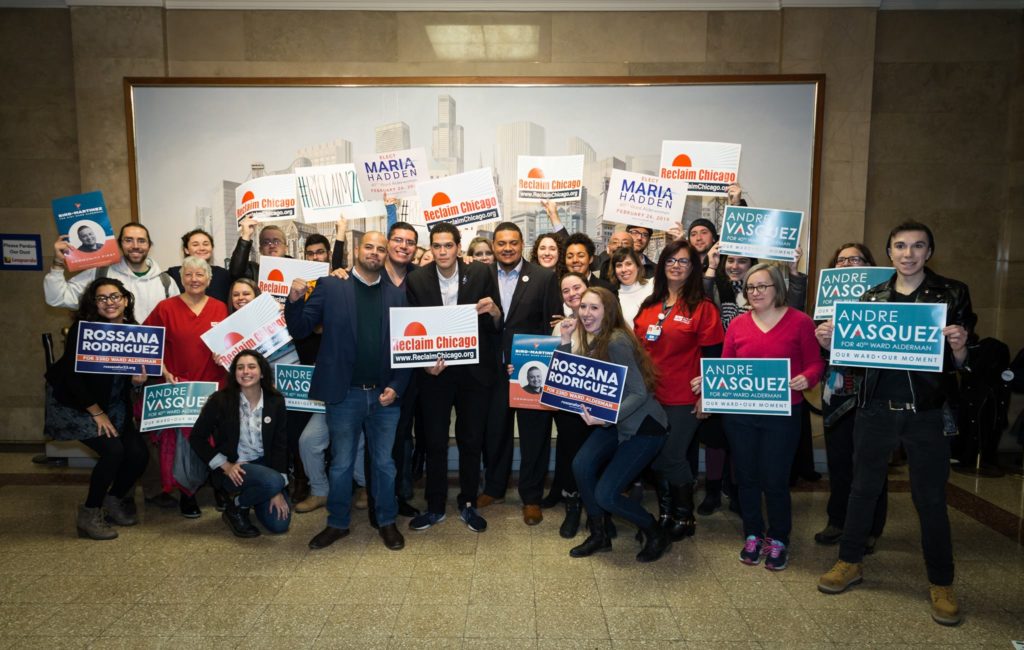 "I've stood with our most marginalized communities as I did last October, demanding justice for Dejanay Stanton and Ciara Minaj Carter Frazier," Vasquez said. "I've marched with my sisters in solidarity to protest the toxic and unequal world we live in. I've spoken about the harm and trauma that is inflected when families are torn apart. I've learned and understand from showing up in these relationships and actions that even in a place like Andersonville, our neighbors don't always feel safe walking down the street and living their authentic selves."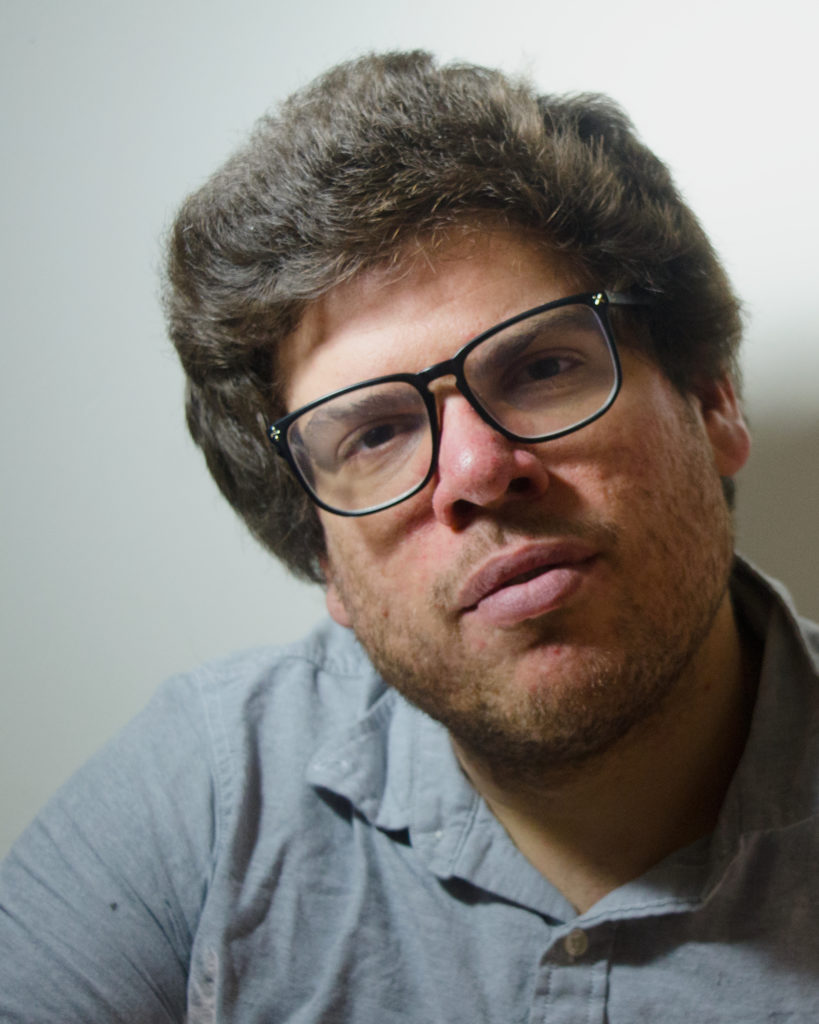 Daniel Johanson (he/him) is a journalist and digital media specialist living in Chicago, Illinois. He serves as Editor-in-Chief at Scapi and in that capacity manages all things content, including writing and editing articles and producing digital content. His most recent work includes the docuseries Heart of a Nation: Tracking Socialism in the Midwest and co-hosting the podcast Scapi Radio. He spends his free time with cats.