Pictured above: Bethany Arrington, Shea Petersen, Shea Lee in Mr. Kotomoto Is Definitely Not White at NoMads Art Collective\/Photo: Amanda R. Allen
Editor's Note: If you would like to be featured in future Scapi upcoming monthly productions lists, please email and/or add DIY Theater and Performance Editor Danielle Levsky at danielle.levsky@gmail.com to your distribution list and send along the accessibility options that are available in your theatrical or performance art show. You must have performance ticket options available for $20 or less in order to be included in the list, for pay accessibility purposes.
Our DIY theater and performance recommendations for the month of April:
Requiem for a Heavyweight
2 Unfortunate 2 Travel
The Calorie Counters
The Ridiculous Darkness
Small World
An Evening of Chekhov
Mr. Kotomoto is Definitely Not White
Iron Kisses
LOL: Laughing off Leukemia
Tender Rough Rough Tender
Utility
The Nostalgia Will Eat Itself
Gladiator Fight Night
Medusa Undone
Hannah and Martin
Rebecca O'Neal
Baby with the Bathwater
First Love is the Revolution
Language Rooms
I'm Gonna Pray For You So Hard
Act 5 Fest! Romeo & Juliet
Two Days in Court
OTV Presents: Freaky Phyllis & Renee
Black Lab
I & YOU
Reverse Gossip: A Collection of Pretend Cell Phone Conversations
---
Key to our Symbols for Accessibility:
Wheelchair Accessibility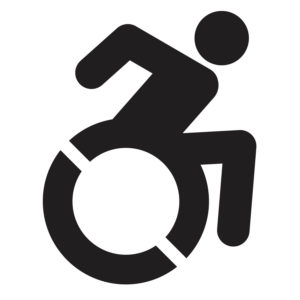 Audio Description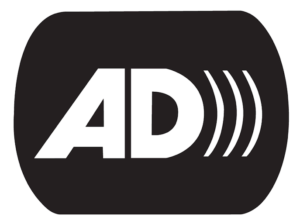 Closed Captioning (CC)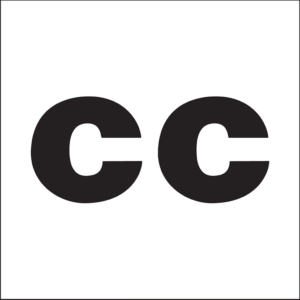 Opened Captioning (OC)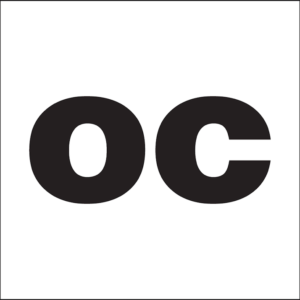 Assistive Listening Systems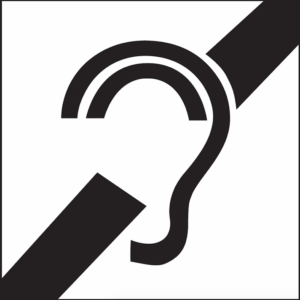 Sign Language Interpretation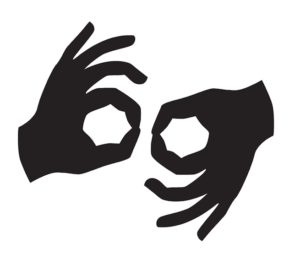 Accessible Print (18 pt. or Larger)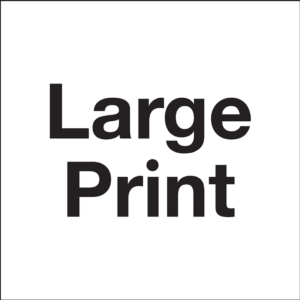 Pay Accessible – Pay What You Can/No One Turned Away For Lack of Funds 

Pay Accessible – Free Tickets Available 

Pay Accessible – Discounted Pricing (Student, Industry, Senior, etc.)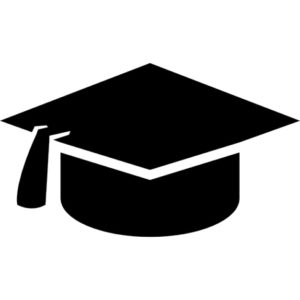 Trigger Warning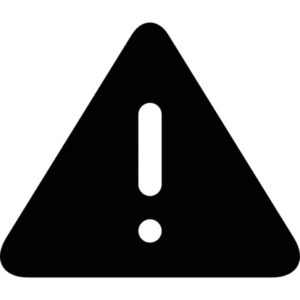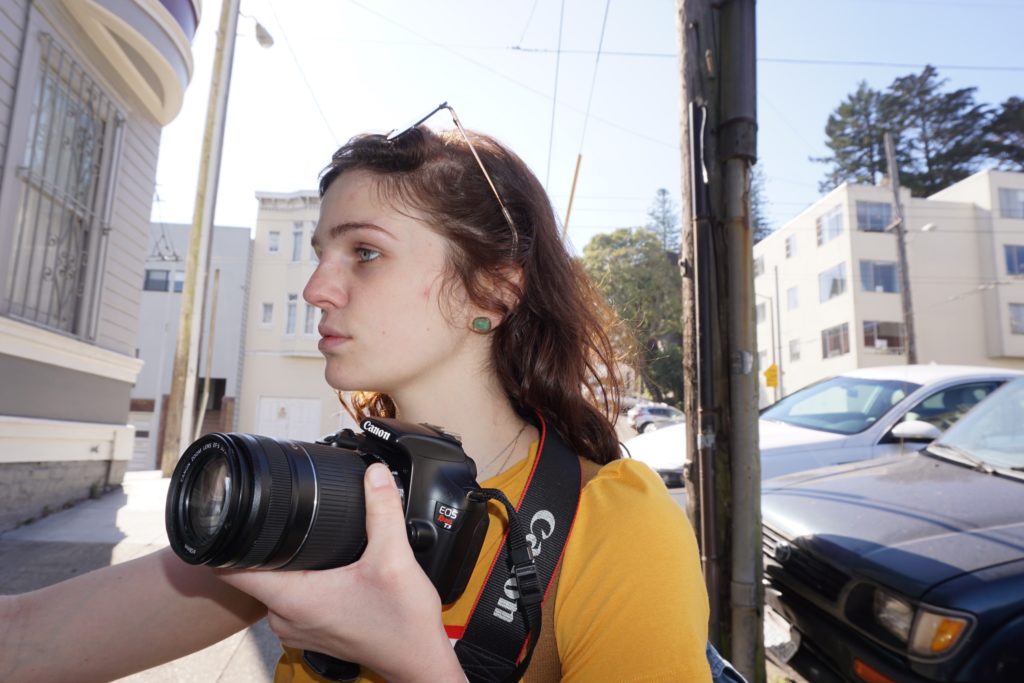 Taylor Imel (she/her/hers) is an Editorial Intern for the DIY Theater section. Her background is in theater and nonfiction writing. She earned a B.A. in acting/minor in nonfiction from Columbia College. Along with interning at Scapi, she works as a research assistant at Crain Communications. She is a big, shameless plant mom and enjoys hefty breakfasts. Family. Ted talks. A good cry. In her spare time, she works on fine-art portraits.