photo by Bartosz Brzezinski

On Thursday, two days after the victory of Lori Lightfoot, it was made public by the Office of the City Clerk that Rahm Emanuel signed a lease agreement with the Chicago Board of Education for use of former South Shore High School at 7601-7659 S Constance Ave for a police and fire training facility.
Details of when work would begin aren't completely clear, but it would need to be approved by city council.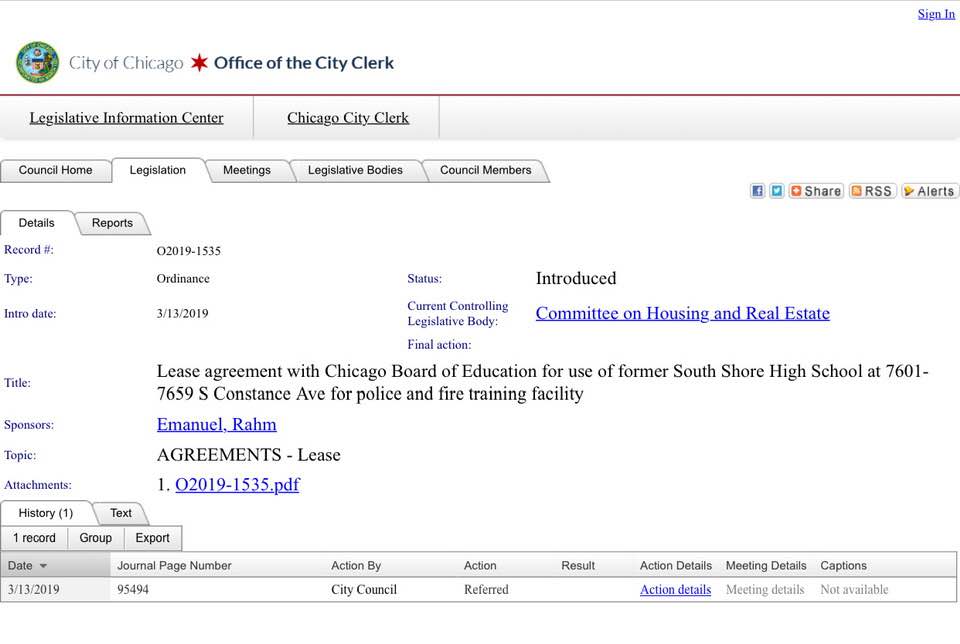 The lease states that "the approximately 159,548.5 square foot parcel located at 7601-7659 South Constance .Avenue, Chicago, Illinois, would be improved with an approximately 150,000 square foot, 3-story building and a surface parking lot (the "Premises")."
Before the runoff, now mayor-elect Lightfoot had come under fire after statements made at a U of C forum where she suggested that 38 schools could be used for such a purpose. Many now wonder if she knew that Emanuel had planned to do exactly that.
According to Maira Khwaja, a journalist with the Invisible Institute, Lightfoot clarified that she didn't agree with Rahm Emanuel's proposed $95 million police academy as is, but instead wanted to budget for up to 38 more training locations.
Lightfoot just said she wants more training locations, and turn ~38 former/empty school buildings into police training centers. What in the absurd hell.

— Maira Khwaja (@mairaka) March 13, 2019
Lori Lightfoot was appointed to her prior position of head of the police accountability task force by Rahm Emanuel, and as such makes clear that if not coordinated, police funding tactics are more in line than what some voters thought.
"no wonder she said that at the U of C forum," one commenter on social media said. "It was weird because it seemed to come out of nowhere. Well I hope not because it would be very tragic for these communities."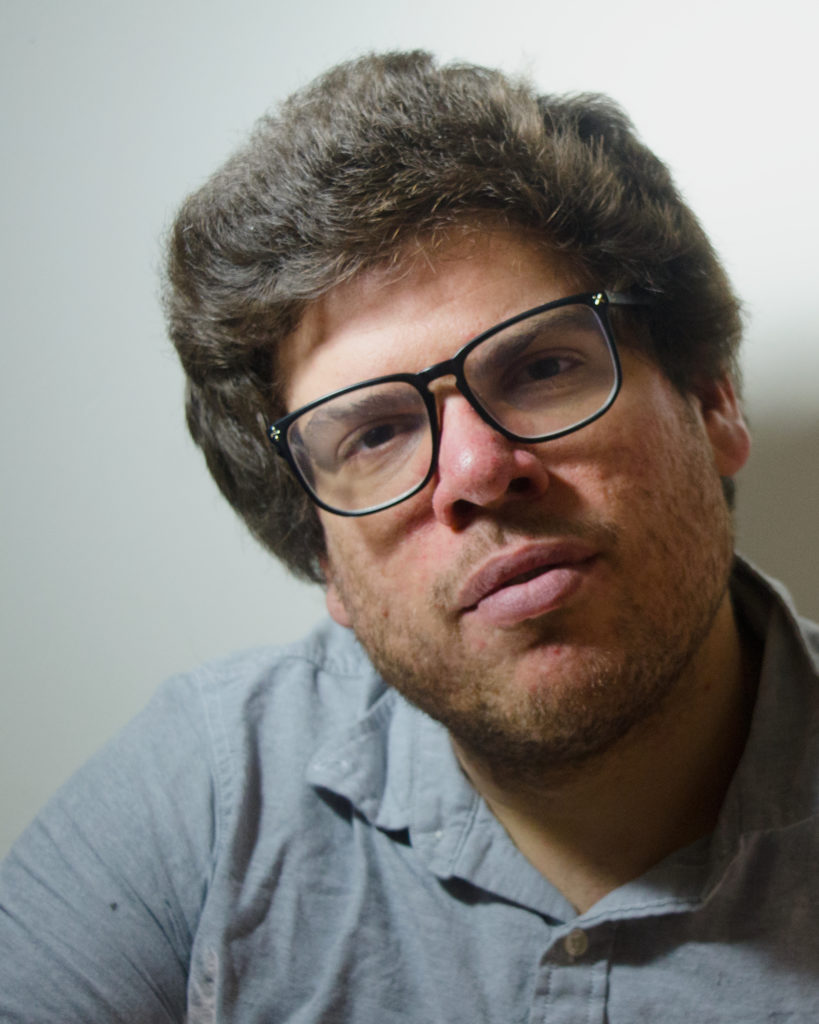 Daniel Johanson (he/him) is a journalist and digital media specialist living in Chicago, Illinois. He serves as Editor-in-Chief at Scapi and in that capacity manages all things content, including writing and editing articles and producing digital content. His most recent work includes the docuseries Heart of a Nation: Tracking Socialism in the Midwest and co-hosting the podcast Scapi Radio. He spends his free time with cats.