CHICAGO May 29, 2019: Growing Home was one of five Chicago nonprofits to receive a $100,000 grant from Impact Grants Chicago, a collectively-funded organization of women. With the additional funding, Growing Home will build a 16,500 foot organic, urban farm in Englewood.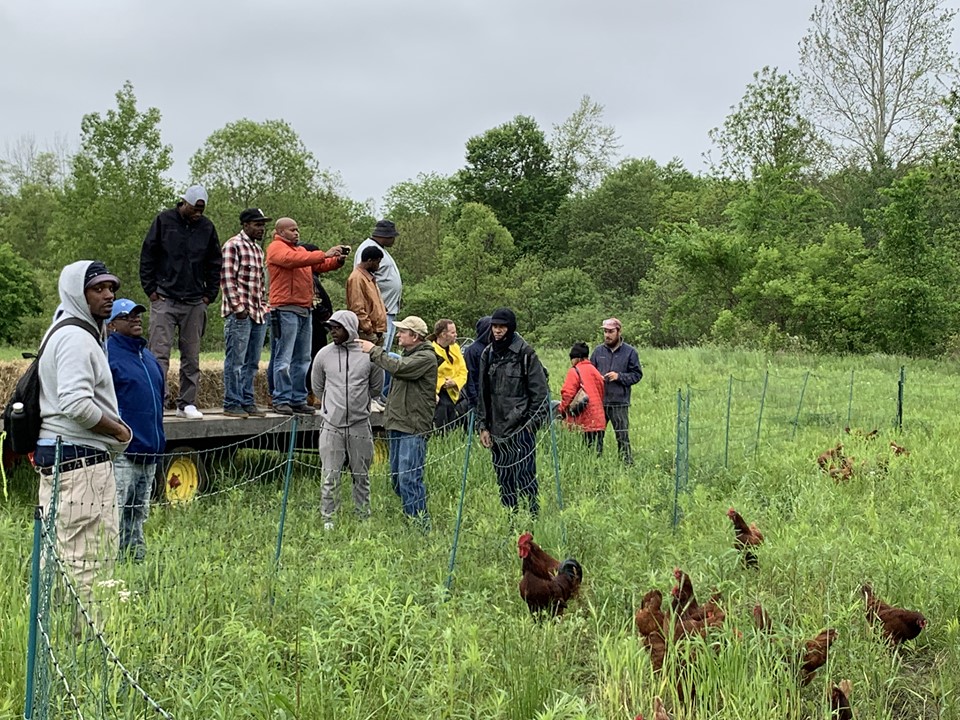 Expanding their farm campus will allow Growing Home to distribute an additional 8,000 pounds of organic produce through Englewood, which residents can access through affordable pricing or donations.

"As the only USDA-certified organic, high production farm in Chicago, I believe it is our responsibility to be a greater access point for fresh and healthy food in Englewood, which is one of the most food insecure neighborhoods in our city," says Danielle Perry, the new Executive Director for Growing Home. "We are committed enhancing our work with community partners in Englewood so our neighbors know that we are here and ready to provide them with our produce."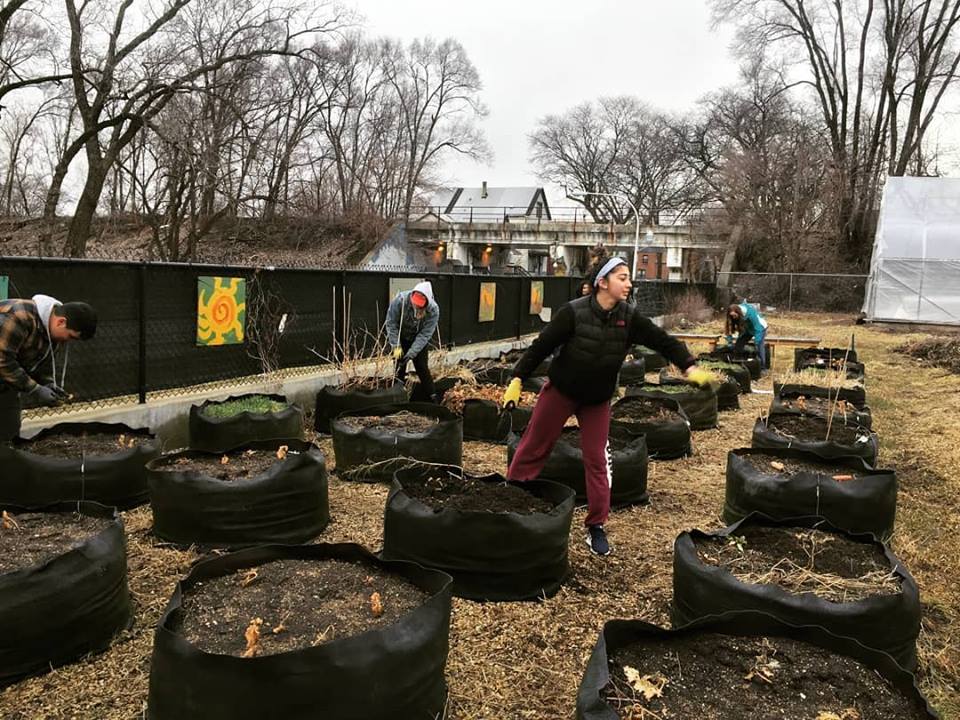 The farm will also serve as a safe space for environmental and wellness education, and Growing Home's job training program.

To learn more about Growing Home's job training programs, wellness education, and their mission to provide Chicago with affordable, healthy food, please visit growinghomeinc.org.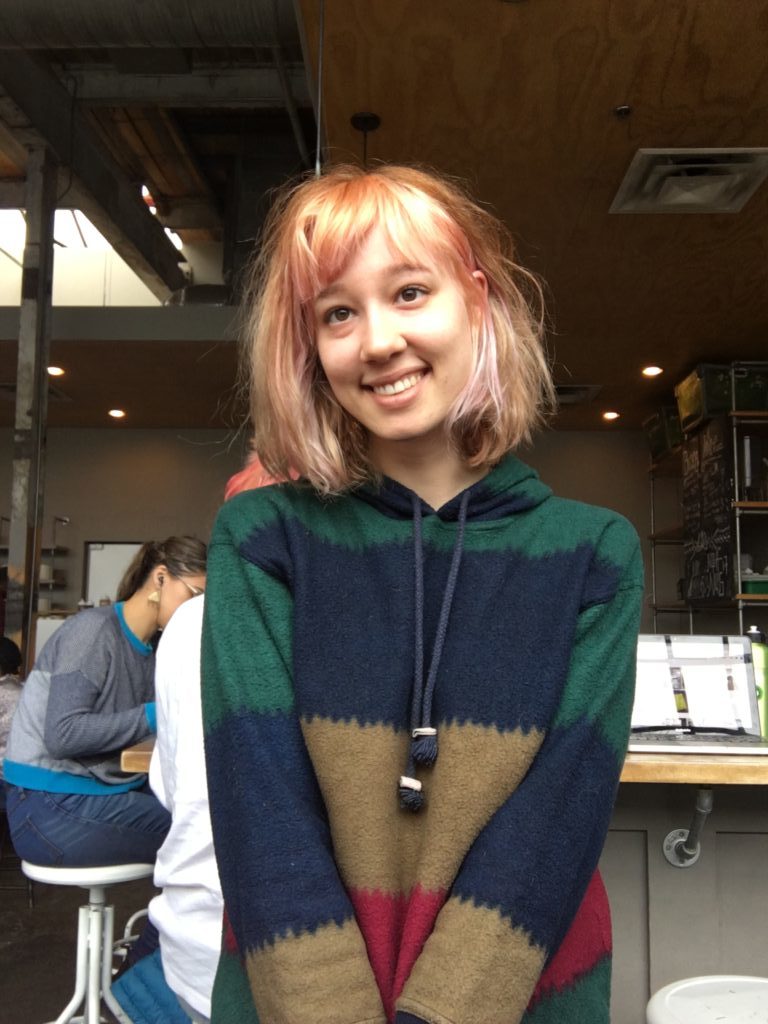 Cajetan Sorich (she/her) is a Chicago writer and performance artist. Lately, she spends most of her time revising her first novel and dancing around her apartment. Caj loves writing short stories and long-form fiction as much as she loves research and reporting. Keep an eye out for her upcoming "creative non-fiction stage play" in MAKE Magazine, and you can catch her perform in VAIL at your local Chi spots.