photo from the 2012 CTU protest
Mark Konkol was editor at the Chicago Reader and was ultimately the person blamed for the infamous February 15, 2018 issue cover featuring a caricature of J.B. Pritzker, the Democratic candidate for governor, sitting atop a black lawn jockey and blowing black smoke while an FBI agent listens in on his phone conversation.
Since, the Reader has also been bought by Chicago Crusader publisher and has shown marked changes, its Best of lists featuring way more local favorites than ever before, and its staff has gone through considerable changes, including Award-winning cultural critic and comics journalist Anne Elizabeth Moore as Editor-in-Chief, Karen Hawkins from Rebellious Magazine as co-editor in chief, and Kerry Reid as full-time theater editor.
Maybe then you're also morbidly curious what Konkol has been up to, and it's mostly not much: He writes for some site called Patch.com that seems a little like the uber of journalism, and tweets a lot against the Chicago Teacher's Strike.
For the most part, it's pretty bland stuff like pointing out that the CTU Leader drives a non-union Tesla, but many feel, well, annoyed that he's wading into the discourse after everything that happened a little over a year ago.
I just can't imagine the audacity of thinking people should listen to you after being fired from the Reader for being racist.

— Kenzo ShiBOOta 🎳🌊 (@KenzoShibata) October 4, 2019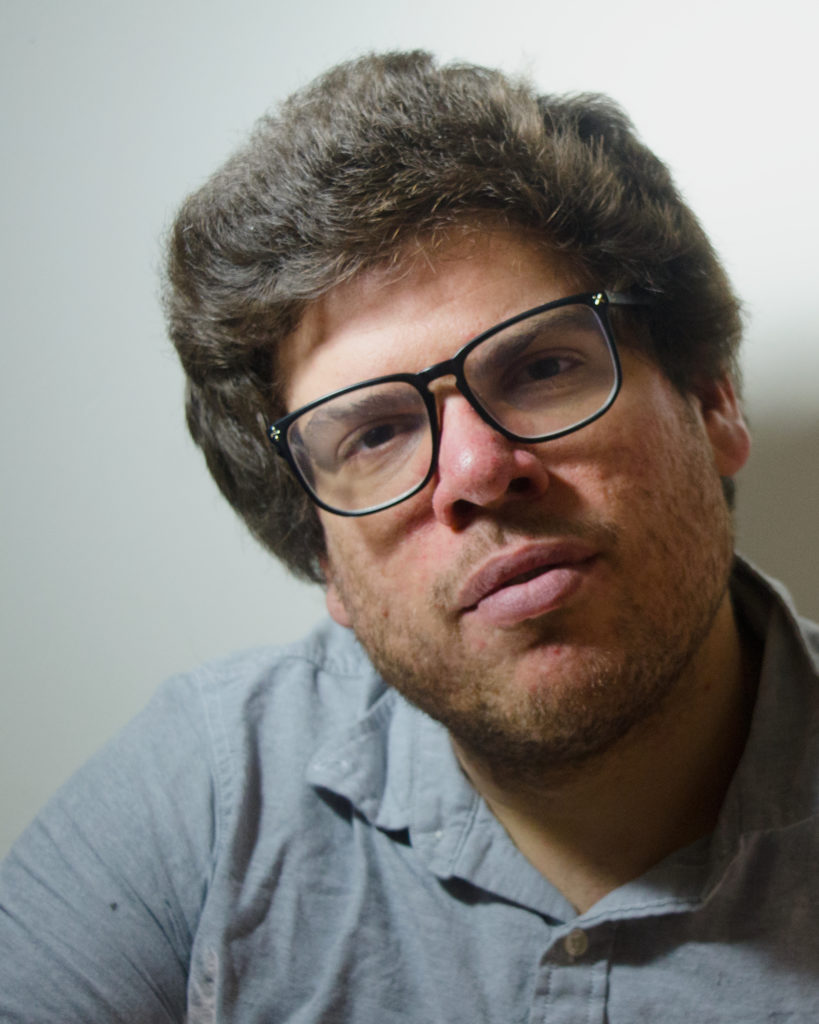 Daniel Johanson (he/him) is a journalist and digital media specialist living in Chicago, Illinois. He serves as Editor-in-Chief at Scapi and in that capacity manages all things content, including writing and editing articles and producing digital content. His most recent work includes the docuseries Heart of a Nation: Tracking Socialism in the Midwest and co-hosting the podcast Scapi Radio. He spends his free time with cats.