Another wave of protest against fast food chain Chick-fil-a has hit the internet this week after it was revealed it had a hand in Uganda's proposal of a bill that would make the death penalty legal in the case of non-heteronormative sex. The company funded the National Christian Foundation, who in turn sent representatives to Uganda to lobby for the bill.
So in solidarity, the folks at Scapi did some digging to find out where you could buy chicken in the city instead, including where you vegetarian and vegan folks can get a sandwich, too.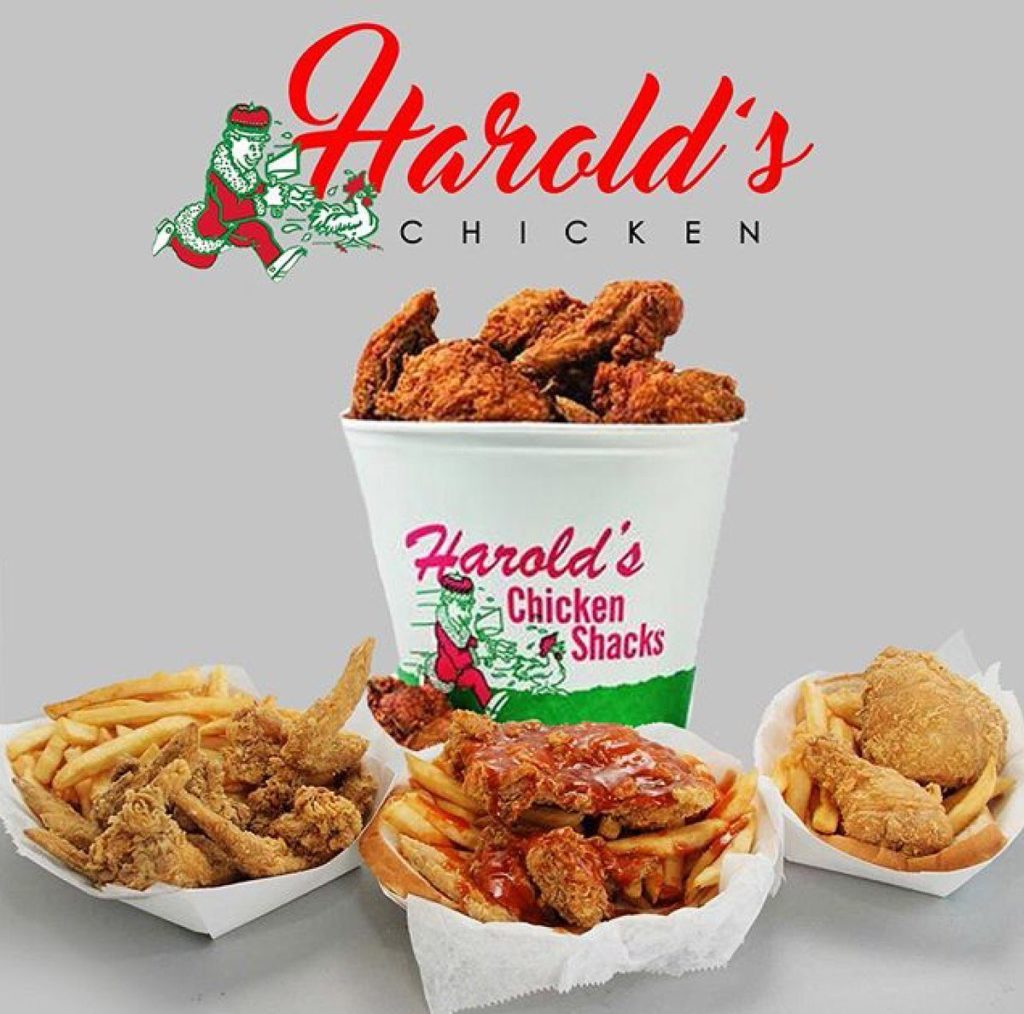 Harold's Chicken Shack
An iconic chicken chain, there are multiple Harold's throughout the city including in the loop and throughout the south side. Famous for its Chicago roots, the chain serves half chickens and chicken wings with fries and slaw.
Popeye's

Gus' World Famous Fried Chicken
Hailing from Tennessee, this chain became a Chicago favorite after migrating here. Located in Fulton Market, it's gotten rave reviews ever since it was introduced and it's all about breasts, thighs, legs, and wings.
Wendy's
Let's be real. You just want a chicken sandwich fast. Hit that Wendy's drive thru.
The Budlong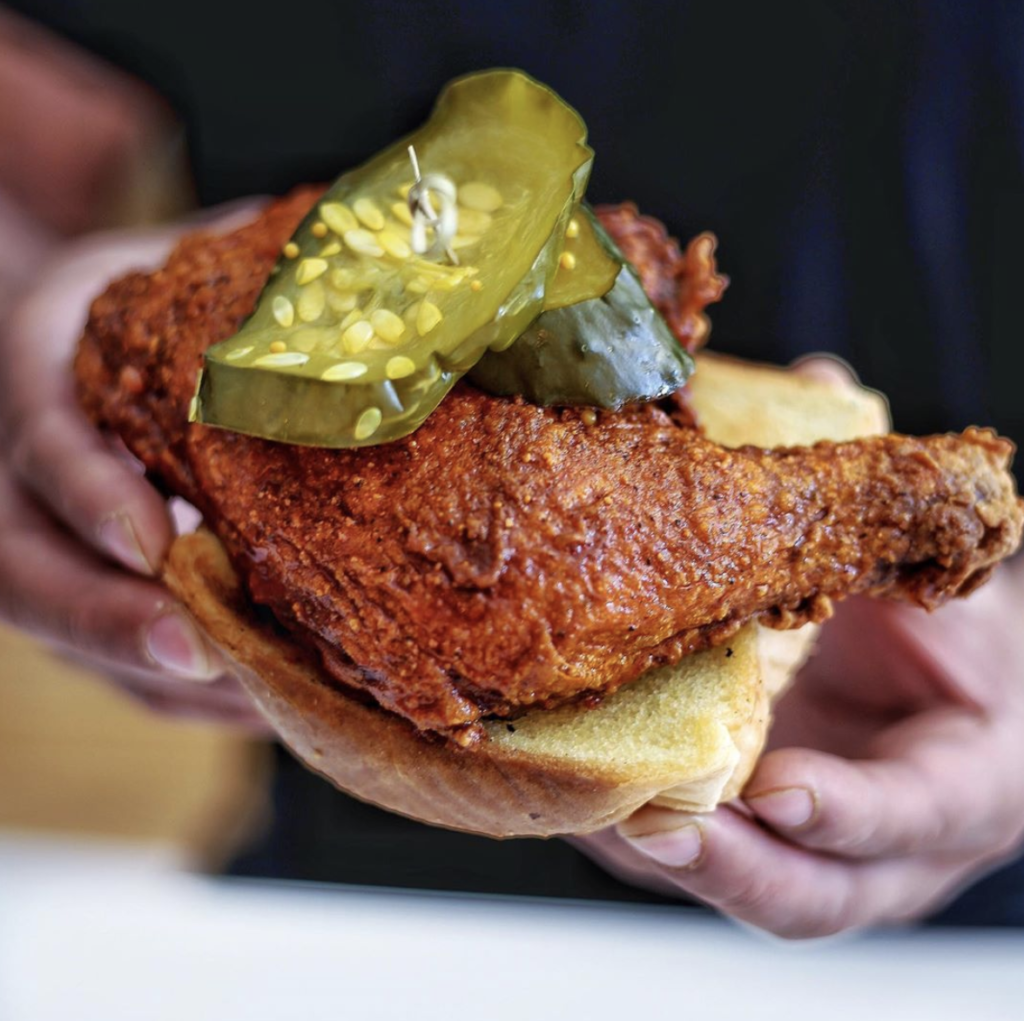 Have you wanted to try a Nashville Chicken Sandwich? This dedicated spot offers classic spicy chicken, coated in mild, medium, or extra hot sauce. Started in Avondale, additional Budlong outposts are located in Lincoln Square, Hyde Park, Merchandise Mart, and Revival Food Hall.
Native Foods
This one's for the vegetarians and the vegans alike, Native Foods comes from the West coast and serves multiple chicken sandwiches, and a full menu of other options. A solid choice if you want something tasty without the meat.
Honey Butter Fried Chicken
Another Southern-inspired spot featured in that one Chef's Night Out episode on Vice, Honey Butter Fried Chicken is a local favorite that started out as an underground supper club started by Josh Kulp and Christine Cikowski after meeting in culinary school.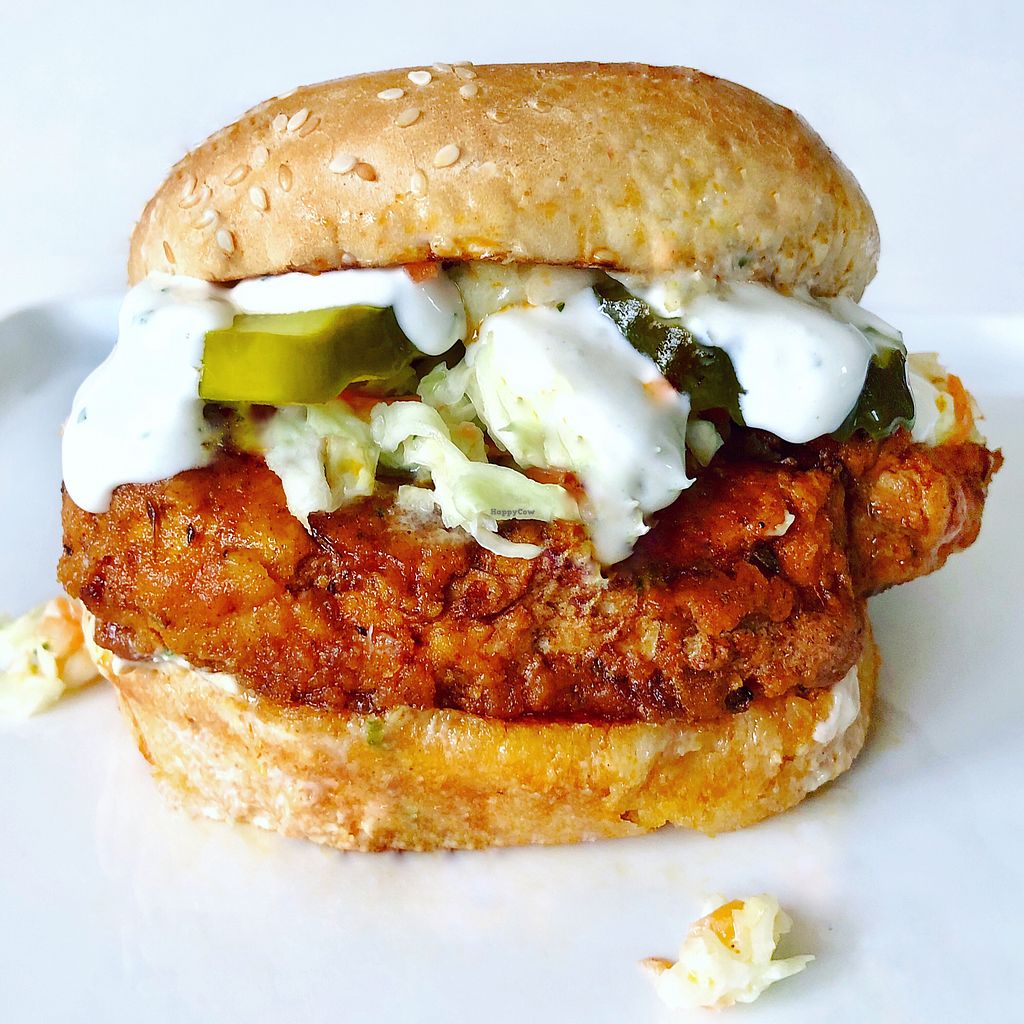 Veggie Grill
I have no qualms about showing my bias, having been vegan for six years, I can say without a doubt that the Nashville Hot Chicken Sandwich at Veggie Grill is my favorite Vegan Chicken Sandwich of all time. Being Vegan, this sandwich does not have a high bar but to be frank with you, I would stack it up to most other chicken sandwiches that use the real bird. The sauce isn't much of a joke either, and the serving's pretty solid, too. You're welcome.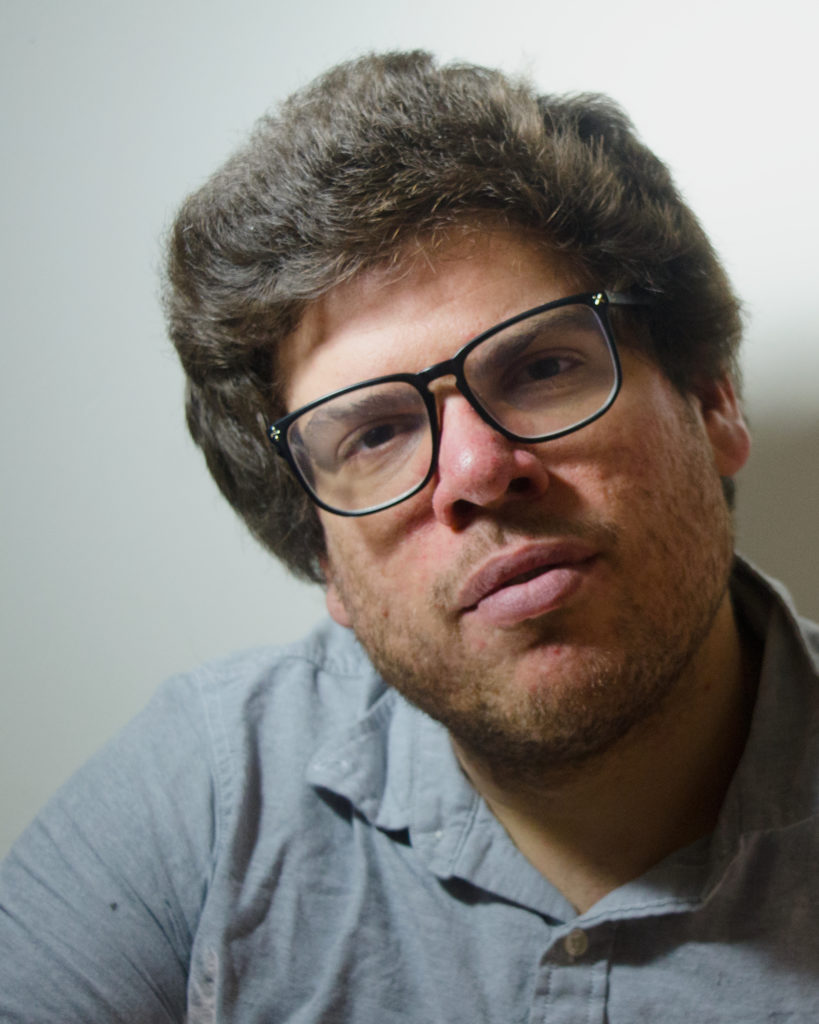 Daniel Johanson (he/him) is a journalist and digital media specialist living in Chicago, Illinois. He serves as Editor-in-Chief at Scapi and in that capacity manages all things content, including writing and editing articles and producing digital content. His most recent work includes the docuseries Heart of a Nation: Tracking Socialism in the Midwest and co-hosting the podcast Scapi Radio. He spends his free time with cats.