With the Iowa Caucus starting today, many eligible voters are starting to plan their voting in the 2020 democratic primary and Illinois is no exception.
For Illinois voters, the most official resource is done by county. For example, Cook County's is the Cook County Clerk's Office website. Cook County's also links to most other major counties in the state, where you can find polling places by zip code.
Voters in the city of Chicago can head to the Chicago Elections website, with early voting starting as early as Feb. 19th at the Loop Super Site. Early voters can also vote at any other early voting location and there is one for each ward. These locations open up starting March 2nd.
The Loop Super Site at 175 E Washington is open even earlier, starting February 19th until the end of the early voting period, with specific daily hours on the Board of Elections website.
You can also register to vote during the early voting period at any early voting site, including change of address filings
Any ballots cast during this early voting period are final. Government ID isn't required but recommended especially if there is a question of change of address or information. To participate in early voting it must be done in person.
Again, to learn more head to your county or city's website where applicable, and for the city of Chicago head to chicagoelections.gov.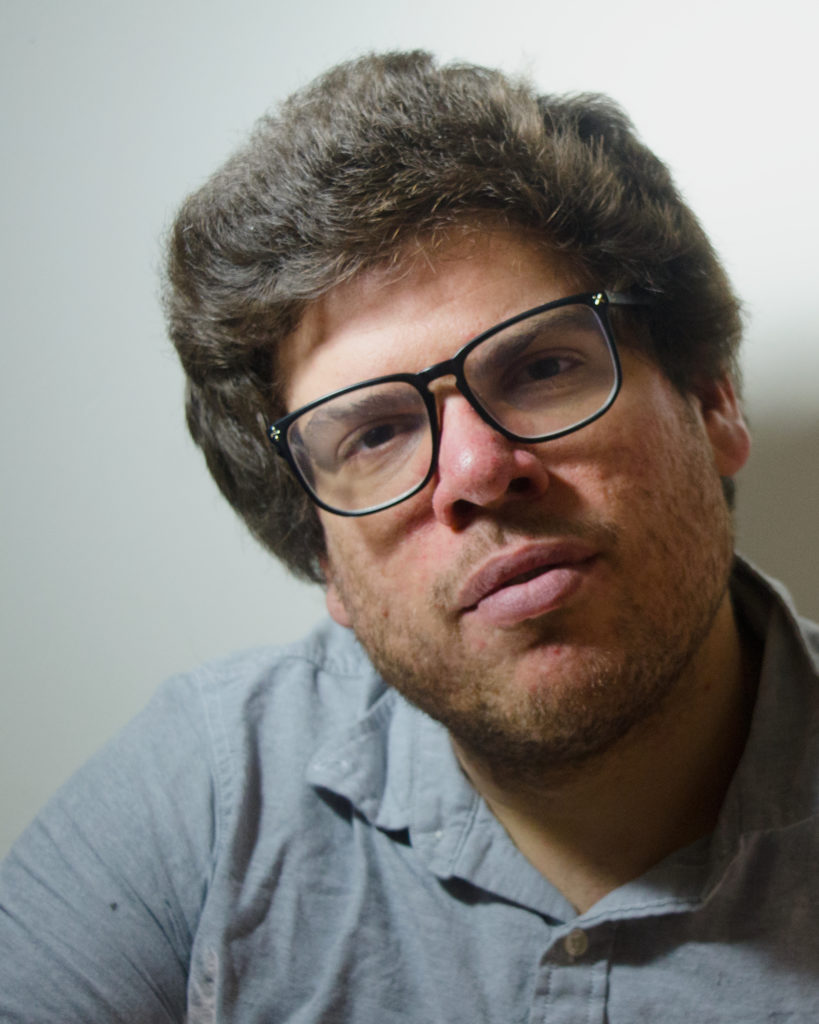 Daniel Johanson (he/him) is a journalist and digital media specialist living in Chicago, Illinois. He serves as Editor-in-Chief at Scapi and in that capacity manages all things content, including writing and editing articles and producing digital content. His most recent work includes the docuseries Heart of a Nation: Tracking Socialism in the Midwest and co-hosting the podcast Scapi Radio. He spends his free time with cats.