photo by Charles Edward Miller
The Chicago Police Union recently elected it's newest president, Officer John Catanzara, a Trump Supporter who was stripped of his police powers after he filed a report against former Police Superintendent Eddie Johnson when Johnson took part in an unsanctioned anti-violence protest in July 2018 that closed down the Dan Ryan Expressway. 
President Trump took to Twitter this afternoon to congratulate him personally. Catanzara reportedly has been disciplined nearly 50 times by police leadership.
Many show concern not only for his actions as an individual, but for the statement it makes that the police union as a whole would throw their support behind someone like Catanzara.
The Chicago Teachers' Union took to Twitter as well to express that they do not stand in solidarity with the Police Union, especially after being endorsed by President Trump.
Catanzara won a runoff election on Friday to become the next president of the Fraternal Order of Police Lodge 7 by defeating incumbent Kevin Graham. He received close to 55% of the vote, garnering 4,709 votes to Graham's 3,872, according to the union.
Catanzara has a lengthy history of complaints filed against him in his 25 years as a Chicago cop. Records obtained by the Tribune show he had at least 35 complaints against him through mid-2017, many for personnel violations. He's also been suspended several times in his career, and past superintendents have tried twice to fire him.
In August 2008, then-Superintendent Jody Weis sought Catanzara's firing on allegations that he did not follow orders to complete a psychological exam, according to Chicago Police Board records. But in February 2009, the board cleared Catanzara in a 5-3 decision.
He also in 2017 was reprimanded for posting on Facebook his disapproval of the NFL protests for racial equity made famous by Colin Kaepernick. The photo featured a Chicago police vehicle.
As Catanzara begins his tenure, the FOP's path toward a new contract proceeds amid court-ordered reforms that began last year to improve Chicago's disciplinary system overseeing police misconduct allegations, as well as the training and supervision of CPD officers.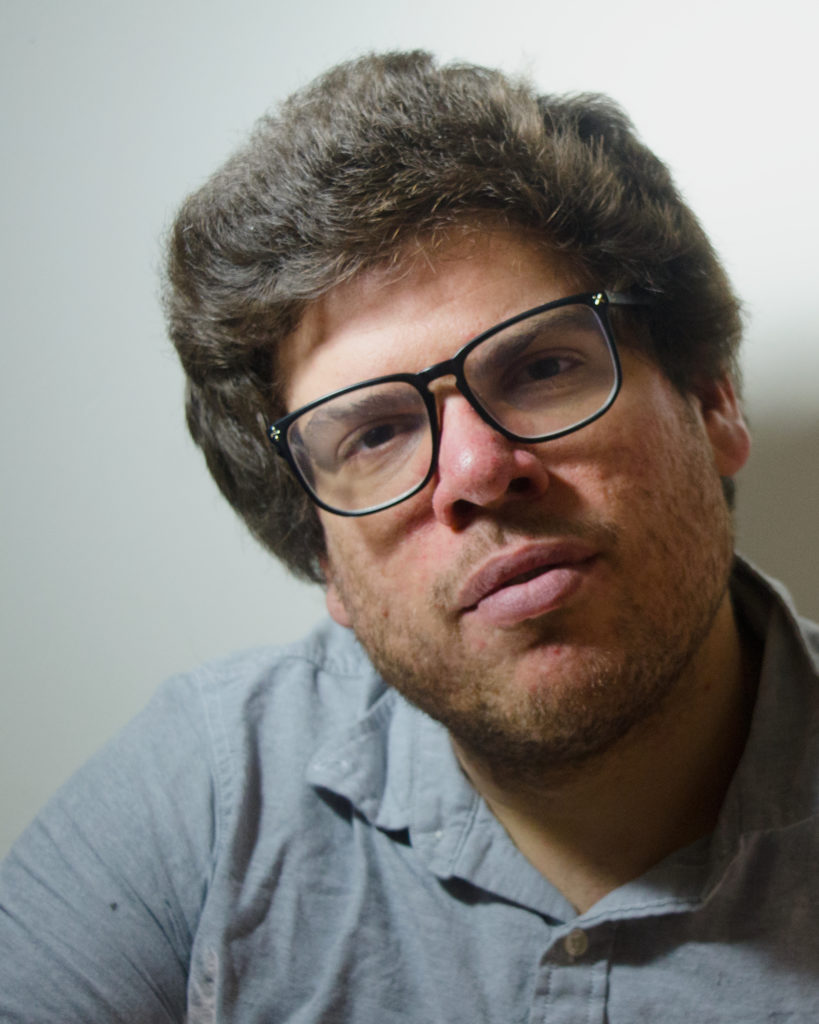 Daniel Johanson (he/him) is a journalist and digital media specialist living in Chicago, Illinois. He serves as Editor-in-Chief at Scapi and in that capacity manages all things content, including writing and editing articles and producing digital content. His most recent work includes the docuseries Heart of a Nation: Tracking Socialism in the Midwest and co-hosting the podcast Scapi Radio. He spends his free time with cats.