photo by Don Harder
According to One Illinois, Governor Pritzker and the Illinois public health director acknowledged Thursday that the entire state is on course to ease stay-at-home restrictions and move on to the third phase of the plan to Restore Illinois at the end of the month.
"Every region is so far meeting all the metrics" Gov. Pritzker said in a recent Coronavirus briefing. "The trend for the state and the trend for that region is downward."
Restore Illinois is a five-phased public health plan. The phases are:
Phase 1 (Rapid Spread): Strict stay at home and social distancing guidelines are put in place, and only essential businesses remain open.
Phase 2 (Flattening): Non-essential retail stores reopen for curb-side pickup and delivery. Illinoisans are directed to wear a face covering when outside the home and can begin enjoying additional outdoor activities like golf, boating, and fishing while practicing social distancing.
Phase 3 (Recovery): Manufacturing, offices, retail, barbershops, and salons can reopen to the public with capacity and other limits and safety precautions. Gatherings of up to 10 people allowed.
Phase 4 (Revitalization): Gatherings of up to 50 people are allowed, restaurants and bars reopen under safety guidance from IDPH, and childcare and schools reopen under guidance from IDPH.
Phase 5 (Illinois Restored): The Illinois economy fully reopens with safety precautions continuing.
Meanwhile, according to Chicago Sun Times, Cook County has surpassed Queens County in New York as the U.S. county with the most coronavirus cases based on Sun-Times analysis of the latest public data.
There have been 58,457 total cases of COVID-19 recorded in Cook County, which includes all of Chicago and many of its suburbs, after officials added 2,051 new cases in the last 24 hours. Queens, by comparison, added only 336 cases over the same time frame to bring its total to 58,084.
In the briefing Pritzker and Illinois Public Health Director Dr. Ngozi Ezike dismissed these reports. Ezike said that was a product of conducting more testing, adding, "We obviously want to promote testing."
According to Illinois officials, the statewide case total has increased to 87,937 while the death count is nearing 4,000. Gov. J.B. Pritzker's administration recently warned that projections show the state could see 50-150 deaths per day into June or later.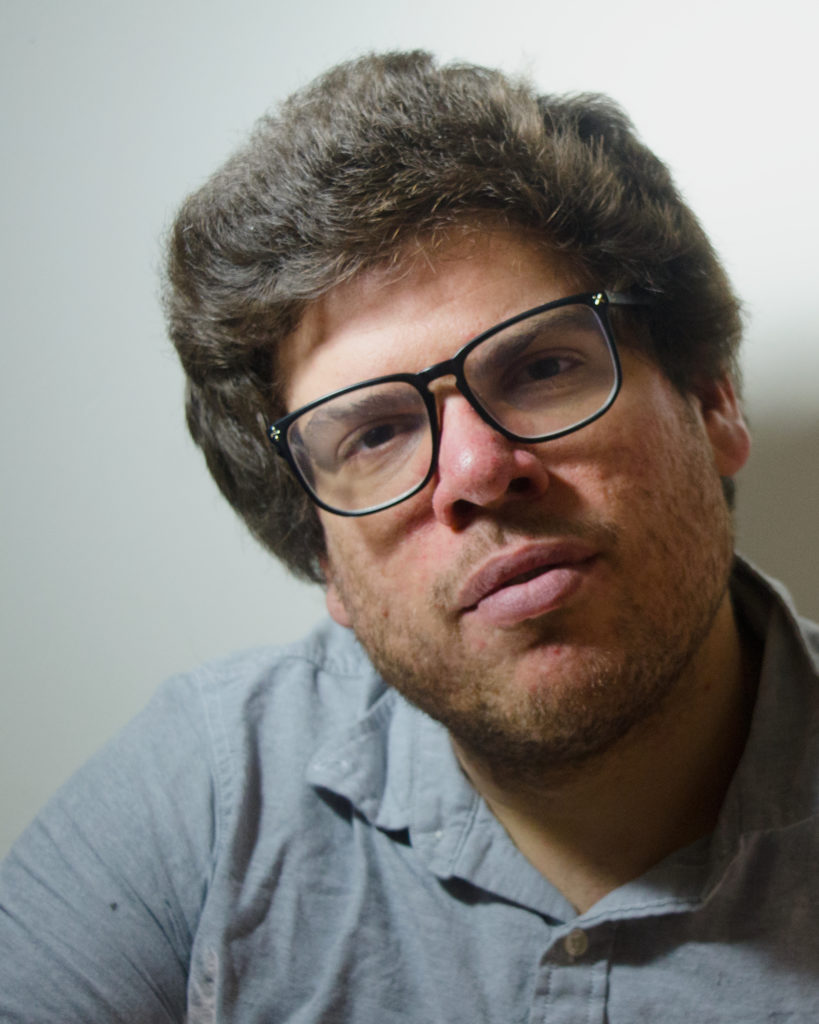 Daniel Johanson (he/him) is a journalist and digital media specialist living in Chicago, Illinois. He serves as Editor-in-Chief at Scapi and in that capacity manages all things content, including writing and editing articles and producing digital content. His most recent work includes the docuseries Heart of a Nation: Tracking Socialism in the Midwest and co-hosting the podcast Scapi Radio. He spends his free time with cats.