Police Brutality protesting efforts continue in Chicago after the first major protest on May 30th in the city following the murder of George Floyd. As the weeks have gone on, many cities across the nation have made concessions to consider defunding the police while Mayor Lightfoot's administration has only recommitted to expanding the police budget. In spite of this, Chicago's protests have spread both geographically and demographically.
On June 11th, there was a youth-led protest in Albany Park that included open mics featuring teenage and young adult speakers. The event, organized by Brenda Levya, had high levels of participation from children and their families. After starting at Horner Park and stopping at Roosevelt High School, the march stopped at the 20th district police precinct and started with a moment of silence for George Floyd.
Although it was a youth led, family-oriented protest, police on bicycles followed them through the entirety of the parade. At the precinct, around 30 officers stood in front of the station to stare down the youth led protest. Speakers took the time to call for the canceling of the $33 million contract that Chicago Public Schools have with the Chicago Police Department, the support for the formation of the Civilian Police Accountability Council (CPAC), and the importance of uniting black and brown communities.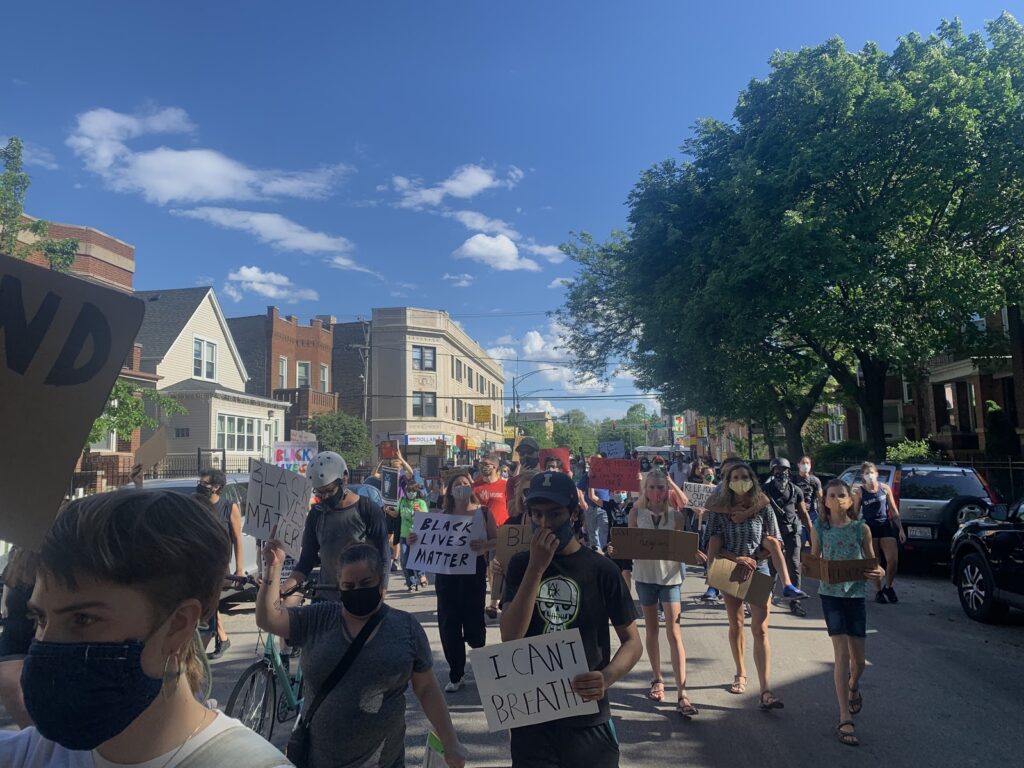 Directly in front of the precinct, Levya roundly asked the protesters to raise their hands "if you have cops in your school. If you have been been racially profiled. If you have family in prison right now. If you have been hurt by a cop."
Speakers also touched on their personal experiences. A protester directly confronted the cops about threatening the life of his black trans girlfriend in 2018 on that block. Another woman passionately spoke about her need to protest. "I'm here with my privilege as a Latina woman for black lives," she said. "My husband is black my children will be black. Who will fight for them? My husband is afraid to smoke a cigarette outside for fear of being shot. He's scared of going to the liquor store out of fear of getting shot. He's afraid to walk to work for fear of being shot!"
Levya organized the protest because she saw a need and wanted to fill it.
"When I planned on organizing this, I though of my community," Levya said. "Neighborhoods like Little Village and Pilsen were organizing to march for Black Lives Matter, black-brown unity, and defunding CPD out of CPS. When I went to the marches, I realized how Albany Park didn't have any marches coming up."
Chan said that Alderman Rossana Rodriguez-Sanchez stepped in to help organize the protest after Horner Park initially denied the request to gather and protest.
This is just one of the neighborhood driven protests in Chicago. On June 14th, thousands attended the "Drag March for Change" in Boystown, focused on racism within the LGBTQA+ community. That Sunday, there was a demonstration at Hyde Park Academy for the March Against CPD in schools. On June 7th, a protest in Wicker Park and Bucktown also had high amounts of young families.
The spread of these protests both throughout Chicago's neighborhoods and the growing demographics of the protesters reflects the growing momentum of the national protest against police brutality.
Chicago especially is a city whose neighborhoods have distinct impact on the function of the city. In order for protest in this city to be effective, protests can't just benear government and financial centers, but also local neighborhoods on both the North and South sides.
For many, seeing these protests happen in this way further legitimizes the demands of Black Lives Matter, and other activist organizations, which in turn help keep their efforts in the spotlight in a way that keeps the movement pushing forward.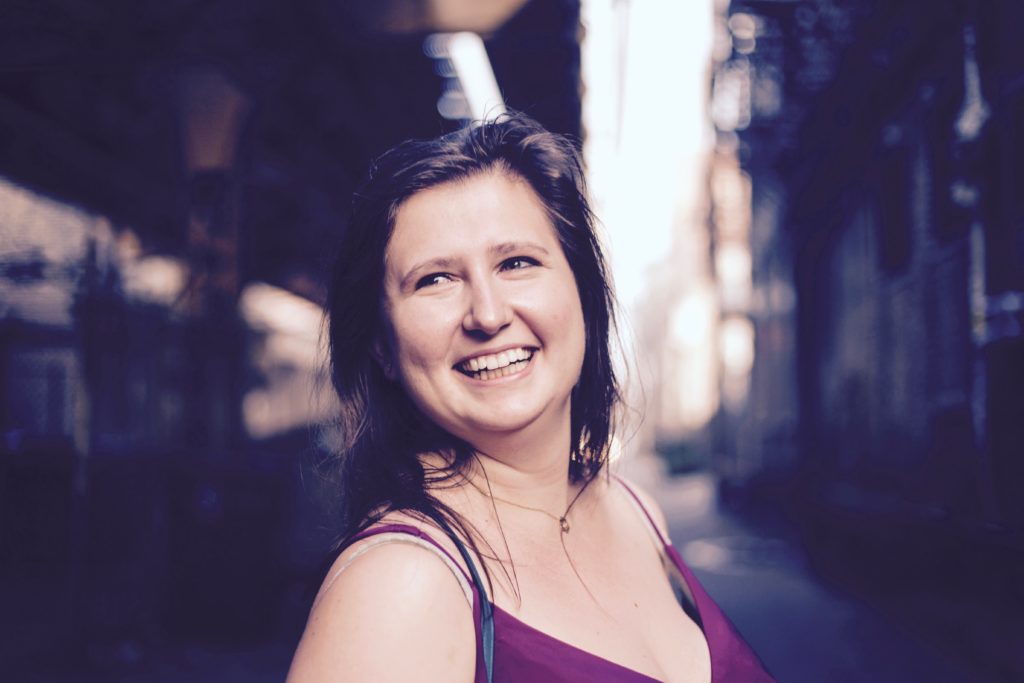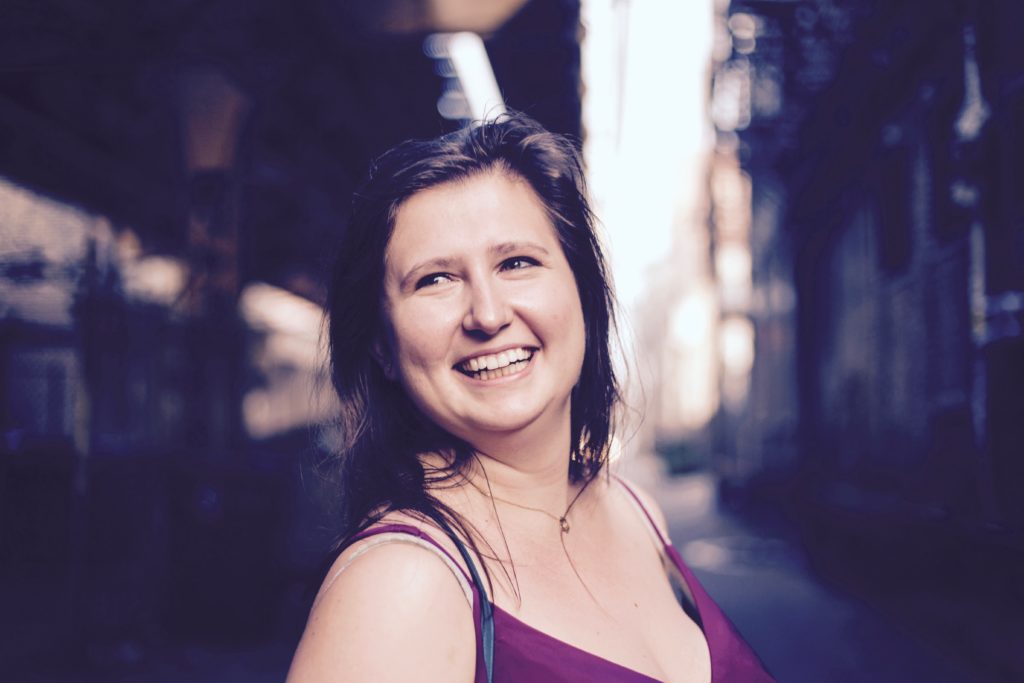 Tanya Kornilovich (she/her/hers) is a politics and art writer at Scapi Magazine. Born in Moscow and raised in Oregon, her dream job is to get paid to snorkel. During the day, she works as a recruiter and at night she does stand-up, writes, and takes bubble baths. Follow her on Twitter @tankornilo.