Since the Stay at Home Order was initially announced, over 1000 evictions have been filed in Chicago. This is despite Governor Pritzker's extension of the eviction moratorium originally put forth in his executive order. Currently, it is valid through August 22nd. This is the reality tenants face.
Although the executive order contains language that states that orders that "evictions cannot commence," landlords and property management companies are going ahead and filing. Legal organizations have argued that filing should be barred, because this creates a legal record for tenants. If tenants are unable to remove that from their record, this would routinely show up in background checks, creating an additional barrier for obtaining housing.
Updated housing legislation requires landlords to make a "good faith effort" to negotiate with tenants who have lost income due to COVID. Large property management companies have been attempting to lock people into rigid payment plans, or have offered extended move-outs, or tried to force tenants to sign NDAs, but none have discounted or forgiven rent.
TLC Tenants United, which is under the Tenants United Hyde Park Woodlawn umbrella and represents tenants for the TLC property management company, have been fighting to solve housing issues through collective power. Fighting against a large property management company has historically come with it's own challenge; tenants have reported rampant pest problems, insufficient repairs, and building safety issues.
I spoke with an organizer from TLC Tenants United, who asked that we speak anonymously. Since the lockdowns started, TLC has served their tenants with eviction notices and been harassing tenants into signing payment plans. The organizer spoke more about the payments plans offered, that stipulated that the "tenant a plan to pay four months back rent in 60 days, even though a city ordinance recommends that landlords give tenants 60 days to pay each month of back rent… if tenants cannot honor these plans, then the company will initiate legal and/or eviction proceedings against them."
The problem isn't just large property management companies. Autonomous Tenants Union organizer Jacob Marshall, who works directly with tenants encountering problems with their housing or landlords, pointed out that small landlords have different, but potentially worse, tactics. Instead of going through official channels, landlords resort to harassing tenants by "phone, texts, in-person… yelling, bothering them every day about rent, saying they will kick them out."
He's also heard about landlords resorting to illegal tactics, including successful lockouts. With the courts currently not hearing cases and the future backlog of the courts, Marshall predicts that "landlords will keep resorting to illegal practices."
Marshall also mentioned that many landlords are withholding from filing evictions due to institutional freeze and backlog, but once the moratorium runs out, there will be an avalanche of eviction filings. In 2017, 58.6% of eviction cases resulted in an eviction judgement.
"Many of us are worried about how to pay for housing, food, and other essential goods and services. We're worried about becoming homeless, which places us at a higher risk of catching Covid-19 and could lead to long-term destitution," the TLC Tenant Union Organizer said.
In this difficult environment, tenant unions have no choice but to organize and demand change. The Autonomous Tenants Union does a lot of work on the ground, connecting tenants with legal groups that provide representation or advice and advising them with direct action tactics. They are also working on a legislative campaign to create just-cause eviction, a more robust version of the Fair Eviction Notice that went into effect at the end of July. The Autonomous Tenants Union is also working on building a coalition of tenants groups across the city to weather the upcoming housing crisis.
The TLC Tenants Union has a set of goals and demands that they are working towards. "We want the rents canceled until the pandemic is over and the unemployment rate returns to its pre-pandemic level. We want evictions halted and landlords to renew tenants' leases, so they don't become homeless in a pandemic. We recognize that landlords also need relief to help them with the loss of revenue the crisis has created."
As for the viability of a renters' strike? The logistics are more complicated, because they have to organize along landlord lines, rather than buildings or neighborhoods or another category.
"You can have 100 people rent-striking, but if you have 100 different buildings with 100 different landlords, there will be 100 evictions," Marshall said.
He does, however, see rent strikes as a possibility, especially if things get drastically worse. 

The organizer from TLC Tenants Union summed up their position, stating that ultimately, "our targets aren't individual landlords but the political system that is failing to successfully address the pandemic and the economic fallout affecting millions of Americans."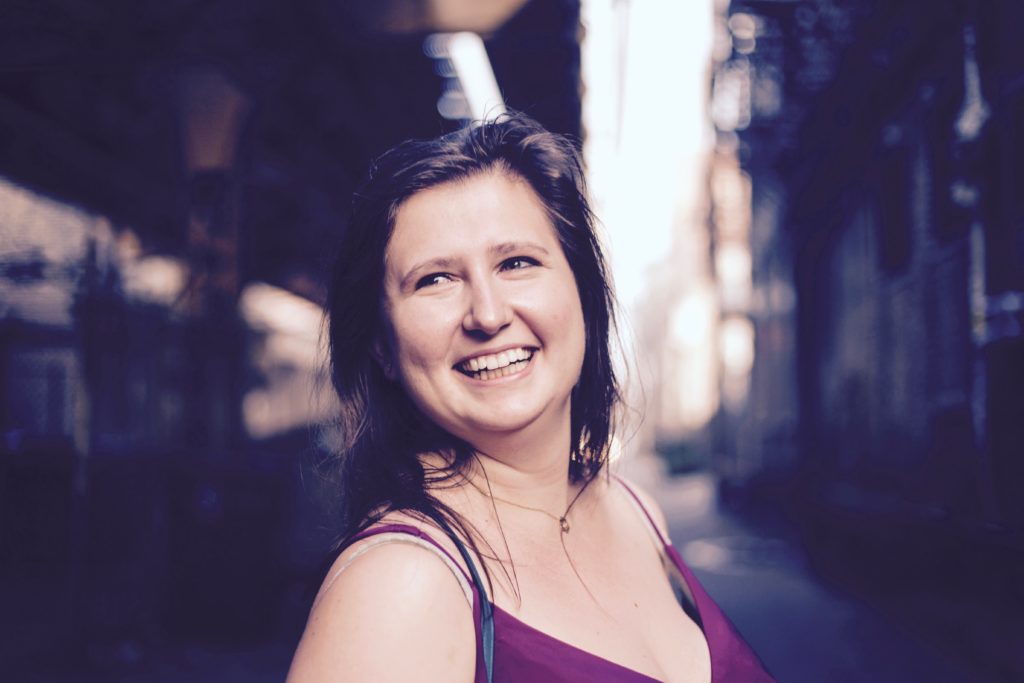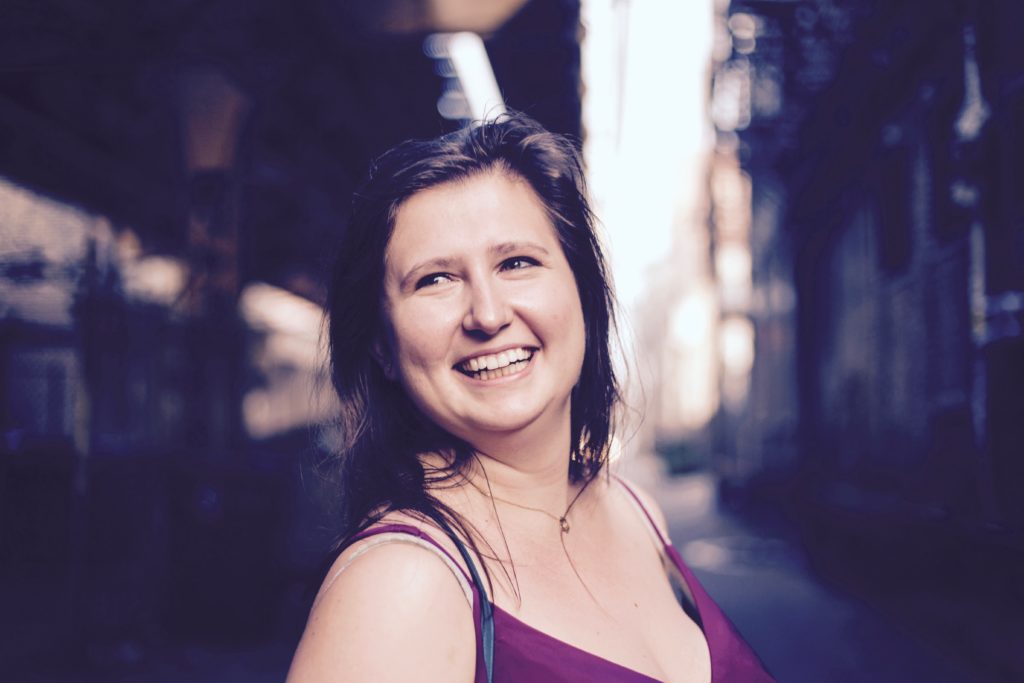 Tanya Kornilovich (she/her/hers) is a politics and art writer at Scapi Magazine. Born in Moscow and raised in Oregon, her dream job is to get paid to snorkel. During the day, she works as a recruiter and at night she does stand-up, writes, and takes bubble baths. Follow her on Twitter @tankornilo.