This month city council members across the city have called for Chicago's administration under Lori Lightfoot to consider a program that would introduce crisis response without police in certain circumstances. The proposal, referenced by many using #TreatmentNotTrauma, would call for the creation of the Chicago Crisis Response and Care System, with funding consideration in the 2021 city budget.
Created through a collaboration between United Working Families and several city council members, the proposal is partially in response to the mayor's push to expand the police's budget, specifically a new $1.3 million co-responder alternative dispatch pilot program.
Supporters of the #TreatmentNotTrauma proposal pushed back on this idea, especially this week in the city council meeting by Rossana Rodriguez of the 33rd ward.
Without a thorough plan for this department, many critics believe this is the mayor's workaround to essentially expand the police department in the name of crisis response.
This falls in line with nationwide trends, where many are finding that reforming the police first approach instead of building a new approach still leads to the same problems inherent in the system.
These Crisis Intervention Teams, as they can also be called, change little in actual practice and without applied oversight or a complete systemic change they tend to work as a 40-hour exercise to be ignored.
" 'All we have to do is give them little training, and send them out there to handle crisis situations.' That's the kind of mentality, the thought process, that we have utilized for way, way too long," says Ron Bruno, who had a 25-year career as a police officer and is now executive director of Crisis Intervention Team International.
The "Treatment for Trauma" proposal was introduced at a City Council meeting Sept. 9 and assigned to the Health and Human Relations Committee.
Rodriguez-Sanchez also criticized Chicago police's systemic involvement in responding to a wide variety of situations, such as homelessness, substance abuse and mental health emergencies.
"That has created a huge problem because we have continued to allocate resources to use police but we have not been allocated the same amount of resources to make sure that people can have a response that is public health based," Rodriguez-Sanchez said.
Instead, the #TreatmentNotTrauma policy proposal would explore the creation of a 211 call in system for crisis that can be responded to rapidly by trained healthcare professionals. The policy would lift a weight off the police department and their officers and help mitigate the swell of crisis calls that come through 911 dispatchers.
Through the proposal the network of public mental health centers will expand to include enough facilities to serve the full City of Chicago and will include community and consumer oversight through the establishment of a community advisory council at each center.
You can read the entire proposal in its pdf form here, as it exists in city records. You can also see which city council members have already signed off on the proposal and see if your ward has yet to respond.
United Working Families has a resource as well that helps people sign on to the proposal and get in contact with their city council representatives to ask them to sign on.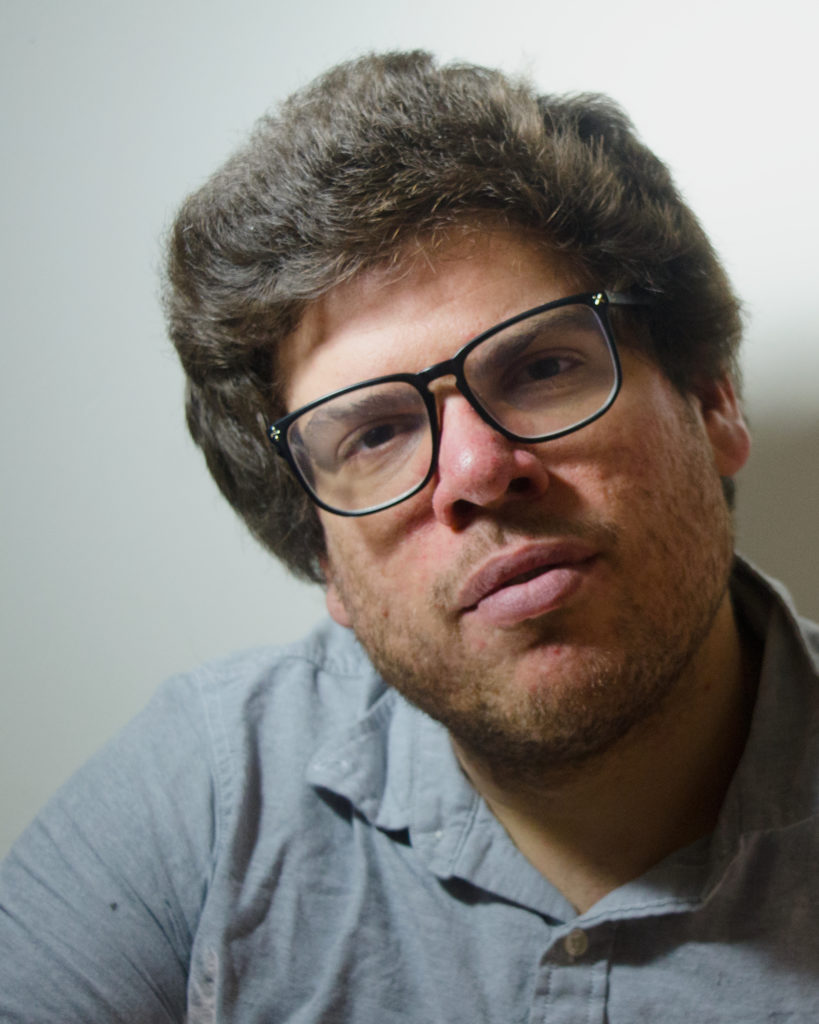 Daniel Johanson (he/him) is a journalist and digital media specialist living in Chicago, Illinois. He serves as Editor-in-Chief at Scapi and in that capacity manages all things content, including writing and editing articles and producing digital content. His most recent work includes the docuseries Heart of a Nation: Tracking Socialism in the Midwest and co-hosting the podcast Scapi Radio. He spends his free time with cats.