On January 16, 2018 former Chicago principal Troy LaRaviere announced a bid for the democratic mayoral candidate nomination. LaRaviere has a history of criticizing current mayor Rahm Emanuel, and the move to run for office has been rumored for months.
In 2014, as principal of the top-rated Blaine Elementary School, LaRaviere took his first public swing at Emanuel in a  scathing salvo published in the Chicago Sun-Times. CPS abruptly removed him in 2016, eventually accusing LaRaviere of undermining CPS' testing policies and backing a one-day strike.
"Our mayor's office is incompetent," LaRaviere said in a statement. "A simple look at our city's mounting debt, the mayor's amateurish leadership of our school system or his complete inadequacy in both supporting police and holding them accountable is just the beginning of the mounting evidence of his incompetence."
LaRaviere's run is particularly poignant in Illinois, where in 2017 the SB1 bill centered around school funding included a conservative ammendment, signaled by Rauner and lauded by Emanuel, to introduce a system for private school vouchers to Illinois.
Currently, LaRaviere is the president of the Chicago Principals and Administrators Association (CPAA).
"In an apparent attempt to influence the CPAA election, Emanuel appointees at CPS abruptly terminated me as principal of Blaine Elementary School," LaRaviere said. "Despite this action, I won with nearly 70% of the vote."
LaRaviere worked and supported Bernie Sanders' political campaign, and his policy is listed extensively on his website. He wants to work to make police accountable, provide schools in every neighborhood, battling city political corruption, and raising adequate long-term revenue to fund city services.
You can learn more about Troy LaRaviere's campaign here.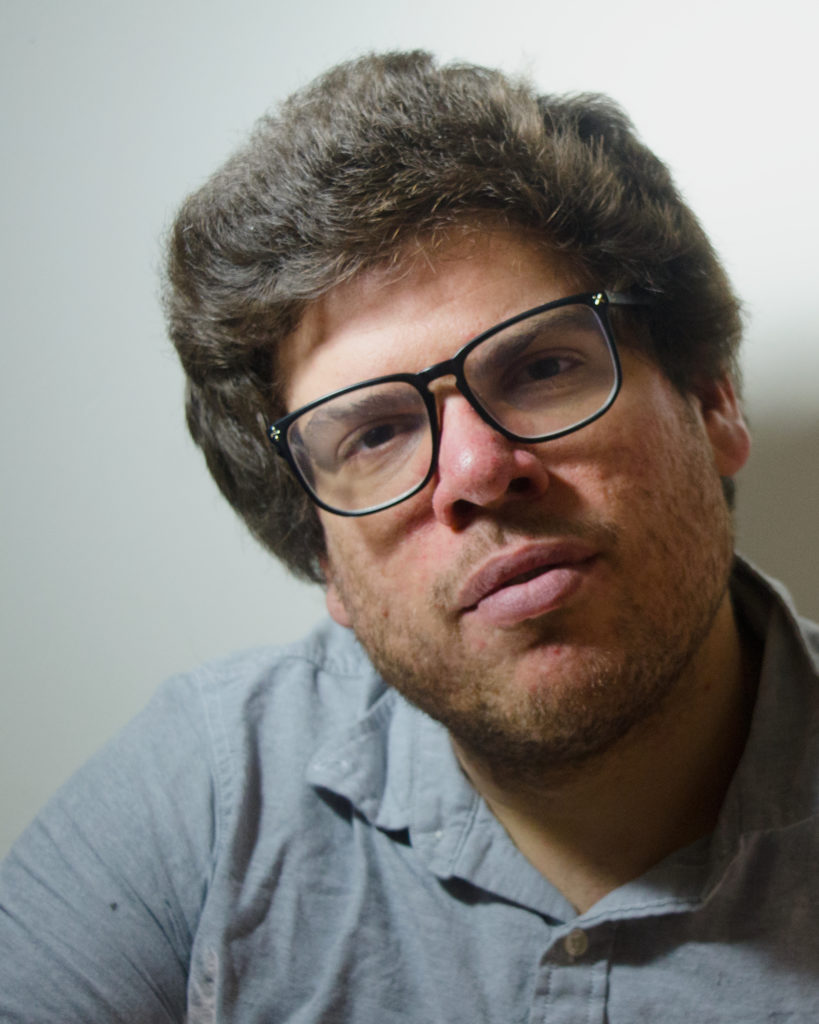 Daniel Johanson (he/him) is a journalist and digital media specialist living in Chicago, Illinois. He serves as Editor-in-Chief at Scapi and in that capacity manages all things content, including writing and editing articles and producing digital content. His most recent work includes the docuseries Heart of a Nation: Tracking Socialism in the Midwest and co-hosting the podcast Scapi Radio. He spends his free time with cats.