Photos: Left, Tom Chlystek State House District 82 Democratic Nominee; Right, Ann Gilespie, State Senate District 27 Democratic Nominee
2018's Illinois Primary Election just wrapped up this morning, and while there were many high profile campaigns, the gubernatorial race that went to JB Pritzker, Jesus "Chuy" Garcia being nominated to replace retiring Luis Gutierrez' vacant seat, the nationally covered Marie Newman/Dan Lipinski race that ended in a narrow nod to Lipinski, the defeat of Cook County Democratic Party Chairman and County Assessor Joe Berrios, who fell decisively to newcomer Fritz Kaegi, and the passing of the referendum to ask if Illinois should legalize recreational marijuana.
The elections also saw a record number of Democratic voters for any midterm election, according to the AP, More than 1.2 million people voted in Tuesday's Democratic primary. That was nearly double the number who cast Republican primary ballots and a roughly 25 percent increase over 2010, the last time Democrats had a competitive gubernatorial primary.
Voter Turnout for Democrats means that nationally and statewide there are quite a few incumbent Republicans who will have their seats challenged, including Democrat Sean Casten being nominated to unseat Incumbent Republican Peter Roskam in House District 6, Brendan Kelly (D) and Mike Bost (R) in District 12, Betsy Dirksen Londrigan (D) and Rodney Davis (R) in District 13, Democrat Lauren Underwood (D) and Randy Hultgren (R) in District 14, Kevin Gaither (D) and John Shimkus (R) in District 15, Sara Dady (D) and Adam Kinzinger (R) in District 16, and Junius Rodriguez (D) and Darin Lahood (R) in District 18.
Chicago-Area State Congress Democratic Nominees Facing Republican Incumbents in 2018
State Local Elections continued this trend, with tens of races set to take place for Democrats to capitalize on Republican vulnerability in 2018. For Chicago locals, two candidates stick out: Ann Gilespie in State Senate District 27, and Tom Chlystek in State House District 82.

Ann Gilespie went into the Democratic Primary with endorsements from The Chicago Tribune, Emily's List, Planned Parenthood, and The Illinois Federation of Teachers. She supports fair taxation, equitable funding for education, affordable higher education and job training, access to affordable health care, a fair criminal justice system, and science-based solutions for the environment.

Tom Chlystek currently serves as the 4th Ward Alderman of Darien, and supports Public Education, Human Rights, Fiscal Responsibility, Paid Maternity/Paternity Leave, and Mental Health and Special Needs Assistance.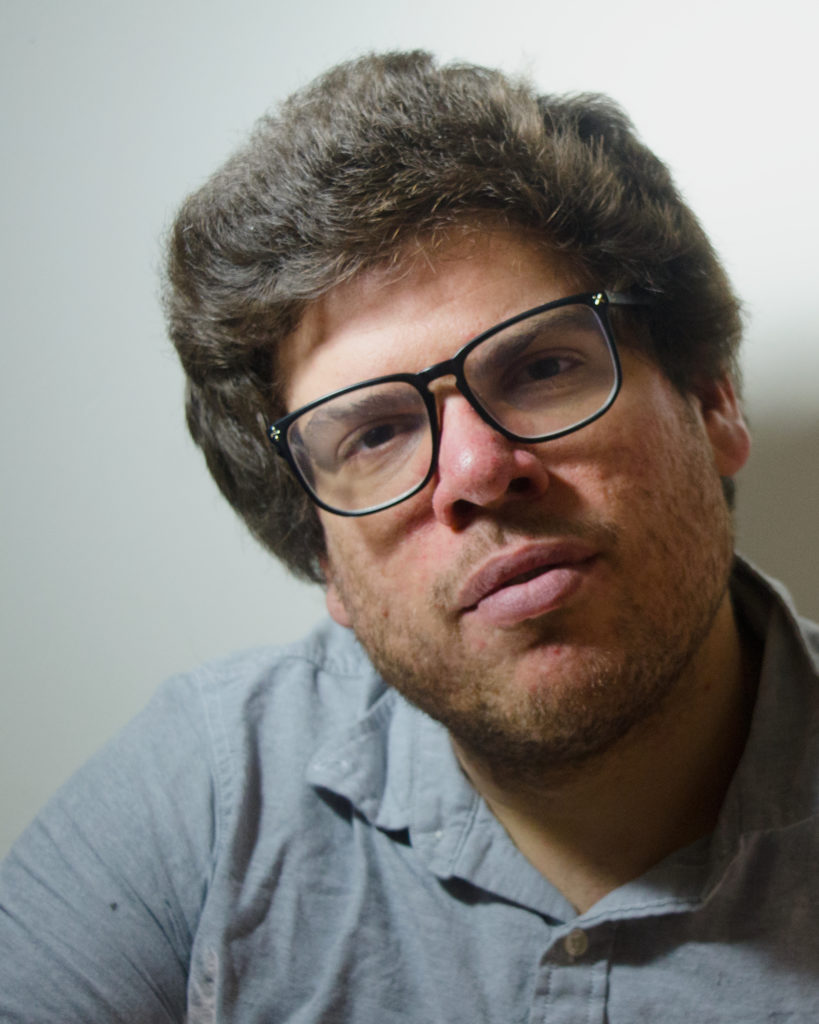 Daniel Johanson (he/him) is a journalist and digital media specialist living in Chicago, Illinois. He serves as Editor-in-Chief at Scapi and in that capacity manages all things content, including writing and editing articles and producing digital content. His most recent work includes the docuseries Heart of a Nation: Tracking Socialism in the Midwest and co-hosting the podcast Scapi Radio. He spends his free time with cats.