The Ricketts family are back in the news since the shuttering of DNAInfo and Gothamist back in November 2017 after the writers voted to unionize.
According to The New York Daily News, the CEO Joe Ricketts had signaled he might bail on the company if the workers had voted to unionize.
"I'm neither a historian nor an economist," Ricketts said in a blog post. "I'm an entrepreneur, so I'm not going to wax on about the historical imperative of unions and why they do or don't serve a role in our modern economy.  I will, however, tell you what I know, and I know about starting and growing businesses.  I know that businesses constantly face a barrage of obstacles to survival – never mind success – and, in the face of that, everyone at the company needs to be pulling together or that company won't make it."
A majority of the writers for both DNAInfo and Gothamist in NYC had signed up for membership cards to join the Writers Guild of America, East.
"Digital journalism is constantly changing," The Writers' and Union's joint statement said. "In light of our recent merger, we think that this is the moment to determine fair policies regarding compensation, benefits, termination, severance, and editorial standards. This will make the newsroom stronger by preserving our unique editorial voices and allowing the company to attract and retain quality journalists, now and into the future."
Ricketts' family owns the Chicago Cubs, Ricketts endorsed the Trump Presidency and Forbes clocks his net worth at 2.1 Billion.
It's Ricketts' son, Tom Ricketts, current owner of the Chicago Cubs who, with Chicago developer Sterling Bay, will bring a United Soccer league team to Chicago, using a stadium on the site of Chicago's Amazon bid as part of its effort to bring Amazon or another large corporation to the mixed-use development as an office tenant.
According to The Tribune, the terms of the deal were not disclosed. The Tribune also reports that according to someone familiar with Ricketts' plans, he hopes to broadcast the soccer games as part of a Chicago Cubs Television Network.
Courting Amazon is something Chicagoans frequently debate, especially with recent developments in raised tensions between the company and the city of Seattle.
According to a piece at The Hill, Amazon is vehemently opposing a new tax Seattle is looking to implement, called a 'Head Tax,' supported by five of Seattle's nine council members.
It would require big businesses to pay 26 cents per hour for each of their employees, amounting to about $500 per employee per year for the estimated 585 Seattle businesses that generate at least $20 million in revenue every year.
The money would be earmarked for construction of new affordable housing, and to address the city's growing homelessness crisis.
In a statement, Amazon Vice President Drew Herdener said the company had put on hold projects that were slated to add 7,000 new jobs.
"I can confirm that pending the outcome of the head tax vote by City Council, Amazon has paused all construction planning on our Block 18 project in downtown Seattle and is evaluating options to sub-lease all space in our recently leased Rainier Square building," Herdener said.
Richard Florida, an urban expert at the University of Toronto's Martin Prosperity Institute, is critical of Amazon seeking taxpayer-funded incentives. In an interview, he said the company's opposition to the head tax should raise red flags.
"I think this is problematic enough and Amazon has shown enough troubling behavior that I would drop out," Florida said. "If you're smart, you certainly wouldn't offer incentives to a company that's going to squeeze you."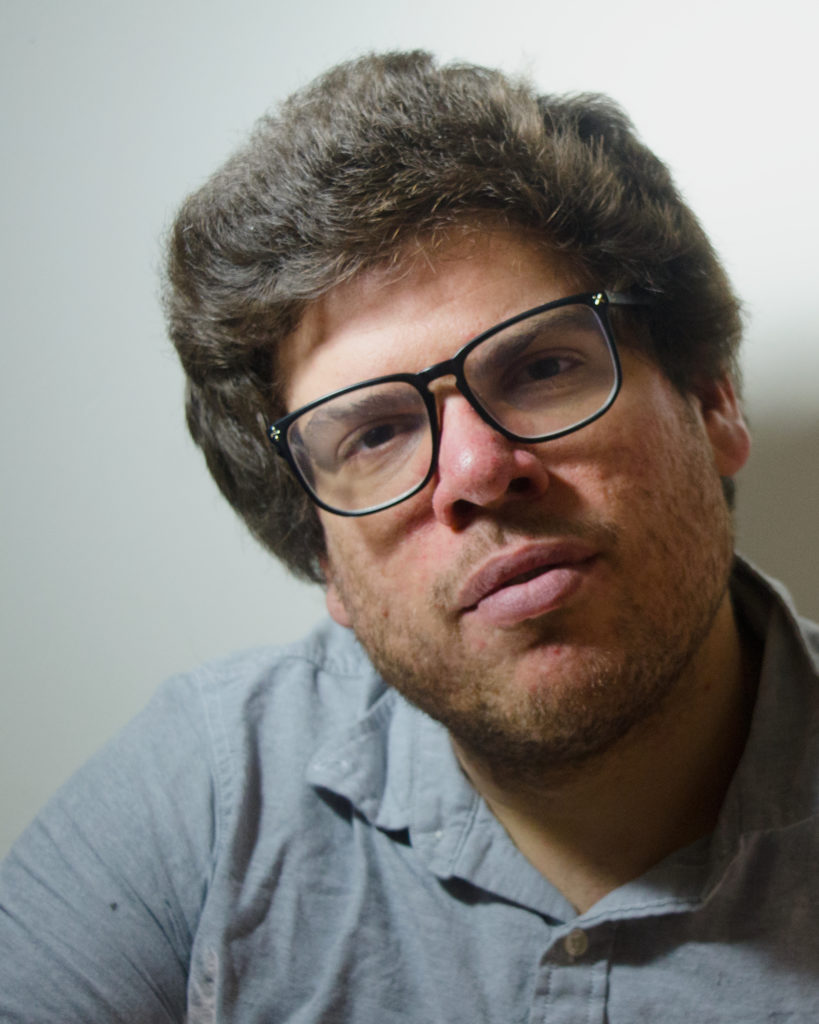 Daniel Johanson (he/him) is a journalist and digital media specialist living in Chicago, Illinois. He serves as Editor-in-Chief at Scapi and in that capacity manages all things content, including writing and editing articles and producing digital content. His most recent work includes the docuseries Heart of a Nation: Tracking Socialism in the Midwest and co-hosting the podcast Scapi Radio. He spends his free time with cats.