Pictured above: A scene from Walkabout Theater Company's Monuments: a free outdoor stilt phenomenon, which will run from June 1-July 8/Graphic: Walkabout Theater Company

Our DIY theater and performance recommendations for the month of June:
CoMISSION Festival of New Works
Links Hall, 3111 North Western Avenue
Links Hall is pleased to announce our second annual Co-MISSION Festival of New Works. This mini-festival takes place annually the first week of June in order to premiere new projects developed by our Co-MISSION Resident Artists. This year's Co-Mission residencies were awarded to AJ McClenon, Courtney Mackedanz, Nora Sharp, and Sojourner Zenobia. The artists have had the support of three months residencies at Links Hall, monthly stipends over the course of their residencies, as well as workshop support and mentorship to aid in the development of their projects.
The production runs through June 3.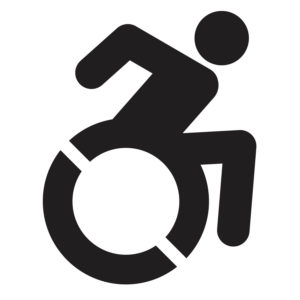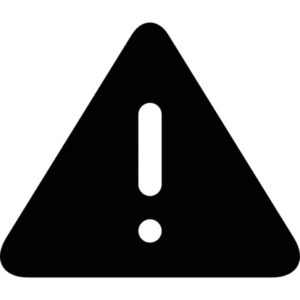 Stranger on the River
Bittersweet Arts Co. at The Den Theatre, 1331 North Milwaukee Avenue

Stranger on the River

is a new play written by Ross Krakow, directed by Mary Lumley, and featuring movement by Alec Silver. It tells the story of a man who has traveled far from home in search of holy wisdom. Inspired by the works of Daniel Quinn (author of the best-selling novel "Ishmael"), this is an idea play which closely examines the relationship between our culture and the greater community of life, and asks what it truly means to be human.

The production runs through June 3.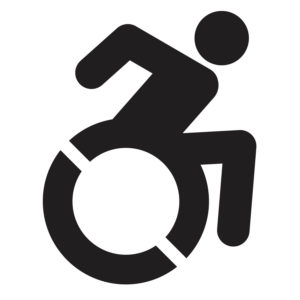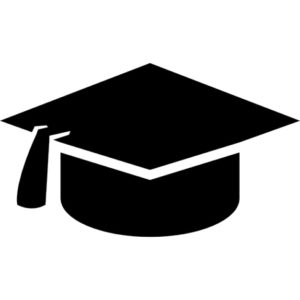 Burnham's Dream: The White City

Lost and Found Productions at Theater Wit, 1229 West Belmont Avenue
When Chicago wins its bid to host a great World's Fair to celebrate the 400th anniversary of Columbus' arrival in the New World, ambitious architect Daniel Burnham fights to win the job of building it. But challenged by time, fate and Louis Sullivan, he's forced to confront immigrants, women, and African-Americans who fight to be included in the Fair. Business leaders, workers and architects face looming deadlines to welcome millions of visitors to the Columbian Exposition. This new musical traces Burnham's journey from an ambitious promoter to a visionary urban designer who would later direct the master plan for the future of Chicago's development.
The production opens June 1.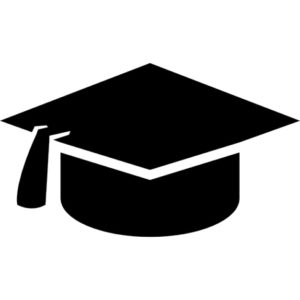 Hamlet
The Gift Theatre 4802 North Milwaukee Avenue
After the death of his dad, a young black man named Hamlet returns home to grieve and seek revenge. Fighting against the injustice of his father's murder and the powers that want him out of the picture, Hamlet quickly loses power and sanity. Director Monty Cole comments, "Over the last year, this script has only become more personal to me and my production team. What makes this Hamlet unique isn't necessarily "a new spin" from me but rather a process of personalization from incredibly respected Chicago artists working to make this 400-year-old story feel prescient."
The production opens June 1.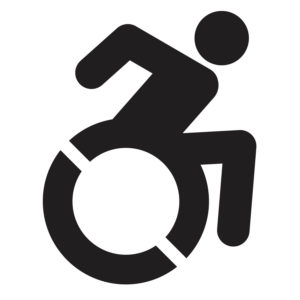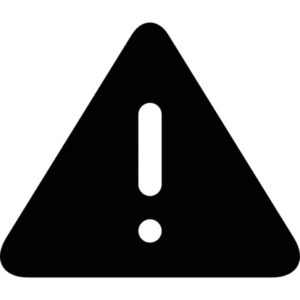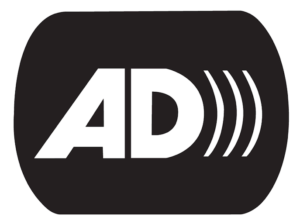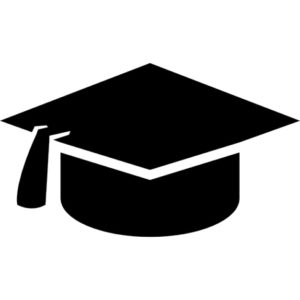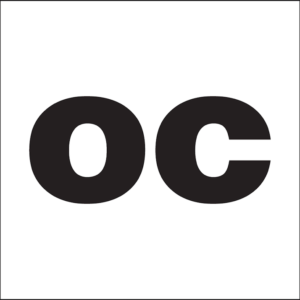 Monuments
Walkabout Theater Company at Sherman Park, Senn Park, Burnside Park, Pulaski Park and Walsh Park
Walkabout's Monuments transforms a public space into a dynamic exploration of human structures, tributes, and remembrance. With original stilt choreography by Kristina Isabelle and interactive scenic elements designed by Studio Gang Chicago, Walkabout's newest summer spectacle challenges the desire for permanence in a fluid dance of imbalance and change.
These performances will run from June 1-July 8.

Physical Festival
Physical Festival Chicago at Stage 773 1225 West Belmont Avenue
Physical Festival is a contemporary, visual, and physical theater festival.The 5th annual Physical Festival will be nine whirlwind days of physical theatre programming featuring four shows from around the world, a hometown master, master classes with international guest artists, and a Scratch Night featuring new short works from local performers.
The festival runs from June 1-9.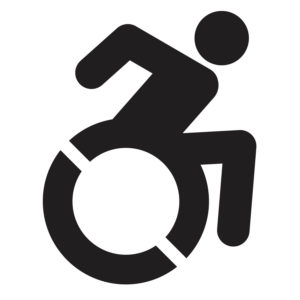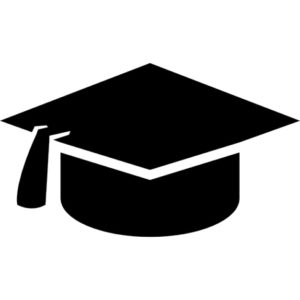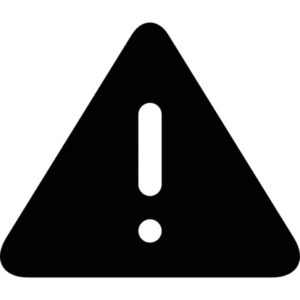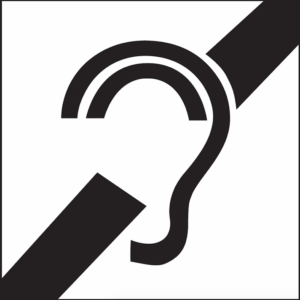 Pivot Arts Festival
Various locations around Chicago's Uptown and Edgewater neighborhoods
Pivot Arts is pleased to announce the 6th annual Pivot Arts Festival, a celebration of innovative performances and multi-disciplinary works. This year, the ten-day Festival features the Chicago premiere of Rude Mechs, a theater collective from Austin, TX, who have performed at major venues across the country – joined by top artistic innovators from Chicago and beyond. Performances include theater, dance, puppetry, multidisciplinary works, site-specific performances, performances for youth, workshops, discussions and showings of new works-in-progress from the Pivot Arts Incubator program, which has developed works such as Isaac Gomez's La Ruta, to be performed at Steppenwolf Theatre next season.
The festival runs from June 1-10.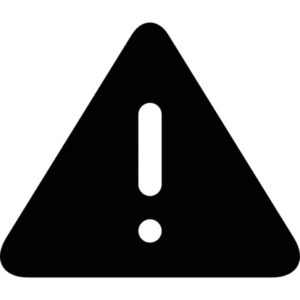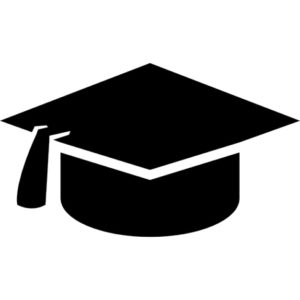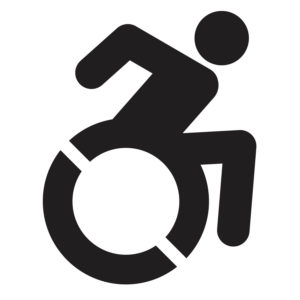 The Director's Showcase
The Crowd Theater, 3935 North Broadway Street
Sketch, Improv, Experimental Plays, Space Dynamics, Physical Movements, with Technical Direction, Collaborative organization, and practiced methods. Join The Director's Showcase features work from emerging Directors who have completed coursework led by Jonald Reyes (DirectorsLabChicago, Directors Lab Lincoln Center Theatre, Artistic Director of Stir Friday Night) and have shared/practiced various Directing techniques.

The showcase will be from June 2-3.

Nightfall: Pop Magic Productions' Birthday Party
Pop Magic Productions at Prop Thtr, 3502-04 North Elston Street
We fight for self-love by self-fetishizing. We fight for self-love by self-aggrandizing. We fight for the right to take up space, even in our own mind. We fight for self-love by demanding recognition. We are big, it's the pictures that got small. We embrace the darkness when we recognize ourselves in its reflection. We're ready for our close up. Featuring immersive theater, performances, installations and a live DJ.
The party/performance occurs June 2.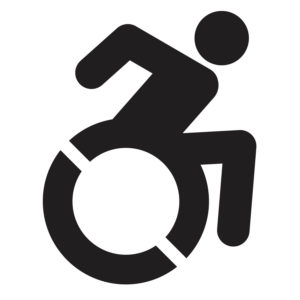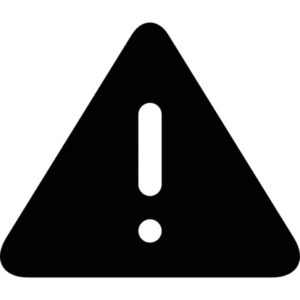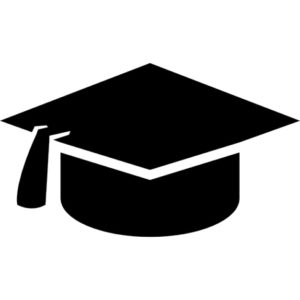 The Revolutionists
Organic Theater Company at 2257 North Lincoln Avenue
The Revolutionists, a fast-paced, comedic quartet by 2017's most produced playwright, follows four very real women who lived boldly in France during the French Revolution's Reign of Terror. Former queen Marie Antoinette (Laura Sturm), playwright Olympe de Gouges (Stephanie Sullivan), assassin Charlotte Corday (Sara Copeland), and Haitian rebel Marianne Angelle (Taylor Raye) collide in this true story, total fiction, and play about a play. Join us for this passionate and decisive call to action through the true (and sometimes not) stories of these four extraordinary women.
The production opens June 2.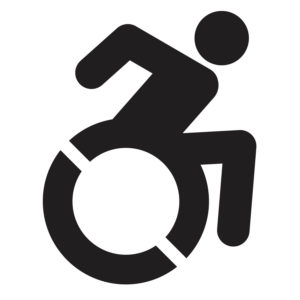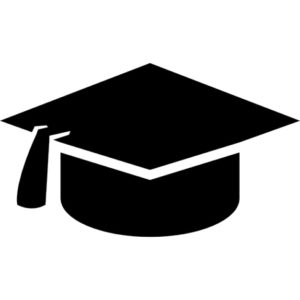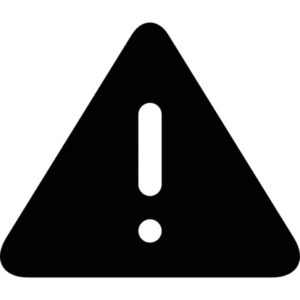 The Laramie Project
AstonRep Theatre Company at The Raven Theatre, 6157 North Clark Street
The Laramie Project presents a deeply complex portrait of a community's response to the 1998 murder of Matthew Shepard, a young gay man living in Laramie, Wyoming. In a series of poignant reflections, the residents of Laramie react to the hate crime and surrounding media storm with anger, bewilderment and sorrow. The play portrays the seismic and deeply personal impact Matthew's death had on this small town while also demonstrating the power of the human spirit to triumph over bigotry and violence. As we near the twentieth anniversary, Matthew Shepard's story still reverberates, urging us on with its clarion call to confront the destructive power of bullying and hate, in all forms.
The production opens June 7.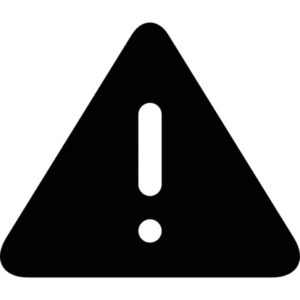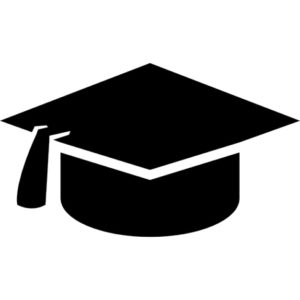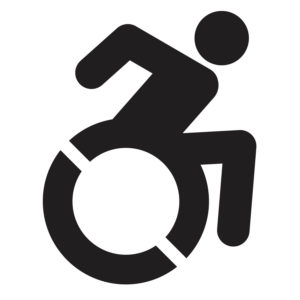 The Uploose Odditorium Celebrates Pride Month!
The Uploose Odditorium at Prop Thtr, 3502-04 North Elston Street
A wacky sketch show filled with merry pranksters who are about to celebrate Pride the best way we know how! Musical Guests: Ruth & Ellaine!
The production takes place on June 8.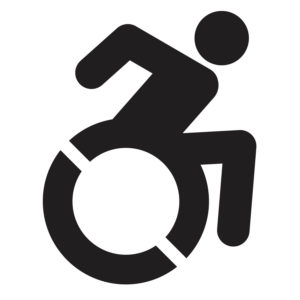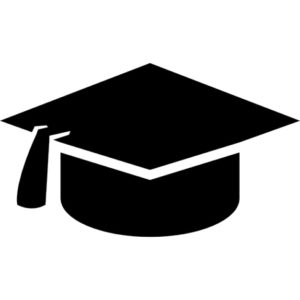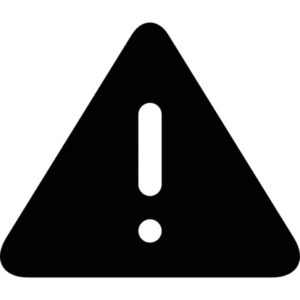 Pride Prom: The Prom You Wish You Had!
P.S. Burlesque at Chicago Theater Works 1113 West Belmont Avenue

PS…Burlesque is honored and excited to be throwing its very first

Pride Prom: The Prom You Wish You Had

! This performance and prom party will feature some of Chicago's best and brightest LGBTQIA+ performers, including burlesquers, drag queens, drag kings, and more!

The evening will be held on June 9.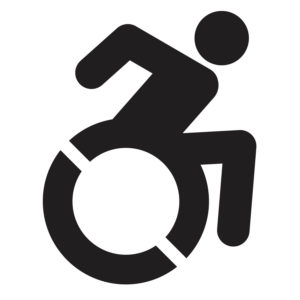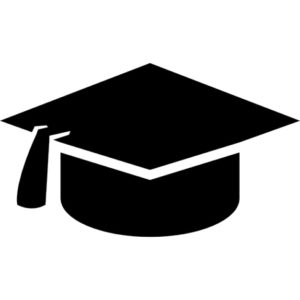 Haymarket
Underscore Theatre Company at The Den Theatre, 1331 North Milwaukee Avenue
Haymarket, first presented by Underscore under the title Haymarket: the Anarchist's Songbook in 2016 to critical and audience acclaim, is back, with a vengeance. Having spent the last two years workshopping the show, the authors Higgin-Houser and Kornfeld alongside director Nick Thornton and musical director Robert Ollis have crafted an all-new theatrical experience, creating new songs, overhauling the book, and like the union workers from the show, building anew. Based on historical events, Haymarket tells the dramatic story of labor unrest in Chicago, 1886, where striking workers clashed with a brutal police force, resulting in an act of terror, a corrupt trial, and the death of five innocent men. Told by a cast of twelve actor-instrumentalists, Haymarket is a folk, bluegrass, and Americana adventure, led by Lucy Parsons, the African American firebrand and wife of one of the accused anarchists.
The production opens June 13.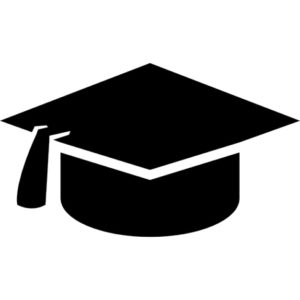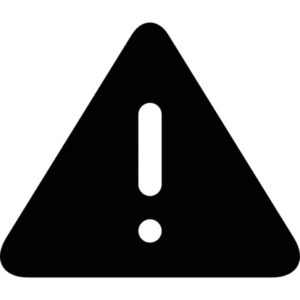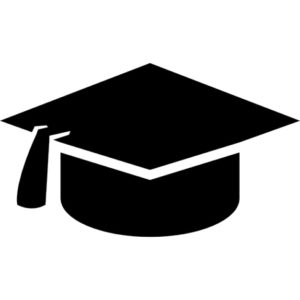 WeFest
Pride Arts Center and Pride Films and Plays at Pride Arts Center, 4139 North Broadway Street
WeFest will include poetry, storytelling, performance art, clown, movement, and more from your favorite artists in the community! Join them for WeFest- Pride Arts Center's semi-annual celebration of queer female-identifying, non-binary, and trans+ artists.
The festival will occur June 13.
Don't Smoke in Bed
Chimera Ensemble at The Pentagon Theater at Collaboraction Studios, 1579 North Milwaukee
Don't Smoke In Bed tells the story of an interracial couple being interviewed about their marriage by an unseen journalist via webcam. As Richard, a Jamaican-American man, and Sheryl, an Irish-American woman, open up about their relationship, inner demons are revealed and their effort to start a family together is complicated. Don't Smoke In Bed presents a rich, insightful exploration of how society's expectations influence what goes on behind closed doors.
The production opens June 15.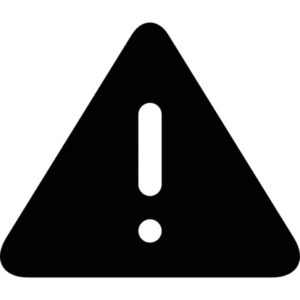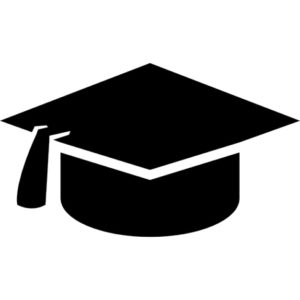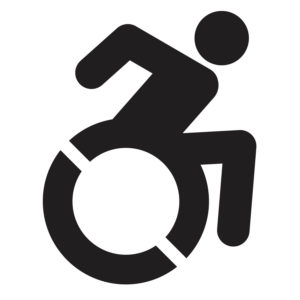 Vigils
The Neighborhood Theatre at The Frontier, 1106 West Thorndale Avenue

Playwright Noah Haidle ("Mr. Marmalade") continues his string of imaginative parables with Vigils, a simple, sweet exploration of human memory and grief.
The production opens June 15.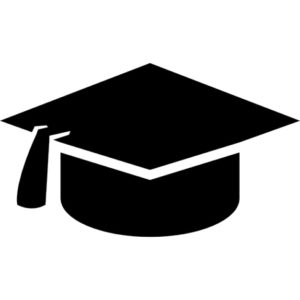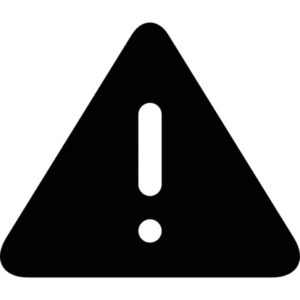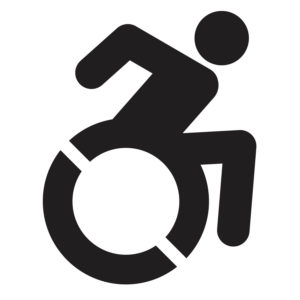 Not One Batu
Nothing Without A Company at Berger Park Cultural Center 6205 North Sheridan Road
Meet Honey Girl: a former meth user, now an expert drug dealer. At Hale'iwa beach park one morning, Honey Girl meets with customers and friends, rival dealers, and her addict mother. Amusing, intimate and occasionally disturbing, Not One Batu* follows Honey Girl's struggle to stay clean in a world turned upside down by meth. The first act is an immersive gathering to talk story* with Honey Girl and her crew and enjoy live entertainment by Aloha Center Chicago.
The production opens June 22.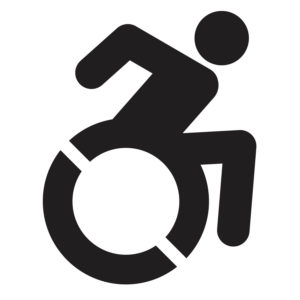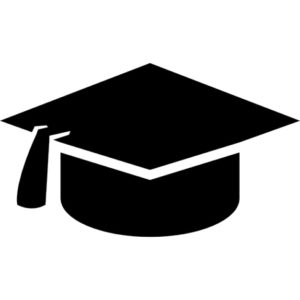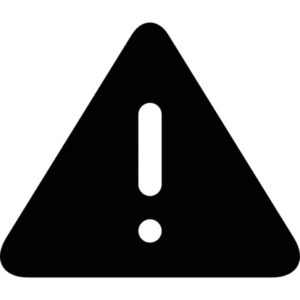 Tilikum
Sideshow Theatre Company at Victory Gardens Richard Christiansen Theater, 2433 North Lincoln Avenue
Tilikum was a king, and the oceans of the world were his. Now, he is a captive in a marine amusement park, doomed to live as an opportunity for profit. Alone behind bars he forgets the feel of freedom, but when fellow prisoners ignite the fires of his memory, he starts down a path that threatens to consume everything. Ripped from the headlines, Kristiana Rae Colón's Tilikum explores captivity, violence and rebellion in a vital and visceral blend of theatre, drumming and dance. Poetic and lyrical, Tilikum calls out the power structures – both corporate and human – that ensure continued oppression, and the complicity of those willing to stand by and do nothing.
The production opens June 22.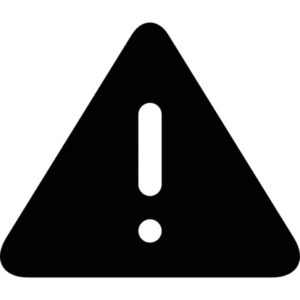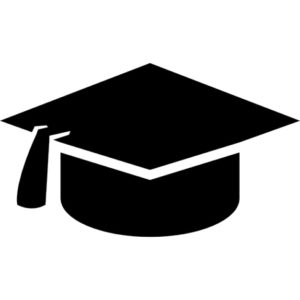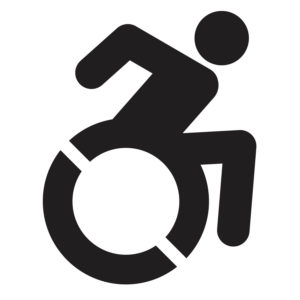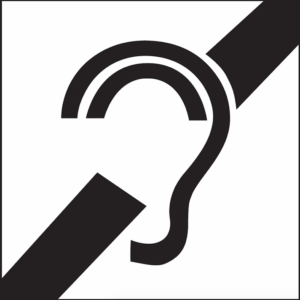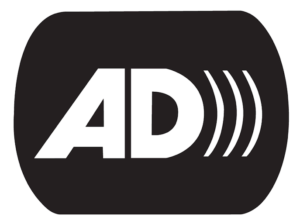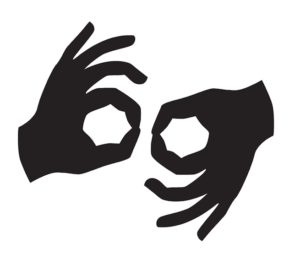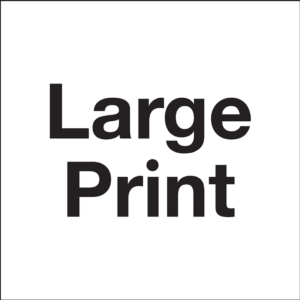 The View Upstairs
The Broadway, Pride Arts Center 4139 North Broadway Avenue
In The View Upstairs, Wes, a young fashion designer from 2017, buys an abandoned building in the French Quarter of New Orleans and finds himself transported to the UpStairs Lounge in 1973. As this forgotten community comes to life, Wes embarks on an exhilarating journey of self-exploration that spans two generations of queer history. The View Upstairs asks what has been gained and lost in the fight for equality, and how the past can help guide all of us through an uncertain future.
The production opens June 22.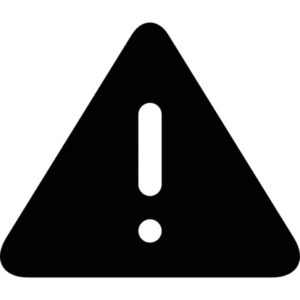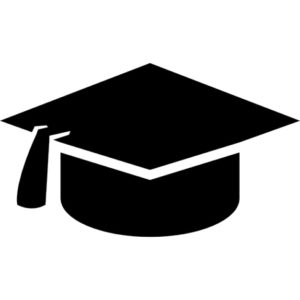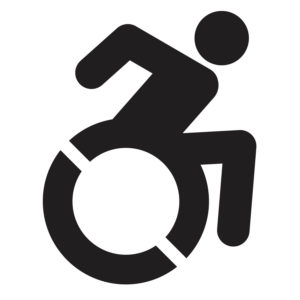 The Shit Hole
This is a moving variety show that showcases 25-30 constantly changing performers at each of the productions, each doing 4 minute sets. If sensitive content is included in a set, the performers provide a trigger warning before their set. Because the show moves around to different locations, wheelchair accessibility is not guaranteed.

There are typically one to three shows per week. Message

shitholeinfo@gmail.com

for details.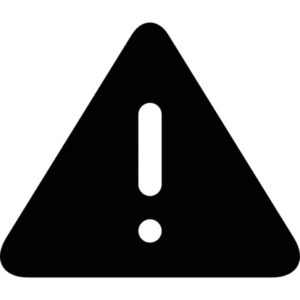 If you would like to be featured in future Scapi upcoming monthly productions lists, please email and/or add DIY Theater and Performance Editor Danielle Levsky at danielle.levsky@gmail.com to your distribution list and send along the accessibility options that are available in your theatrical or performance art show.
---
Key to our Symbols for Accessibility:
Wheelchair Accessibility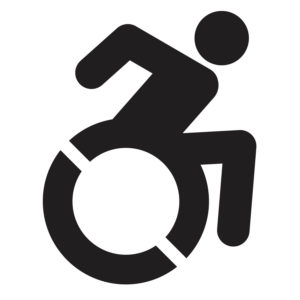 Audio Description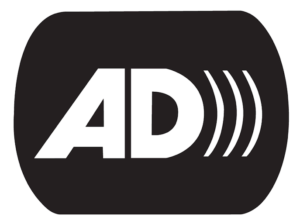 Closed Captioning (CC)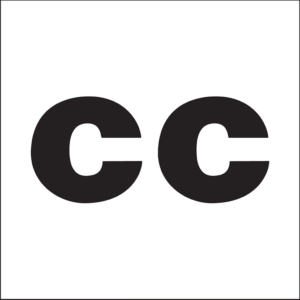 Opened Captioning (OC)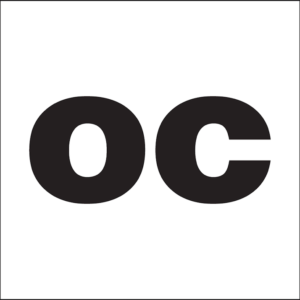 Assistive Listening Systems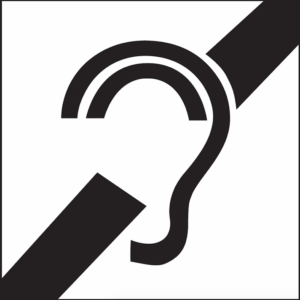 Sign Language Interpretation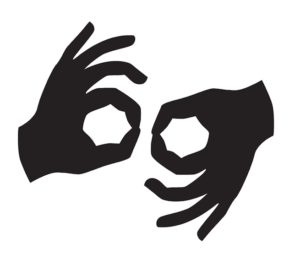 Accessible Print (18 pt. or Larger)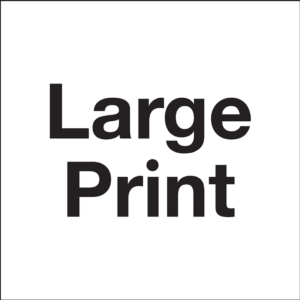 Pay Accessible – Pay What You Can 

Pay Accessible – Free Tickets Available 

Pay Accessible – Discounted Pricing (Student, Industry, Senior, etc.)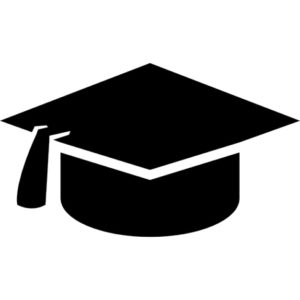 Trigger Warning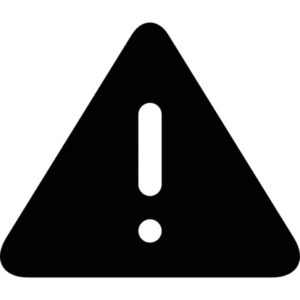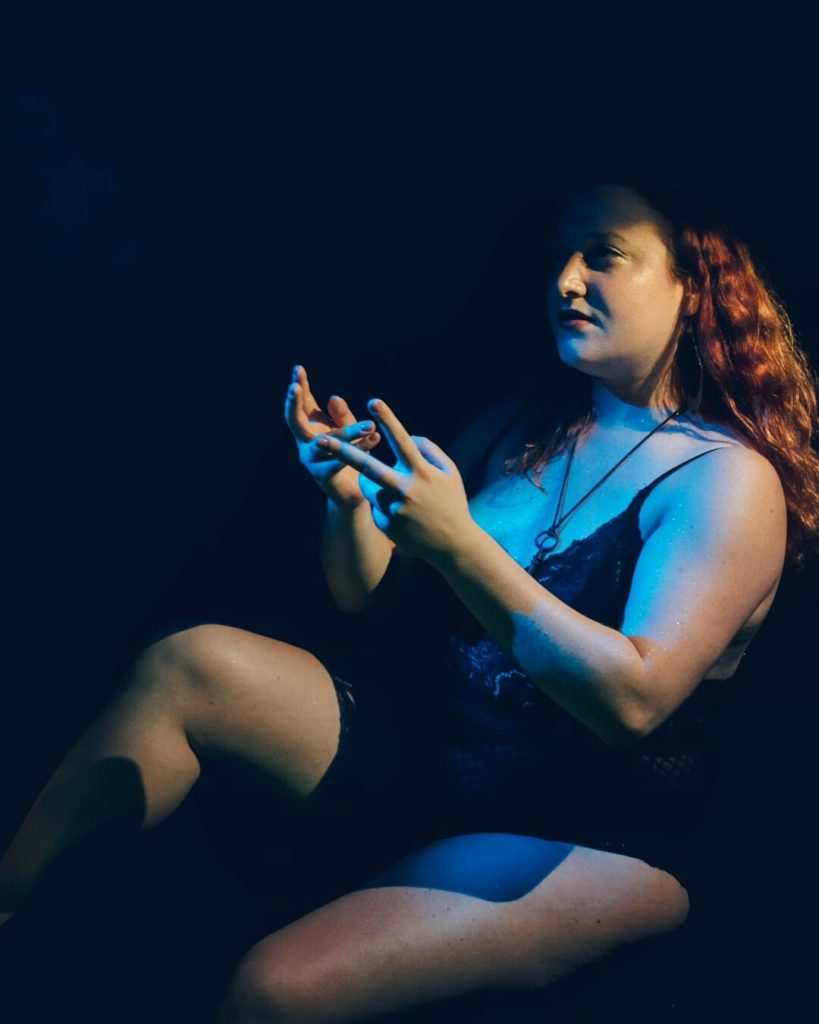 Danielle Levsky (she/her/hers) is the Theater Editor of Scapi Magazine. She is a feminist, Jew, poet, essayist, performance artist, and instructional designer. In addition to her work at Scapi, she has covered community news, arts reviews, lifestyle editorials, and cultural events for several publications. Between February 2018-2019, she completed a fellowship where she wrote a collection of community-engaged essays about her identity and heritage. She also writes typewriter poems on demand with Poems While You Wait. Follow her on her poetry Instagram to read some works in progress.