Pictured above: Still from It's Not Me, It's You: A Paradise Lost Reimagining/Photo: Kristi Alyssa 

Our DIY theater and performance recommendations for the month of July:
Remember the Alamo
The Neo-Futurists 5153 North Ashland Avenue
Grandma's House is a poetry show and open mic tucked in a corner of Kibbitznest Books, Brews & Blarney. Hosted by Chicago poet and self-proclaimed Grandma, Caroline M. Watson, Grandma's House is Chicago's coziest poetry show. Come on out to perform some of your work or to watch our featured poet. It's just like being in your Grandma's living room, only with less mothballs and more earth-shattering poetry.
This one-night-only performance takes place on August 1.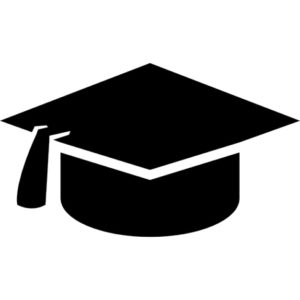 Spliff Presents: Parents out of Town Party
Spliff at The Crowd Theater 3935 North Broadway Street
The event description reads: "guys – we KNOW it's a school night, but hear us out. our parents are only gonna be out of the house THURSDAY NIGHT so they can clean out our nana's place in Boca Raton, FL so she can move in with us next week. and I mean, come on, Mrs. Felser already moved back the due date for the trifold poster board until next week anyways so what else are you gonna be doing, jerking off to One Tree Hill reruns on SoapNET? YOU DO THAT EVERY NIGHT!!! so come over to our place for some punch we made from the liquor cabinet, and some solid 7 minutes in heaven quality time. JUST SERIOUSLY- NO ONE SIT ON OUR MOMS OTTOMAN. SHE GOT IT IN PARIS AND SHE IS VERY SENSITIVE ABOUT IT."
This show opens on August 2.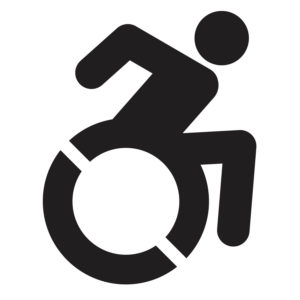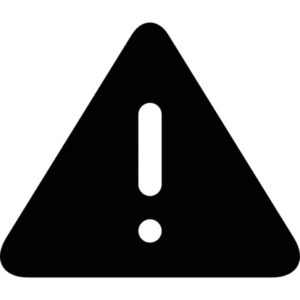 Factory After Dark
The Factory Theater 1623 West Howard Street
A late-night variety show filled with the best Chicago talent and sprinkled with some Factory surprises.
This show takes place on August 4.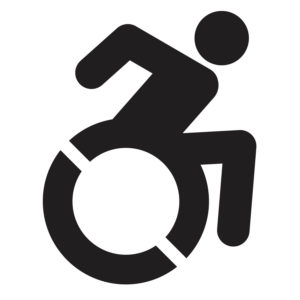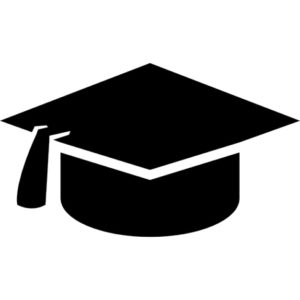 Where We Go Together or The Flashlight Play
A Dead Whale Productions at Nox Arca Theatre 4001 North Ravenswood Avenue #405
Join three young and rebellious thespians as they eagerly break into a dark theater to reclaim their voices and share their stories… even if they aren't sure where or how to start… or if they've brought enough batteries for their flashlights. Where We Go Together or The Flashlight Play is an immersive theatre experience that explores the joyful and liberating feats it takes to share one's stories.
The show runs through August 4.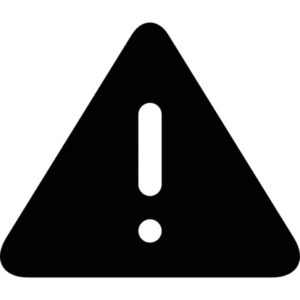 The Elaborate Entrance of Chad Deity
Red Theater at Theater on the Lake Robeson Theater, South Shore Cultural Center 7059 South Shore Drive
How does one pursue the "American Dream" in a country that refuses to offer opportunity indiscriminately? That is the question at the heart of The Elaborate Entrance of Chad Deity, an American satire set in the professional entertainment wrestling world. We follow Macedonio Guerra, an excellent Puerto Rican wrestler, as he rises from the bottom of the pecking order. In this interactive physical comedy, Mace talks directly to the audience as fans in his arena. The play dissects race, xenophobia, ego, and our moral compass – topics even more relevant now than when it premiered nine years ago.
This show opens on August 7.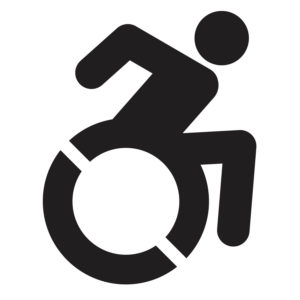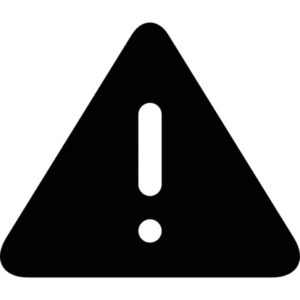 Chicago Underground Comedy
Beat Kitchen 2100 West Belmont Avenue
Chicago Underground Comedy is a diverse comedy showcase of Chicago's best homegrown talent as well as independent comedy from around the country. Since 2005, CHUC's brought you the funniest, wildest, most unique show every single Tuesday.
The show occurs on August 7, 14, 21 and 28.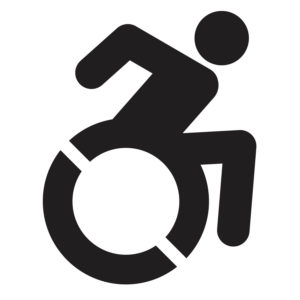 J e l l o: And We're Back!
J e l l o Performance Series at Elastic Arts 3429 West Diversey #208
The J e l l o Performance series provides a platform for performance artists to experiment, create, risk and try! As a jello artist, you have access to a performance space, production/lighting resources and a very supportive audience. PLUS, artists are provided FREE video documentation and photographs of your work!
This event takes place on August 8.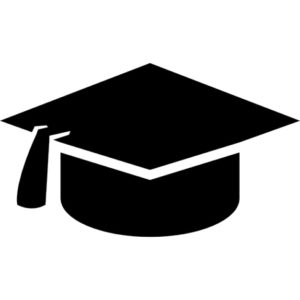 All That Good Stuff Comedy Showcase
All That Good Stuff at Cork And Kerry 10614 South Western Avenue
All That Good Stuff is a FREE comedy showcase based on the Southside of Chicago, produced by the #Beverly's very own Mary Kate Beck and Maggie Hughes DePalo.
This event takes place on August 9.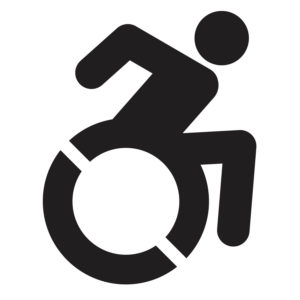 It's Not Me, It's You: A Paradise Lost Reimagining
Yes Ma'am Circus at the Athenaeum Theatre 2936 North Southport Avenue
Yes Ma'am Circus is back! It's Not Me, It's You will be performed at the Athenaeum this summer! Come see a new, expanded version debut. Inspired by Milton's story of the war in Heaven, our show uses a variety of circus disciplines to explore themes of friendship, loyalty, and betrayal. There's singing, narrations, physical feats, and lots of feelings. Join us, and experience the magic of the show viewers have called "brave, beautiful, joyous and breathtakingly good art".
This show opens on August 9.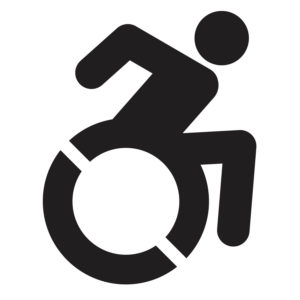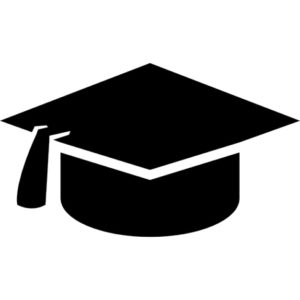 SET FREE, Volume 3
The Watering Can at Links Hall 3111 North Western Avenue
SET FREE supports the progression of creative work through performance. It provides independent movement artists repeated access to space where their work can be shown, shared and revisited throughout its development. In recognizing that public performance can deliver different discoveries than those found in the studio, SET FREE creates the possibility for one's studio and performance practices to be interwoven as the project progresses over time. This series is interested in increasing influence and overlapping appreciation among emerging and experienced artists working within the structures of SET composition and FREE improvisation.
This show opens on August 9.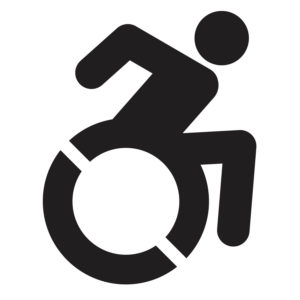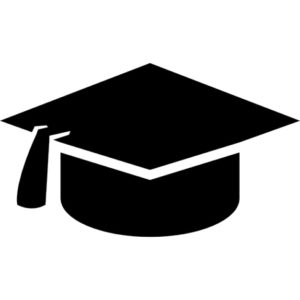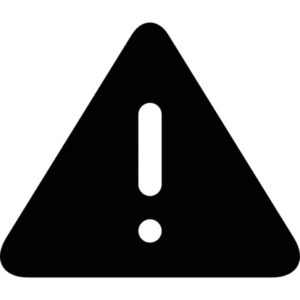 Destroy Your Art 2018
Destroy Your Art at Silent Funny 4106-08 West Chicago Avenue
Select artists are invited to create original artwork, exhibit it to an audience at a single event, and then publicly destroy it.
This event takes place on August 10.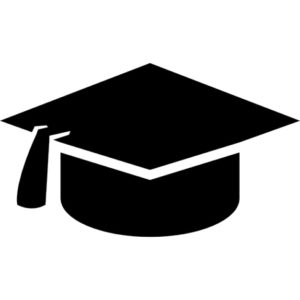 Apocalypse Comedy a Showcase for the End of the World
The Playground Theater 3209 North Halsted Street
The event description reads: "The end of our world may be closer than you think! Are we going to stand by and let it crumble? No! We're going to stand up and do something about it! Each show one comic is selected as a human sacrifice to appease the Gods! You decide who dies! Join us and save mankind with a night of comedy!"
This show occurs August 11.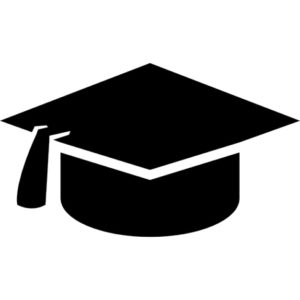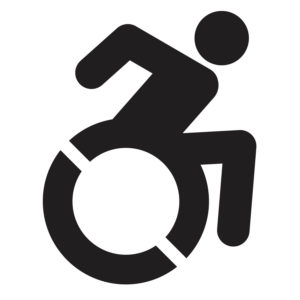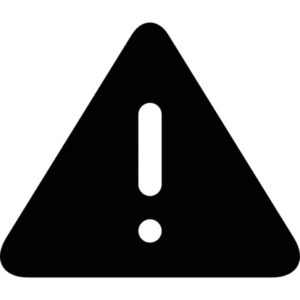 The First Course
Black & Brown Babes Collective and AMFM at 3559 West Arthington Street
Join AMFM at Homan Square Park for the second of the FEAST festival series, The First Course. Bring a dish to share for a Community-Wide Potluck with live art and performances, vendors, and food, in collaboration with the Black and Brown Babes Collective. This event is sponsored by the Chicago Park District's Night Out in the Parks and is free and open to the public.
This event takes place on August 11.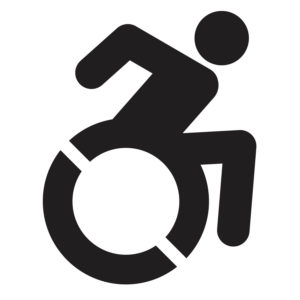 Scripting Women
Artemisia Theatre 5451 North Broadway Street
Artemisia's first-ever Scripting Women Workshop gives ALL PLAYWRIGHTS (male, female, LGBTQ, fluid) of all ethnicities and backgrounds the tools to develop complex, dimensional, and fully human female characters.
The workshop occurs on August 11.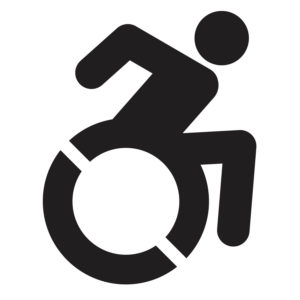 Strip Joker: Beach Bodz
Strip Joker at Uptown Underground 4707 North Broadway Street
Going to a Missy Elliot concert in Atlantis, gaining mind reading skills from a bottle of lube, betraying your best friend Tom Ford for the good of your fashion modeling career: what kind of scenarios will our guests get themselves into this month at Choose Your Mar Adventure. Part interview, part role-playing game, all weird and hosted by Mar Curran, this show is sure to make you question your own survival skills through our guest list of movers & shakers around Chicago.
This monthly performance occurs on August 11.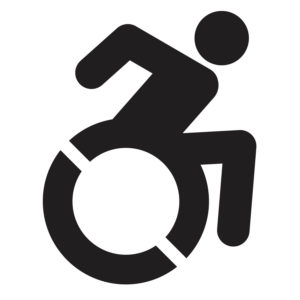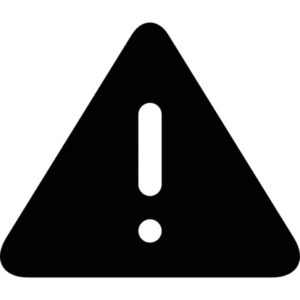 Murder, Mystery and Mistresses
Kelly Anderson Dance at The Prop Thtr 3502 North Elston Avenue
Imagine it… a fun, energetic cancan, then, BLACK OUT! Lights up. Someone is dead! Which dancer did it? The rest of the night, soloists expose their motives, murder weapons and themselves…it's just your "average" murder mystery. The evening unfolds to reveal the real murder mistress and their weapon of choice…Duhn Duhn Duhn!
This one-night-only performance occurs on August 12.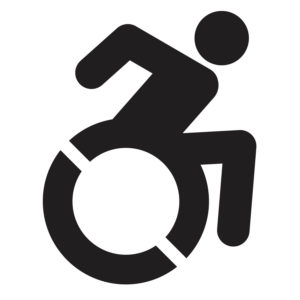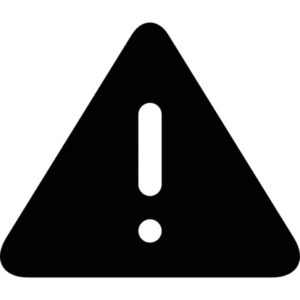 Hindrance and Hysteria
Lady Jack Entertainment at the Den Theatre's Cabaret 1331 North Milwaukee Avenue
The event description reads: "A Very Official, Most Special, Mandatory Happy Party Prepared by (and in honor of) the leader dearest HINDRANCE AND (to some degree) his general executive liaison HYSTERIA. (You must) join the leader dearest Hindrance on his international exploration "rumspringa," in a celebration of everything (understandably) not allowed in his home country, (the greatest country there is). Hysteria has lined up a selection of Chicago's most entertaining, most talented and most not-at-all-held-captive performers to delight and question your senses. Or make your senses question you. There will be dance, music, diplomatic immunity, Burlesque, consensual pat-downs, comedy, and more. All in the spirit of Life, Liberty and TOTAL DOMINATION. Produced by Lady Jack Entertainment and starring Lindsey Marks, Scott Ray Merchant and a new line-up of Chicago's finest Neo-Vaudevillian performers; Hindrance and Hysteria promises to help keep your Monday nights weirdly sexy and dangerously funny with a new celebratory theme every month."
This show occurs on August 13.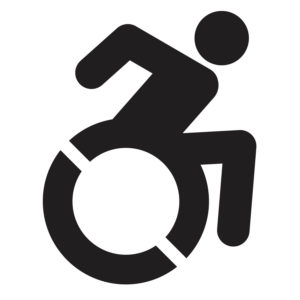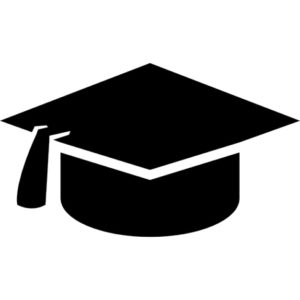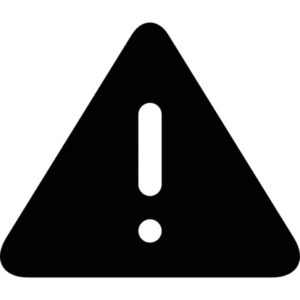 Ragdale Ring Performance: Puppet Prairie Promenade
Rough House Theater, Ragdale and Links Hall at 1230 North Green Bay Road, Lake Forest, Illinois
An evening of short-form puppetry pieces featuring Rough House Theater Company and the Puppet Wonder Wagon – a medley of puppetry, music and performance to tell intimate and unusual stories.
This show occurs on August 15.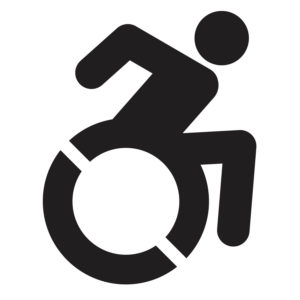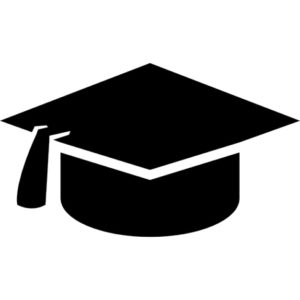 Breaker
Jamie Olah at Links Hall at Constellation and Ebenezer Lutheran Church
Simone Breaker was in control. As a Special Agent and Forensic Scientist with the FBI, she led teams around the world to process countless major crime scenes. She apprehended fugitives and investigated murders. She collected evidence on 9/11. Now, at age 57, Simone is retiring to a promising new chapter at home with her husband and daughter. But will the tranquility of her new life be haunted by memories from her past? Will she be strong enough to maintain control? Inspired by true events, Breaker uses devised movement and visual spectacle to explore the invisible wounds of post-traumatic stress disorder.
These workshop productions occur on August 17-19 and August 28-30.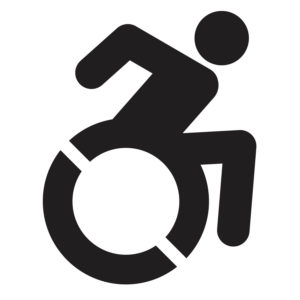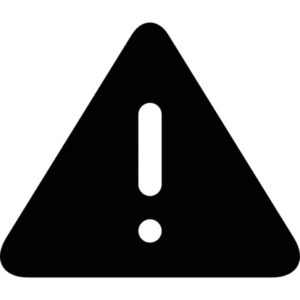 NIGHTMARES AND NIGHTCAPS: The Stories of John Collier
Black Button Eyes Productions at The Athenaeum Theatre (Studio Two) 2936 North Southport Avenue
Before the Twilight Zone, there was British expatriate John Collier, writing humorous stories about the bizarre and fantastical for The New Yorker and sardonic screenplays in Hollywood throughout the first half of the 20th century. In this world premiere adaptation, an ominous host weaves together Collier's comic tales of love, loss and the mysterious for the audience's delight.
This show opens on August 17.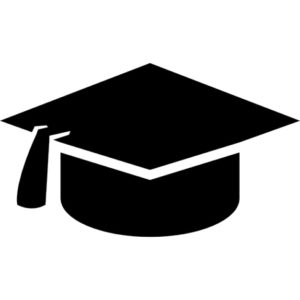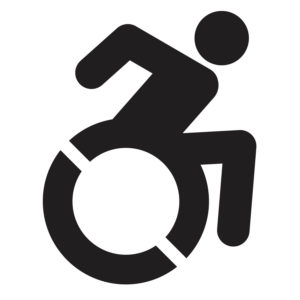 YippieFest
Prop Thtr 3502 North Elston Avenue
Three days of theater, music, short film, comedy and more. Over 80 groups over three days on two stages. YippieFest is a unique opportunity to see a wide variety of shows from the Chicago arts community.
This festival occurs August 17 through August 19.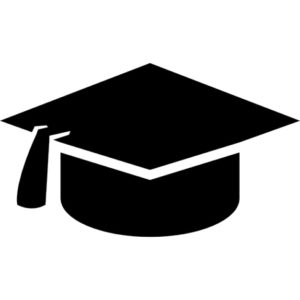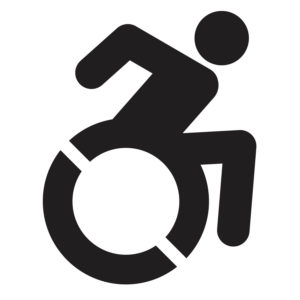 Pantheon! Cabaret of the Gods
Phantasmagoria and Antibiotix Productions at Uptown Underground 4707 North Broadway Street
Phantasmagoria's brand of burlesque and theatrics creates a whole new atmosphere in which stories are explicitly told through daring performance. Pantheon celebrates cultures from all over the world, bringing unique style and dance to each individual performance to create one big celebration of heritage.
This event takes place on August 18.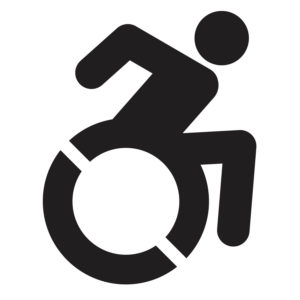 Test #1 – Collective Arts Show
Message hosts for address in Lakeview, Chicago
The event description reads: "TEST is a multimedia event spanning the course of an entire evening that showcases art from our talented creative friends and peers crossing multiple mediums. First off, TEST is a gallery. TEST will feature visual works of art from a variety of local artists which will be displayed along the walls of the space. TEST is also a concert. Later in the evening, we will be featuring 6 local music acts that will be performing their work with an improvisational twist. TEST is also a hub for the Chicago literary scene. Some really talented writers will be reading pieces of their work to the room in between music sets. TEST is also an interactive experience. It will feature a few installations scattered amongst the space that will encourage attendees to dive in and interact with the presentation in some form. TEST is also a space for networking and collaboration. Above all, this is an event for US. This is a space for artists to mingle amongst one another, share their work, share ideas and hopefully, spark new relationships that will birth future collaborations."
This show occurs August 18.

 Co-MISSIONS Works-In-Progress Series: August 2018
Links Hall 3111 North Western Avenue
Through their Co-MISSION program, Links Hall offers Intensives, Residencies, and Fellowships that support 14-16 artistic projects annually. These programs incorporate a flexible range of resources, designed to meet the needs of artistic experimentation at different points in an artist's career, and different points in a project's development. This works-in-progress series features artists from all three programs on shared bills.
This show occurs on August 22.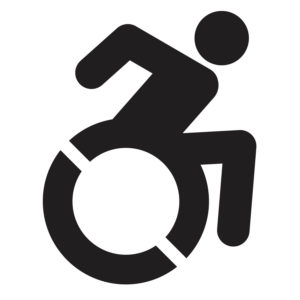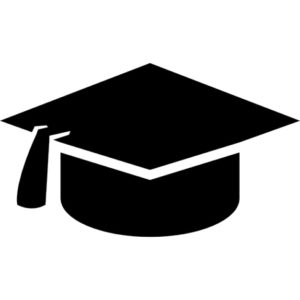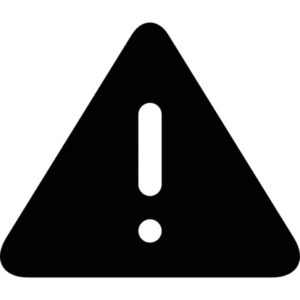 El Grande de Coca-Cola
Waterfront Café & Summer Stages at Berger Park Cultural Center's Coach House Theater 6215 North Sheridan Road
In a nightclub somewhere south of the border, local impresario Señor Pepe Hernandez has boasted to the local press that he is bringing a group of famous international cabaret stars to his club. He persuades the local Coca-Cola bottling plant to back the show in exchange for some blatant product placement. But when the night of the show comes, no stars arrive to perform and Pepe is forced to hire his family whose antics wreak havoc upon the stage. This hysterical disaster is full of gag bits, physical comedy mix-ups and a lot of tomfoolery making El Grande de Coca-Cola a deliriously funny and a ridiculously wonderful show!
This show opens on August 23.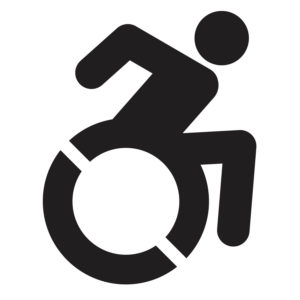 Everything in Between
Dandelion Theatre at The Martin 2515 West North Avenue
Daphne is sick of pretending. Janie doesn't know what comes next. Paul is caught between old ties and new adventures. To be American is to search, to seek, to look for what's beyond the horizon. They know where they started and where they hoped to end up, but what about everything in between? Reflecting the modern search for connection and meaning, Everything In Between examines the lives of ten people living on the periphery of the American dream.
This show runs through August 29.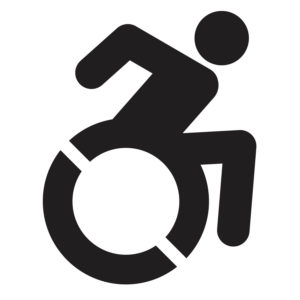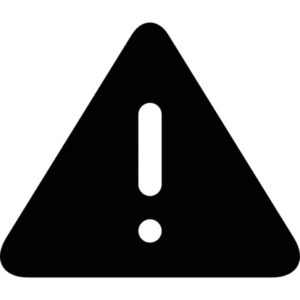 To Be Two
Links Hall 3111 North Western Avenue
An immersive movement experience constructed by audience with performers, To Be Two considers the tenuous space between where embodiment ends and all others begin. It mirrors the messy and muddled construction of self in real life and honors the difficult task of being – together. Artist Megan Young extends the considerations of French philosopher, Luce Irigaray, as she explores intimacy in a postdigital age. This project takes a decidedly personal approach to Young's consideration of choreography as system design. It is a close reading of source text, of bodies present, of expectations, and of the breathing spaces between.
This show occurs on August 23 and August 24.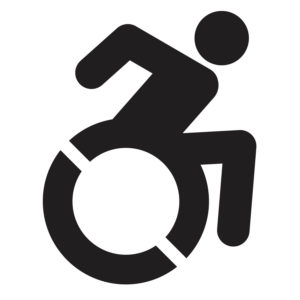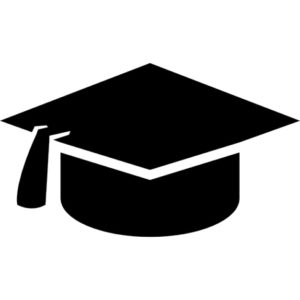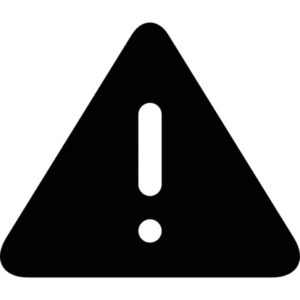 Tres Bandidos
The Agency Theater Collective at The Heartland Studio 7016 North Glenwood Avenue
In Tres Bandidos, Shep, David, and Luke get lost on the way to a planned bank robbery and hole up in a dingy Texas motel. As a storm roars outside, past demons and a ticking clock put the heist in jeopardy and push the outlaws toward the breaking point. Written with rapid-fire, cutting dialogue, this contemporary western places cowboy mentality in the crosshairs.
This show opens on August 24.

Bowie Ball – The Labyrinth Masquerade
Berlin Nightclub 954 West Belmont Avenue
Bowie Ball returns with The Labyrinth Masquerade to celebrate the life of David Bowie. So get into the spirit with us–glam it up like you could be king and you could be queen, wear a magic mask and let's love the alien with some glitter on top. Bowie Ball 2016 on David Bowie's Birthday celebrated Bowie's last studio album Blackstar and unfortunately, we later learned, his passing into stardust. Bowie Ball 2015 coincided with the end of David Bowie Is, the multimedia exhibition on one of the most influential and iconic artists of our time – David Bowie. For Bowie Ball 2014, even David Bowie tweeted and posted about our incredibly extravagant and packed partnership with the Museum of Contemporary Art to announce their David Bowie Is exhibition. Bowie Ball 2013 came with the surprise announcement that after 10 years of silence, a brand new album titled The Next Day was being released.
This event takes place on August 30.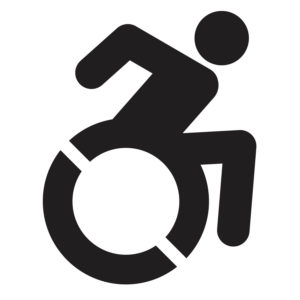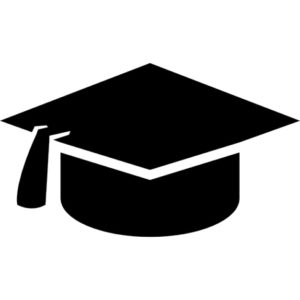 The Shit Hole
This is a moving variety show that showcases 25-30 constantly changing performers at each of the productions, each doing 4 minute sets. If sensitive content is included in a set, the performers provide a trigger warning before their set. Because the show moves around to different locations, wheelchair accessibility is not guaranteed.

There are typically one to three shows per week. Message

shitholeinfo@gmail.com

for details.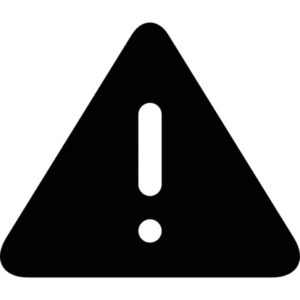 If you would like to be featured in future Scapi upcoming monthly productions lists, please email and/or add DIY Theater and Performance Editor Danielle Levsky at danielle.levsky@gmail.com to your distribution list and send along the accessibility options that are available in your theatrical or performance art show.
---
Key to our Symbols for Accessibility:
Wheelchair Accessibility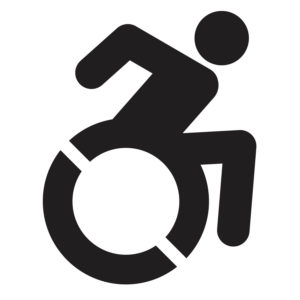 Audio Description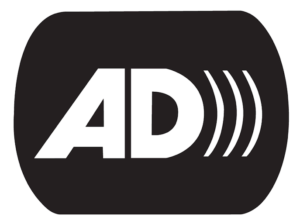 Closed Captioning (CC)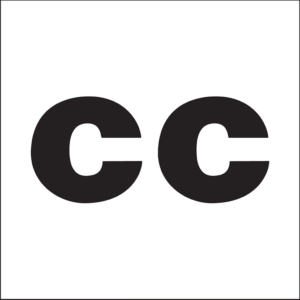 Opened Captioning (OC)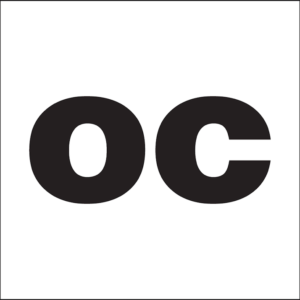 Assistive Listening Systems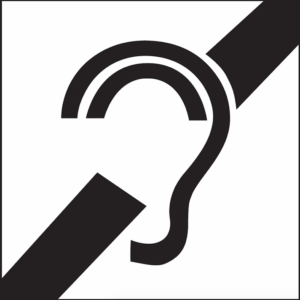 Sign Language Interpretation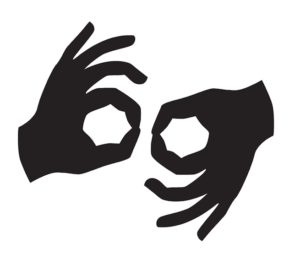 Accessible Print (18 pt. or Larger)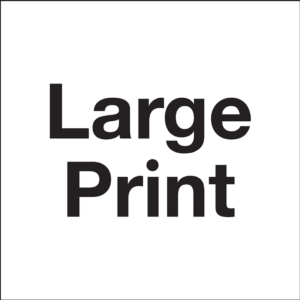 Pay Accessible – Pay What You Can 

Pay Accessible – Free Tickets Available 

Pay Accessible – Discounted Pricing (Student, Industry, Senior, etc.)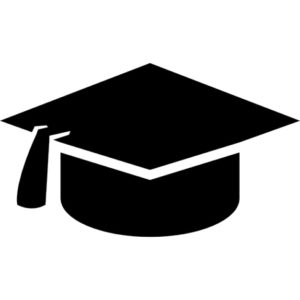 Trigger Warning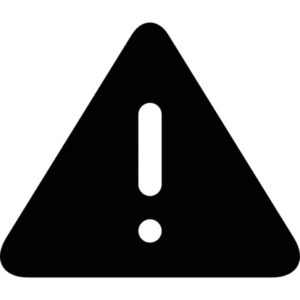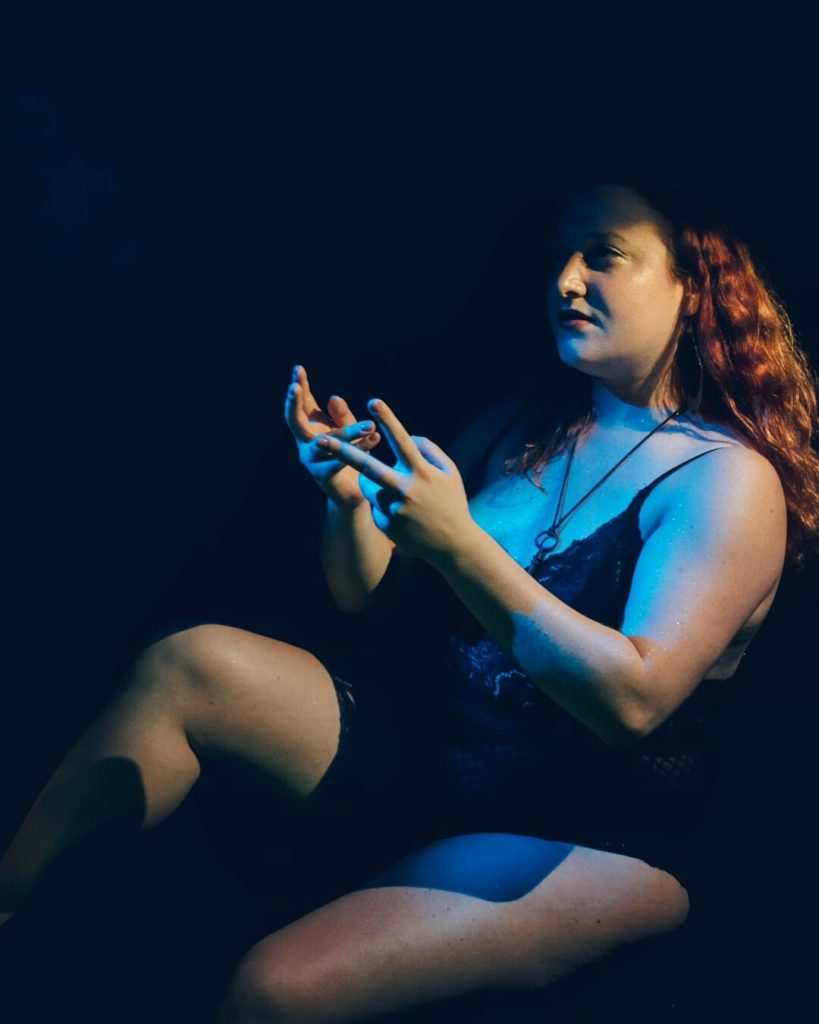 Danielle Levsky (she/her/hers) is the Theater Editor of Scapi Magazine. She is a feminist, Jew, poet, essayist, performance artist, and instructional designer. In addition to her work at Scapi, she has covered community news, arts reviews, lifestyle editorials, and cultural events for several publications. Between February 2018-2019, she completed a fellowship where she wrote a collection of community-engaged essays about her identity and heritage. She also writes typewriter poems on demand with Poems While You Wait. Follow her on her poetry Instagram to read some works in progress.