After Chance the Rapper's much talked about endorsement of local activist Amara Enyia for mayor of Chicago, Enyia released a statement about next steps for her and for this collaboration.
Enyia and Chance will host a forum, "Creating the Growth Economy of the 21st Century'' with economic development experts, labor groups — including former Treasure Island employees — on Oct. 22.
Enyia, a resident of Garfield Park, runs her own public policy business consulting governmental bodies around the world, serves as the executive director of the Austin Chamber of Commerce, has worked as a Chicago City Hall policy analyst, and founded the Institute for Cooperative Economics. She holds a master's degree in education, a law degree, and a Ph.D in education policy.
"Amara and I share values and a vision for Chicago that includes equitable education for our kids, reforming our criminal justice system, and bringing new kinds of economic opportunities to our communities without causing displacement. I am proud to stand with her as we work toward bringing new leadership to City Hall."
Chance has been personally involved in the well being of Chicagoans on the personal and political side of their lives. His disagreements with current mayor Rahm Emanuel is well documented, and Chance has made many personal donations to the needs of Chicagoans, including $1 million dollars to Chicago Public Schools in 2016 and recently donated another million to local mental health services.
He also started the non-profit Socialworks helping elementary school students learn through music, has worked to reduce gun violence, and has been a tireless advocate of reform in his hometown.
"Chicago is in serious need of reform, but this election is about more than just Chicago. It holds national significance and we can lead the nation in new visions that work for the people,'' Enyia said. "This belief and this movement represent the future of Chicago and we are both dedicated to building the Chicago we deserve.''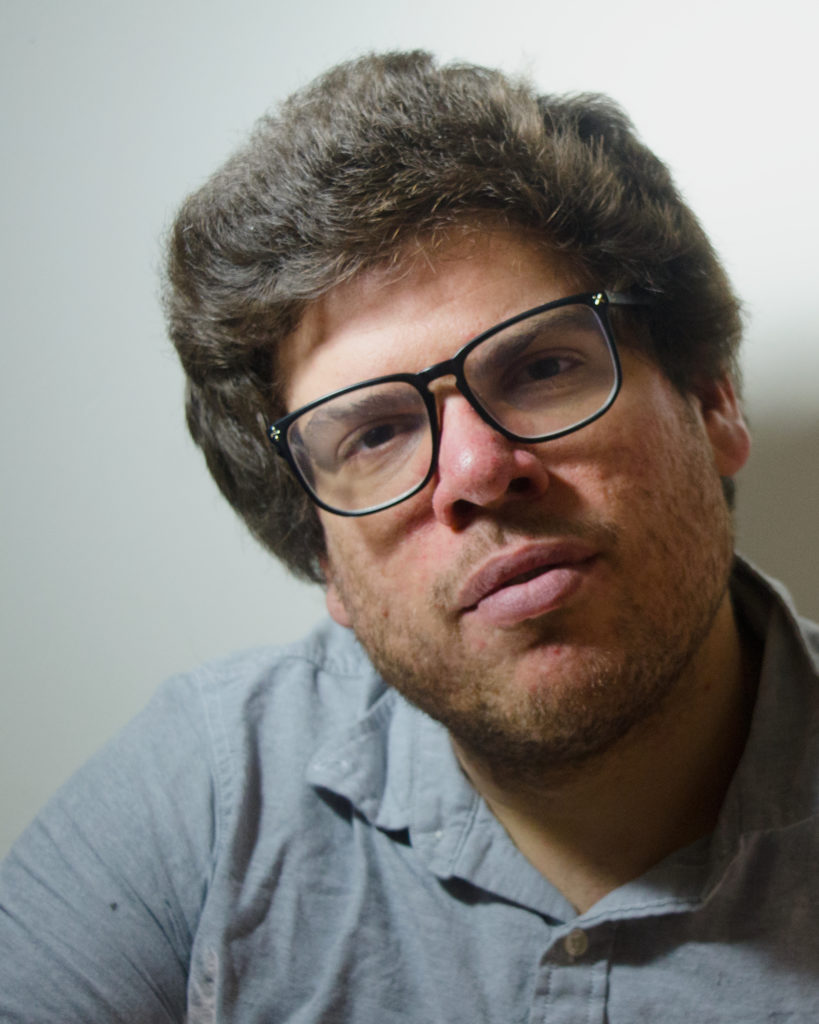 Daniel Johanson (he/him) is a journalist and digital media specialist living in Chicago, Illinois. He serves as Editor-in-Chief at Scapi and in that capacity manages all things content, including writing and editing articles and producing digital content. His most recent work includes the docuseries Heart of a Nation: Tracking Socialism in the Midwest and co-hosting the podcast Scapi Radio. He spends his free time with cats.