Photo by Charles Edward Miller
In a move that was a surprise to some, Chicago's favorite socialist alderman Carlos Ramirez-Rosa in the 35th Ward endorsed Toni Preckwinkle for mayor of Chicago.
Fresh off the heels of breaking ground for the 100 percent affordable housing project in Albany Park, he made the announcement on social media right before the Rally to Put Socialists in City Hall, an event hosted by Socialist Alternative Chicago featuring Kshama Sawant, Socialist Alternative Seattle Councilmember since 2014; Byron-Sigcho Lopez, DSA member and aldermanic candidate in the 25th ward; and Rossana Rodriguez-DSA, member and aldermanic candidate in the 33rd ward.
"I am proud to endorse Toni," Rosa said. "We are committed to a bold progressive agenda for Chicago that includes affordable housing, criminal justice reform, removing the carve outs from our sanctuary city ordinance, TIF Reform, an elected school board, lifting the ban on rent control, and a $15 minimum wage."
Preckwinkle, who many say is the frontrunner for the mayor's seat at this early point in the process, was recently dealt a blow by Chance the Rapper's endorsement of Amara Enyia. Many feel Preckwinkle's past experience with the Rahm Emanuel administration is too much of a smirch on her reputation, and in the hours after Rosa's announcement, let him know as much.
Rosa responded directly on twitter, pointing to how far the mayoral front-runner moved on policy despite her perceived status as an "old-line Chicago Democrat."
The fact that the mayoral front runner committed to all of this today is HUGE, and she will commit to more in the coming weeks. She's listening to our progressive movements, and with her as our next Mayor we are going to accomplish great things.

— Ald. Carlos Ramirez-Rosa🌹 (@CDRosa) October 18, 2018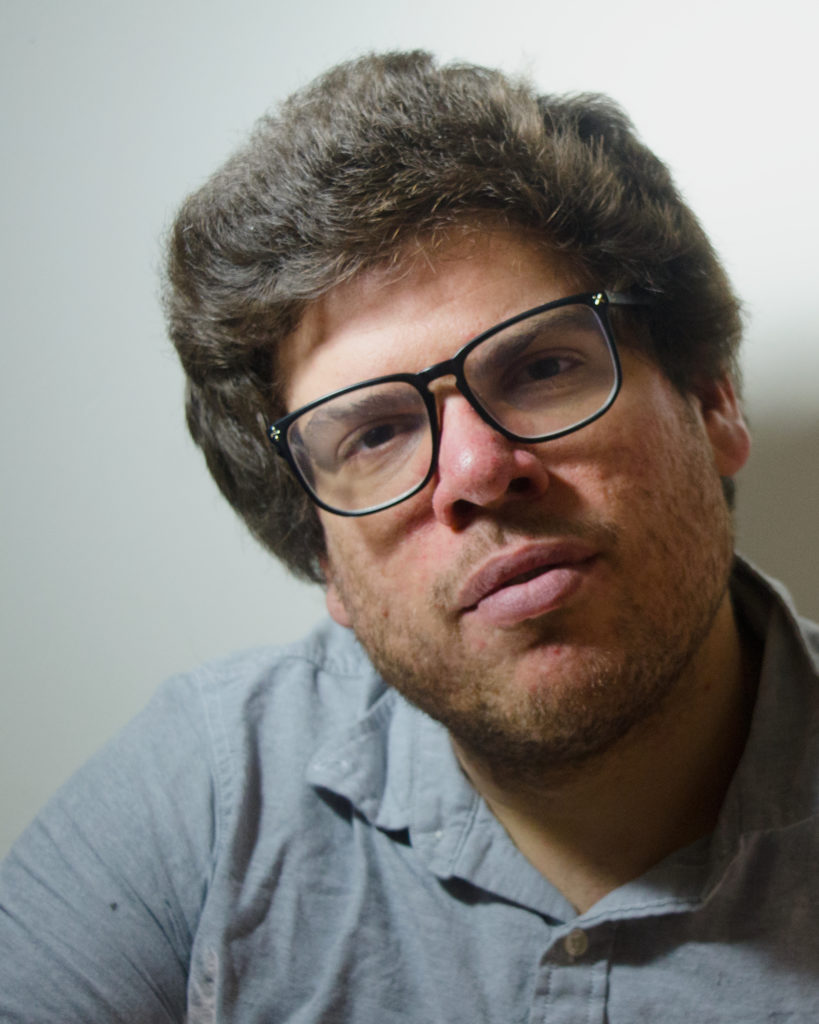 Daniel Johanson (he/him) is a journalist and digital media specialist living in Chicago, Illinois. He serves as Editor-in-Chief at Scapi and in that capacity manages all things content, including writing and editing articles and producing digital content. His most recent work includes the docuseries Heart of a Nation: Tracking Socialism in the Midwest and co-hosting the podcast Scapi Radio. He spends his free time with cats.