As of 10:11, according to AP, local organizer with Reclaim Chicago Andre Vasquez will be facing Incumbent Pat O'Connor in the runoff for the 40th ward.
According to Block Club Chicago, with 97 percent of precincts reporting Tuesday night, O'Connor landed 33.5 percent of the vote and Vasquez landed 19.8 percent of the vote, according to the Chicago Board of Elections.
Pat O'Connor had a rough campaign season, facing many calls of being bad on race after he lauded the approval of the police department's controversial new training facility and called the Obama Presidential Library "a historic day in the African-American community." 
Andre Vasquez, however, is a hip-hop artist turned political activist with strong experience in grassroots organizing. Through his work with Reclaim Chicago, Andre hopes to build a lasting progressive political force in the city of Chicago.
"At root, it's very much an organization that was put together by two other organizations: The People's Lobby and National Nurses United," Vazquez said. "What we do is really get that point across, when we're organizing folks, when we're looking for candidates, when we're talking about which candidates we're going to be endorsing, It's really three big criteria that I think helps describe it. One is that they have progressive values, meaning you're putting people first above profit. That's just super clear, non-negotiable."
Andre was introduced to Reclaim when he organized a fundraiser for Bernie Sanders. He sought out community organizers and met Amanda Weaver. She invited him to formally train with Reclaim.
"It always feels like I got invited to be one of the X-Men," Vasquez said. "That just made it a lot clearer for me, about what my actual power can be in the community, and we can all come together to build that."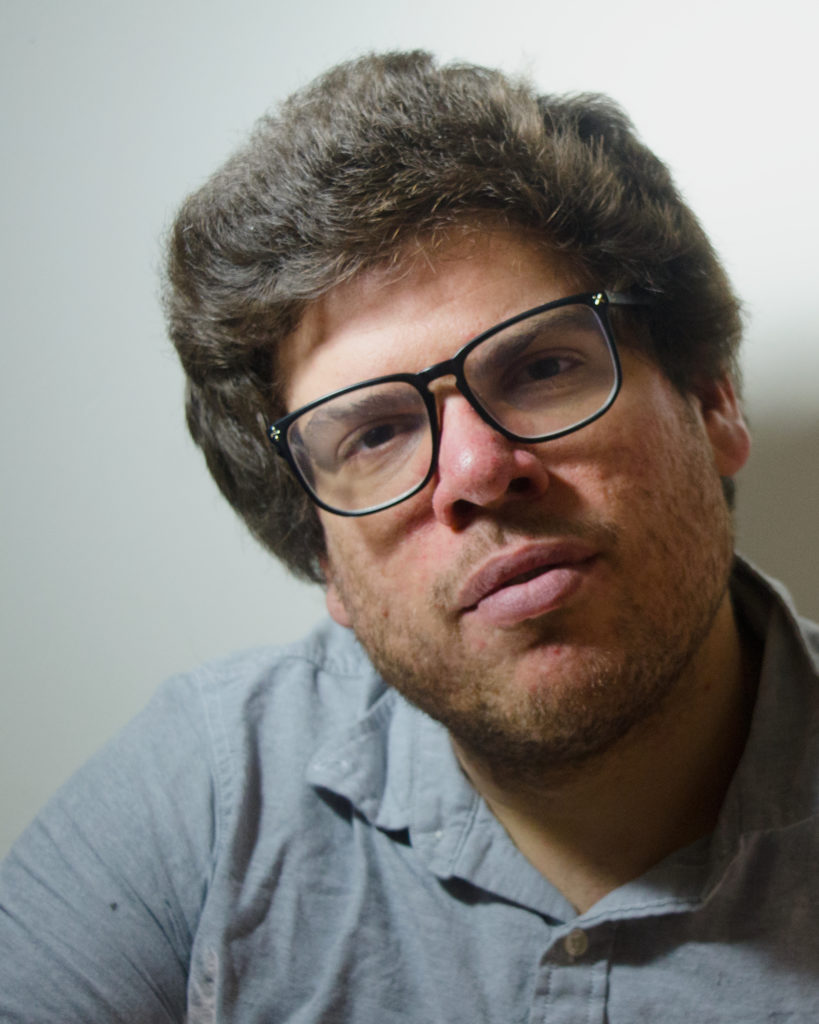 Daniel Johanson (he/him) is a journalist and digital media specialist living in Chicago, Illinois. He serves as Editor-in-Chief at Scapi and in that capacity manages all things content, including writing and editing articles and producing digital content. His most recent work includes the docuseries Heart of a Nation: Tracking Socialism in the Midwest and co-hosting the podcast Scapi Radio. He spends his free time with cats.